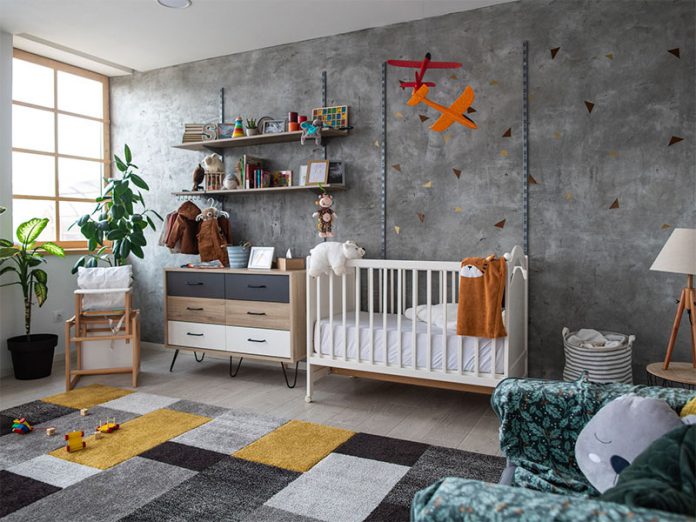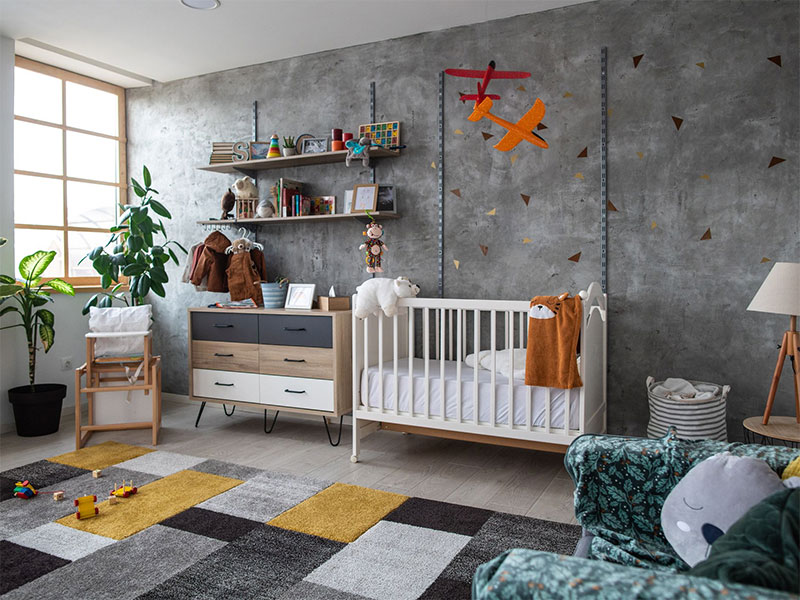 When your house is to hear the cries of a newborn or already has a toddler crawling and going where his/her curious mind takes, you need to stay extra prepared. If you have already made a to-do list on how you can go about arranging things, you might want to recheck those things.
This article will give you an additional list and assurance if your house is going to be parent ready. Because being a parent provides a sense of responsibility alongside the feeling of happiness.
To-Dos For a smooth routine
Numerous things at home would need a revalidation before you acquire the parenting task.
Eradicate and optimize the Red Zones
You are responsible for maintaining hygiene. It is the essential factor in parenting. Upbringing a newborn can be a messy affair, but not if you follow some structured routine alongside some pre-requisites. One necessary thing that toddlers do is make a mess. However, if you would have visited Everleighandme.com, you would know how to maintain aesthetics as well as cleanliness.
Installing a mat that can easily be wiped and instantaneously put to use is what can save time snd maintain hygiene. Splash mats are what can be used for the purpose. Other measures could be having a handy sanitizer spray for any germ sources.
Examine your house Safety
Your house can home many things that might seem attractive to a child. However, they could be the last thing you would want to get in their hands. Your home is nothing but a place full of processed items made of chemicals. That is what life is today.
With a baby crawling around, your kitchen chemicals, the perfume bottles can be a cause of the trouble- be it the bottles of medication and the cosmetic items lying on the bed or easily accessible side table. Getting these items managed up to some safer place beforehand, you can make things easier for the later sleep-deprived you.
Be prepared for visitors
Though, long term preparation beforehand cannot accomplish the end moment ones. However, the management of interior such that the movement is least or training necessary is reduced to quite low can be achieved. For this purpose, having a good stock of things can be an essential step. The towels and toothpaste or the basic commodities should be easily accessible.
You don't want to run around when your mother or best friend arrives, and your child is crying there. Hence, having supplies filled and an excellent acoustic set up can be used. The furnishings and ceilings made up of sound-enhancing, and aesthetically alluring materials can improve your days ahead.
As you match with the pace of the time, make sure your peace is sustained, and your parenting experience turns worthwhile. It is possible only when you can be worry-free with your child, even when some surprise guest appears. Hence, make sure you are well aware of these pointers and update your lists likewise.