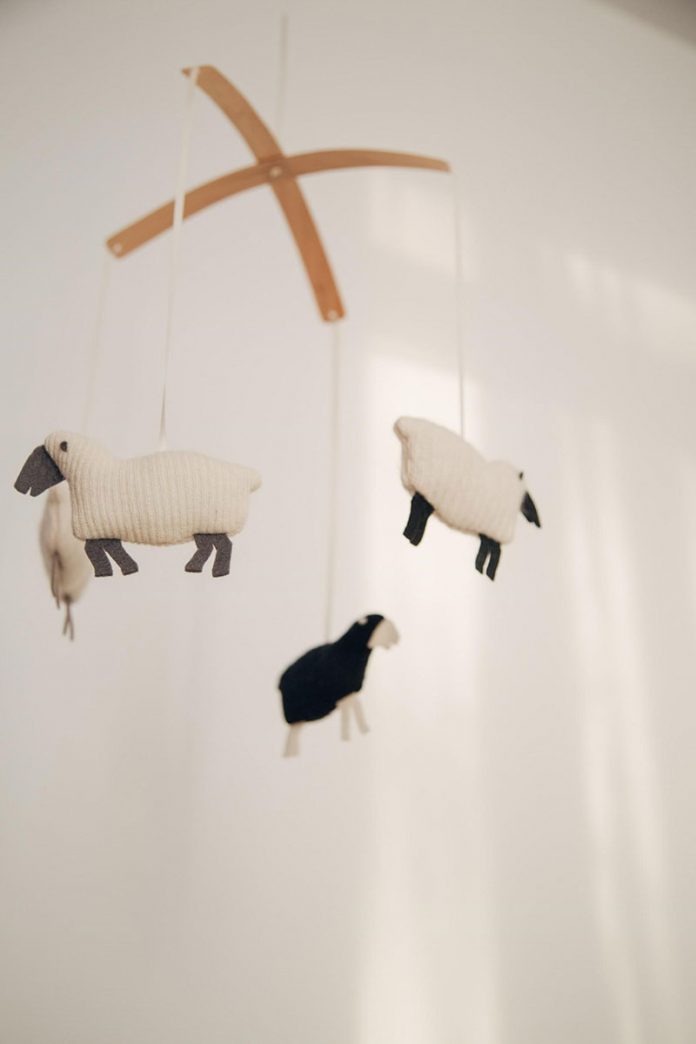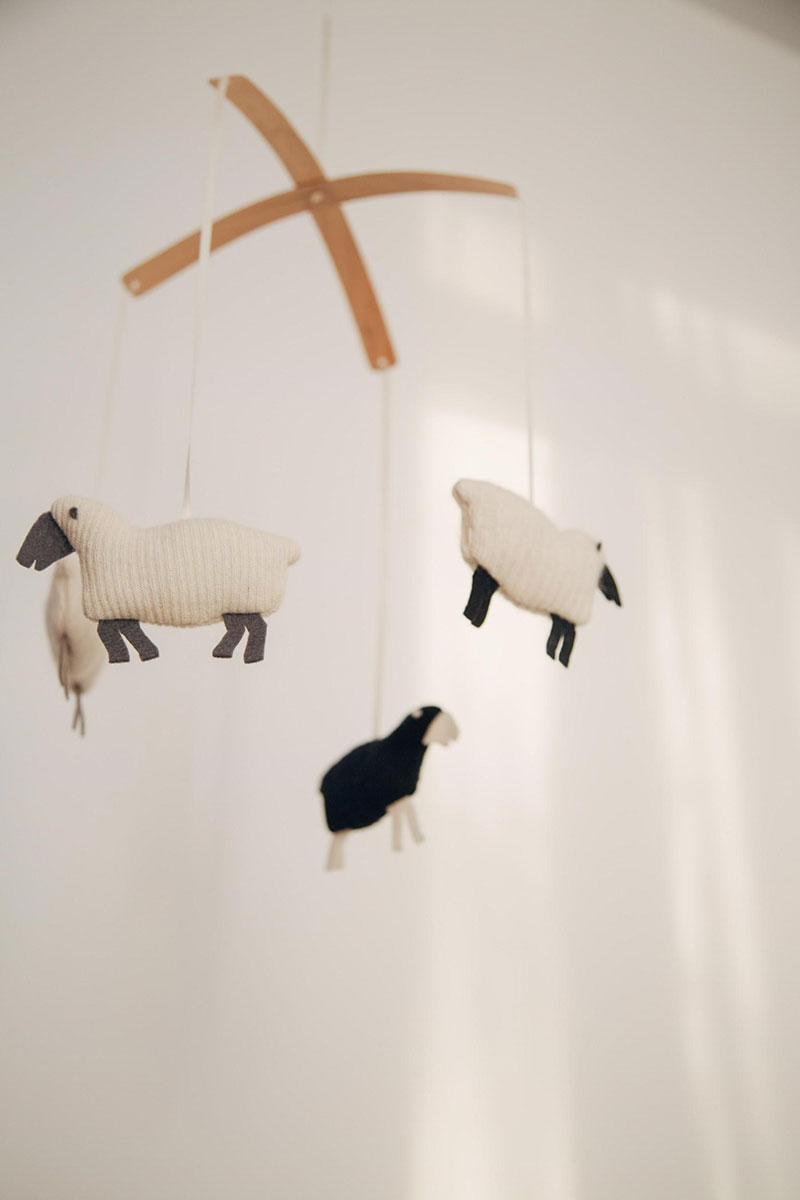 Having a child can be an exciting time for many, but with this huge life change on the horizon it can be easy to become overwhelmed with everything you need to organise before your new arrival. One of the most exciting things on that list is designing and decorating your new baby's room.
There are so many decisions and options to choose from, from paint colours, to lighting, to sleeping choices, to the different types of technology you may want to add to the room. Designing the room can also become costly, with many children wanting to constantly change the design of the room according to the hobbies they have at the time. The good news is, with a small or big space, you can create the perfect, calming and relaxing space to welcome your baby into, at any budget.
The crib
With the crib being seen as the centerpiece of your child's room, this can be one of the first things you may choose to buy, to make sure all other furniture and decorations can fit around it. To achieve an optimal design, the positioning of the crib will also be key in the overall aesthetic and feel to the room. Whether you choose to center the crib in the room, or slot it nicely in the corner, the choice is yours, and ultimately this decision will shape the space. Putting thought into the type of crib you want to purchase will be critical here. Although it's only temporary, babies will spend a lot of time in their crib, and it will form their sleep in the early years of their life.
The type of crib you choose will also depend on your budget. If you choose to purchase a larger crib, it may be in use for at least three to four years, depending on the growth of the child. Additionally, with a good quality crib, it may see you through several children, depending on how well looked after it is, so that may be something you wish to consider before you choose the crib for you and your baby. As such, you should look to purchase a sturdy crib that can last you for years to come, depending on whether you want to have more children in the future. Your crib choice may also be influenced by your room scheme, for instance if you are opting for a yellow themed room, you may wish to purchase a cream crib to match the overall style of the room. If however, you are going for a cartoon-based theme, baby shops will have a myriad of cartoon-themed cribs to choose from.
Nursery curtains
Your baby's sleep will be paramount in the beginning, so choosing a good quality set of curtains or blinds will be crucial in making sure you get the quality sleep that you need to get you through the day ahead. Good quality curtains will ensure that your baby's room is dark enough for them to sleep through the bright streetlamp, and will make sure they don't get woken up by the light at the crack of dawn. Thus, getting the right children's curtains won't be a decision you regret, trust us.
Since this will be a children's room, it may be a good idea to put in curtains that are colourful or patterned for your child's enjoyment during their sleep. For this room, it may be best to ditch the plain beige linen curtains that could be damaged during playtime, and replace them with playfully designed children's curtains that also won't break the bank.
While it is important to provide your young one with visually-appealing curtains, it is also important to choose curtains that are practical for your baby's room.
To ensure proper growth, babies need adequate and quality sleep. One way of doing so is by having curtains that completely block natural light. That way, your newborn can get the rest they need at night and take their much needed nap during the middle of the day.
Paint colours
Children are generally more receptive to colours than adults are. They can be especially drawn to certain colours and creative patterns. Even newborns will respond to colour, and will be one of the first things they pick up on in their early years. It is to that effect that you should paint your baby's room in a colour of your choice and add colourful soft furnishings to elicit a response from your baby. Whether you decide on patterned wallpaper, textured wallpaper, a bright pink feature wall or a muted green colour, the colour choice of your walls will be important in your child's development in the early stages of their life, and will add an additional pop to the room.
For those wanting to go for a more natural tone, go for shades of yellow and purple that are inoffensive to any room, and compliment most furniture and curtain choices.
Nursery station
A nursery station will not only be important to your designing process, but will be a much needed furniture piece that will be used in many occasions of your baby's life, as well as for storage. Whether you need to place the baby down, change their nappy, or wish to play with them using the nursery station, your choice will be an important part of the room. Make sure to create a changing station near the crib so during the night you will be able to quickly and easily care for your baby. You may also wish to have various nursery stations throughout the house so you can change them from anywhere, or you may opt for a portable station so that you can move it around the house with you and your baby.
Decor and furnishings
As we've talked about, furniture choices will be critical in creating the nursery you've always dreamed of, but make sure not to overlook soft furnishings and decorations to add the special touch to your baby's room. Decorations do not have to be expensive, and there are many DIY options available for you to try out. We suggest adding a soft mobile above the baby's bed to stimulate the baby's mind, a cosy feeding chair for your comfort, and a soft rug so when the baby is a little bit older they have somewhere to sit and play with all of their toys.
With all of this, your baby's room will go from a plain, uninteresting space, to your dream, colour inspired nursery that will make any baby envious of the space.