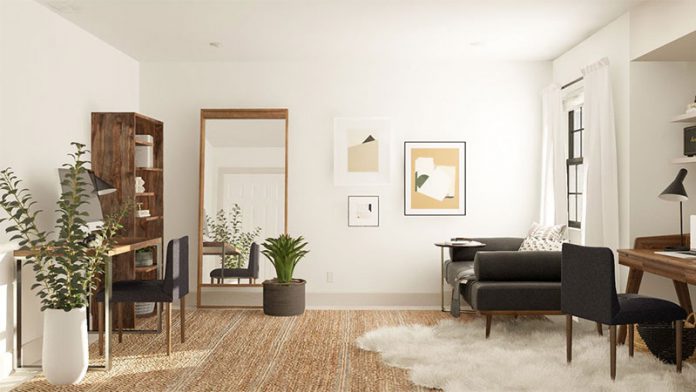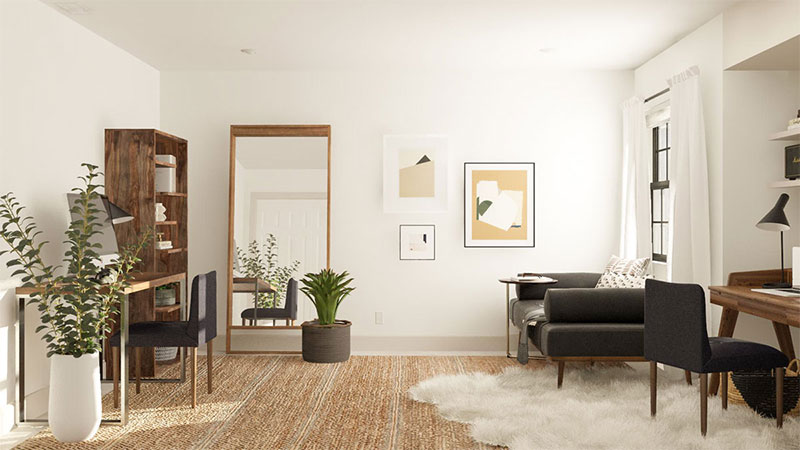 Remote working has become common in current times. Whether you are employed, self-employed, or have a business, there should be a proper setup for having better productivity.
Stores like Huntley And Co offer a wide range of furniture options for having a customised office set up at your home. Taking a cue from these, below are a few tips for home office styling.
Have a Proper Desk
Simply having a designated spot at home for doing office work is not sufficient. It helps if you have a proper desk in place. Desks may come in various shapes and sizes to fit even in compact places. You may also built-in an under desk wireless charger so that you don't tangle in a mess of wires and extension cables also these options will bringing connectivity and smartness to your humble home office desk. The desk can be used for placing the laptop, stationery, and other official documents. When you have all the required things in one place, it enables a better concentration at work.
Get the Perfect Chair to Sit 
Health problems may creep in owing to long hours without proper back support. A comfortable seat is crucial to avoid issues relating to backache or neck pain. Adjustable seating is usually comfortable and can be positioned to suit your needs. Comfy chairs allow you to work with less physical strain and hence support a better focus.
Provision for a Good Lighting 
It is advisable to position the desk where it is subject to natural light. A desk lamp is beneficial as it sheds sufficient light on the documents, laptops, and files you are working with. Placing a vibrantly coloured lamp could add some zing to your work station. Adequate lighting is necessary for protecting your eye vision. You may try out the lights of a different tone to figure out the one that suits best.
Accessorise the Place 
Accessorising the desk shall help in the survival of those tuff and long days. After looking at the computer screen for too long, you may want to give your eyes a little rest and some change. Motivational quotes, miniature plants, and photo frames work the best. They not only beautify the desk but also aid in combating the stress.
Reduce the Distractions
Your work setup should be away from the television or the noisy areas of your home like the kitchen or dining room. Disconnecting from the chatter assists in having productive phone calls and video conferences.
Moreover, your desk should be free from clutter. Keep only those items that are required for completing the official work. Using organisers can keep your desk tidy, which keeps you motivated throughout the day.
The Overall Look 
You may opt to coordinate the wall colour and the furniture of your work setup with the rest of your house or room. This allows the setup to blend with the overall styling of the home. In case you want your work area to stand out distinctly, you can use contrasting colours. Depending on your vision of the office look, you can choose accordingly.
Sometimes the remote work setup may be temporary, or you may want to try out the furniture before investing in it. At such times, you would love to visit the online stores like Huntley And Co for exploring an incredible range on a rental basis. A suitable setup not only supports in delivering quality results but also in having a healthy body.