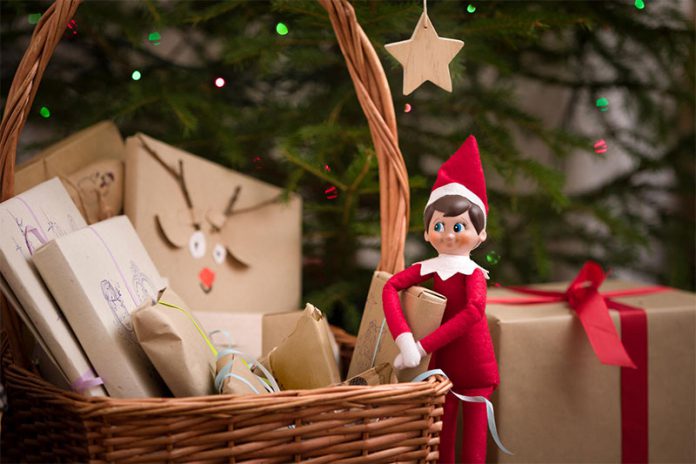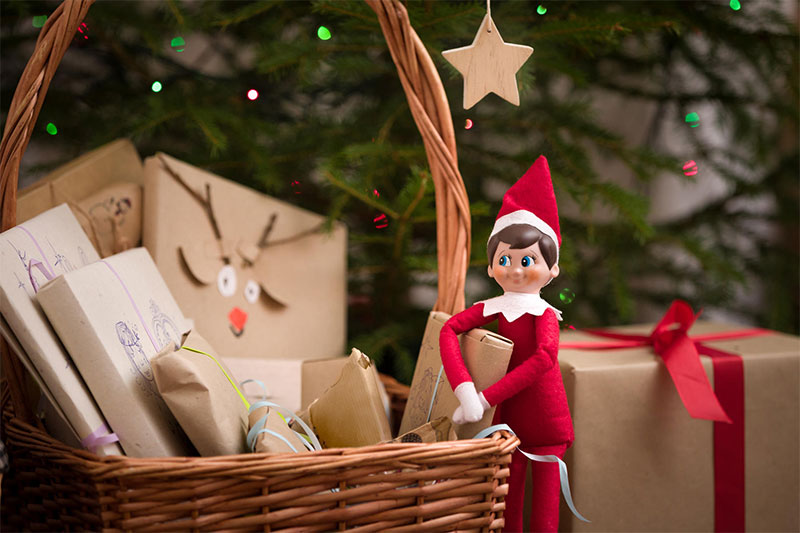 Pop culture would have people believe that the Christmas period is a time of laughter, love, scrumptious food, and fun gatherings. It can feature those things but often includes some stress, too. It's easier than you may think to reduce the anxiety-inducing parts of the festive season.
1. Get an Artificial Tree
Artificial Christmas trees look beautiful, and they don't come with the inconveniences of needing to remember to water them or vacuum up fallen pine needles. Plus, because you can use them for several years, they're extremely cost-effective. Some even come pre-decorated, saving you valuable time.
Today's manufacturers offer high-quality, eye-catching trees. Balsam Hill is one of the companies you'll likely come across while seeing what's on the market. The internet is an excellent place to read Balsam Hill reviews to get an idea of the pros and cons before buying. If you'd rather watch and learn instead, look no further than You-Tube to enjoy extremely detailed and helpful Balsam Hill professional reviews.
2. Become Familiar With Shopping Options
Although many people love Christmas shopping, the hustle and bustle associated with it is too overwhelming for some. Luckily, even if you waited until the last minute to grab gifts, there are smart ways to cut out some hassles.
E-commerce stores can be excellent starting points, especially since many merchants offer free, fast shipping. Explore whether some stores let you reserve items through a website and pick them up in the local area. If you can't avoid shopping in stores, learn the opening and closing hours of where you need to go and plan your trips to occur at off-peak times.
3. Keep a Balanced Perspective
Finally, adopt the mindset that Christmas is an important holiday for many people around the world, but it's just one day out of the entire year. Some things will probably go wrong, but that doesn't mean you failed.
Take the good and bad aspects in stride and try to make the best of the situations that arise. Thanks to that attitude, you can feel more relaxed no matter what happens.