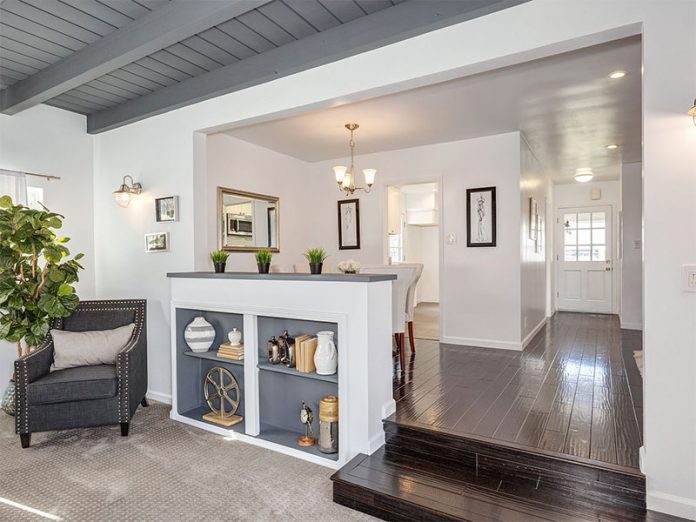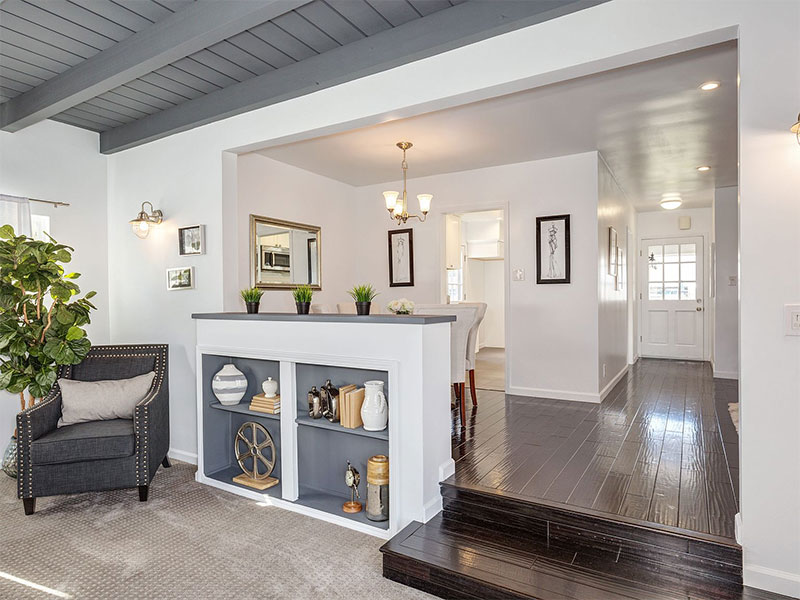 The first thing that comes to most people's mind when it comes to buying a home is that there are only two options: a single-family home, or an apartment/condo. However, ignoring the practicality of a townhouse would be a huge oversight. Fortunately, there are Torrance Townhouses for rent you can check out to give you an idea of why townhouse living might be the best choice for you.
Before we move ahead and look into why you should consider moving into a townhouse, let's start with learning the history of Townhouses first.
The History of the Townhouse
The term "townhouse was coined by wealthy British landowners and nobility in the 18th century. At different periods throughout the year, these families would pack up their country estates and bring their entire households—including their children and servants—into the city to attend social gatherings like shows, balls, and black-tie events.
Townhouses gave these wealthy families an opportunity to comfortably fit into a single property in the middle of the city, without having to own a large area of land that didn't get a lot of use. In other words, townhouses were compact, yet spacious vacation homes.
As America's population grew more and more into the late 18th and early 19th centuries, there was more demand for housing, and it was during this time that townhouses became popular in the United States as well.
Townhouses evolved in America and they became known as a house made up of multiple floors on a small piece of land. These homes were usually located within walking distance of industrial areas and public transportation and were elegant enough to suit wealthy people's taste.
Although townhouses initially gained popularity in large cities like New York, Chicago, San Francisco, Philadelphia, and Boston, they eventually became a staple in hundreds of cities and towns all over the US—including Houston.
Torrance Townhouses for Rent: The Advantages of Townhouse Living
If you've never considered checking out Torrance Townhouses for Rent, then you are most likely unfamiliar with what makes them popular. And so, to help you out, we've come up with a list of advantages of townhouse living. Check them out:
Lower Maintenance Costs
Do you hate the idea of having to pull out weeds, cut grass or trim shrubs? You won't have to deal with this problem if you live in a townhouse. One of the best things about living in a townhouse is that you normally get a yard in front and the back, but there's no need to maintain it. This is because most external issues in townhouses are taken care of by their own HOAs. This is something you certainly won't get if you own a single-family home.
Location
Although townhouses have expanded into the suburbs in the 21st century society, they are still often located in convenient areas. You might not be smack in the middle of downtown's hottest district, but most Torrance townhouses for rent will put you close by accessible amenities such as restaurants, shopping centers, and movie theaters.
Sense of Community
There is something quite reassuring about living in a townhouse community. While single-family homeowners may have only a few neighbors within a couple of hundred yards, townhome owners have plenty of people just a few steps away. This makes it easier to build a sense of community.
Amenities
Stability, simplicity, and convenience are the main goals of most townhouse developments. Because of this, most of the services and amenities homeowners need will be included in the HOA purchase price or fee. Some of these services may include pest control, trash disposal service, HVAC inspections, and amenities such as gym centers and swimming pools. Some townhomes even include car washing stations.
With townhouses, you get the flexibility of renting a home without having to compromise on space. Townhouses often give of a homier feel compared to traditional apartments. But there are other things you need to consider before renting one. You should weigh all your options as you decide whether it's the best choice for you and your family.
Newly Constructed
The majority of townhouses are newly constructed, unlike some units in apartment buildings which are often in dire need of remodeling. While you pay more to rent a townhouse, it's mostly because the buildings are newly constructed. It's worth the price because you'll end up saving money on energy costs. For example, if you rent an apartment that ha old windows and lets air in and out of the room, you end up spending so much on heating and air conditioning. This leads to high gas and electric bills. On the other hand, if you live in a newly constructed townhouse with better insulation, you'll end up spending less on energy costs. This is what makes townhouses more energy efficient.
Less Disturbance
One of the best things about living in a townhouse is that there is less disturbance compared to living in an apartment building. In apartments, you have to deal with so many strangers. Even if you don't speak to those people, they can significantly affect your peace. For instance, if a tenant above you place loud music, or the tenant next door is doing construction work, your apartment life will eventually be stressful. Although such problems can be solved with the intervention of the landlord, this can often cause tension between you and your neighbors. Fortunately, you won't have to deal with this kind of problem if you live in a townhouse.
In a townhouse, you lessen the amount of people you have to deal with. You may share a wall with one or two tenants, but it's still a lot easier and a better deal compared with multiple tenants in a single building. Check out Torrance townhouses for rent near you today.
Conclusion
When looking for a townhouse, your main goal should be to find yourself a decent place for a reasonable price. The best thing you can do is to find a verified landlord and be able to negotiate a satisfactory final price.