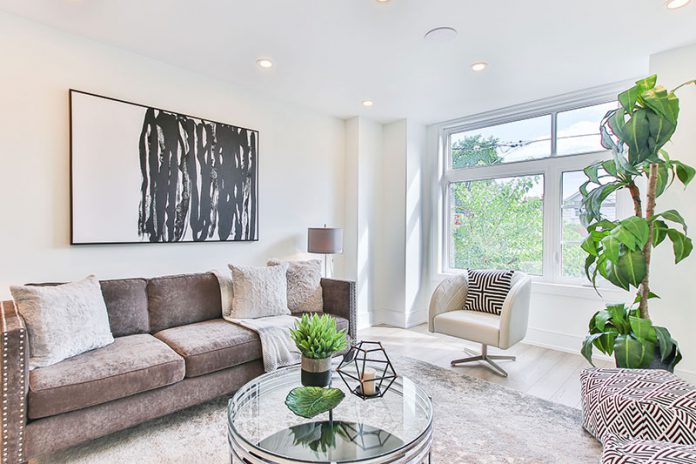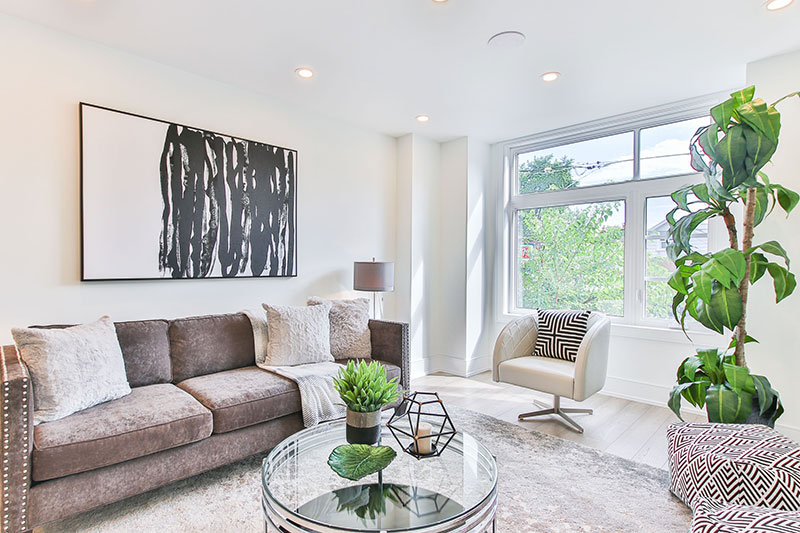 Rugs are not just a decoration of a room, they provide comfort, warmth, pleasant tactile sensations, and noise absorption.
You may be asking yourself a difficult question – how do I choose the right rug for the living room? As we know, living room rugs can differ in designs, styles, and parameters. In order to get a suitable rug for your living room, you need to examine rug reviews and consider several things, which we will analyze below.
1. How often do you plan to invite guests? How easy is it to clean this rug?
Wool and silk are the classic materials for making rugs. From ancient times and until now, such rugs are considered the highest chic, but not everyone can afford them, and they are not always appropriate in modern housing.
While it's perfect to pick the most atmospheric rug, carpets are a huge purchase, and it's important you think about the amount of traffic your living room will be getting. If people walk on the rug frequently, it will get dirty more often. In this case, you should choose carpets that are easiest to clean and most stain-resistant. Choose materials like wool, polypropylene, olefin, acrylic, nylon, and polyester. They are easiest in maintenance.
2. Whats is the size of the seating area?
It may come as a surprise, but choosing a rug that's too small is one of the most common decorating mistakes. The most common living room rug sizes are 6×9 feet, 8×10 feet, and 9×12 feet. To make the space feel inviting, choose the rug that's at least a few inches larger than your seating area so that all furniture legs (or at least the front ones) are placed on the rug.
3. Does the rug need to be pet-friendly and eco-friendly?
In case you have four-legged friends in the house, opt for the rugs in darker colors, smaller stains won't be too visible on them. Also, it's important to take into account the anti-slip properties of the rug. Make sure it stays in place if you jump or run on it. If needed, invest in a rug pad, which keeps the rug stable and safe.
4. Whats are the living room main colors?
Rugs are a finishing touch in the room design. There are many ways in which you can complement your couch and a rug through color, texture, and pattern. If your room already has colored furniture, artwork, and cushions, it's better to stick to the neutral or solid rug colors, match it with the furniture color in the living room. Another great way to add ambiance to the interior is by placing a patterned rug. A wide carpet without small patterns will visually expand the living room. Small runner rugs will give the illusion of lengthening.
Stylish and versatile, rugs are the solid foundation for your decor and create a balanced space. We hope our tips will help you make the right choice in deciding which rug to purchase.