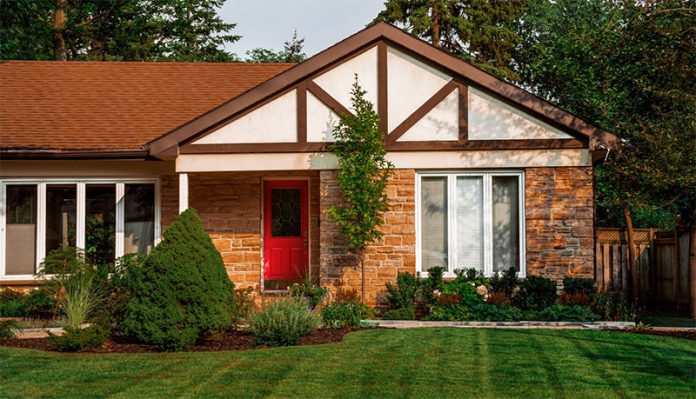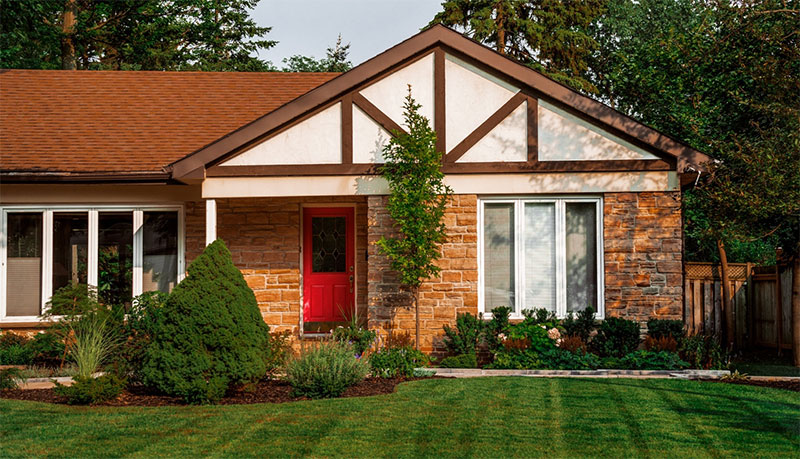 Whether you're reaching retirement or looking to save money, there are a number of reasons why people decide to downsize.
But that doesn't mean it's the right financial or emotional choice for everyone.
We've rounded up the biggest factors to consider when downsizing from the benefits of increased cash flow and smaller utility bills to the risks that come with such a huge lifestyle change. Let's look at the benefits first.
5 benefits to downsizing
Increased cash flow
One of the biggest reasons why a large number of people choose to downsize in later life is because it can prove a great opportunity to increase cash flow.
By paying for a smaller property out of the profits made on the sale of your previous home or by spending less on mortgage repayments, you'll create the chance to save money. This could be a brilliant way to finally invest in a future project or treat the family.
Smaller utility bills
A smaller property is likely to cost less to upkeep whether you're heating the living room in winter or keeping things cool in the summer months.
Again, you'll have the freedom to choose where the money which would have usually been spent on utility bills goes whether you decide to save or invest.
You can enjoy retirement
From seemingly endless cleaning and maintenance indoors to taming the unruly garden every summer, running a large house can prove time-consuming.
Downsizing means you'll have far less pressure, greater cash flow and more time on your hands.
Instead, you'll finally be able to focus on spending time with loved ones, pursuing new hobbies and can just relax at home without the unnecessary stress.
More leisure time
Having a smaller space to clean and maintain means you can significantly cut down the time lost on household tasks. In turn, this may finally give you the opportunity to learn the skill you've always put off or to pursue the career goal you've always dreamt of.
Contribute to your Super
If you're 65-years-old or older, you may be able to boost your superannuation by downsizing.
The government downsizer measure means that you can choose to make a contribution of up to $300,000 from the proceeds made selling your home. Now, let's consider some of the potential negatives.
5 disadvantages to downsizing
It may not be the cheapest option
Although a large number of people choose to downsize, it isn't necessarily the best financial decision for everyone.
Often you may need to perform renovations or quick repairs on your home before it's ready to go on the market. Then, are the hidden fees involved with buying a new property such as legal costs, stamp duty and inspection fees.
Take into consideration your friends and family
If you're used to living in a large home with a spare room (or two) then make sure to speak to your friends and family before downsizing.
If you don't live in close distance to loved ones then it may prove difficult when it comes to hosting over the holidays or looking after the grandchildren. So perhaps consider moving to a smaller place within the same location. For instance, look for houses for sale in Carlingford.
Less space, less stuff
Remember that moving into a smaller space may mean that you have to sell, donate or throw out a large number of items that you have grown to love over the years.
Depending on how much you own, this may involve saying goodbye to sentimental books, furniture or ornaments.
A huge lifestyle change
Don't underestimate the enormous lifestyle change that comes with downsizing.
If you've been living in the family home for many years, consider whether you're ready to let go of the memories shared there.
If you've grown accustomed to a certain way of life, it's important to also take into consideration factors that you love about your current home such as local amenities, transport facilities and the commute to work.
Do you need to downsize?
Remember not to get too caught up in the idea of downsizing, as it's not the only option.
For instance, you may choose to rent out a room or to look into dual occupancy in order to save money. For those retiring, there's also the option to move into a retirement village.
Not only is it an opportunity to meet like-minded people but it may even be a wiser financial decision with access to medical care, fitness classes, property management services and transport.
Downsizing is a huge lifestyle change. Some people may downsize when their children have moved out while others wait until retirement, everyone is different. Make sure to carefully weigh up the financial and emotional implications before looking for property management services.
Author Bio:
Harcourts Carlingford, We are real estate agents in Carlingford, we cover all aspects of real estate from commercial or residential property for sales, auctions, property management, and commercial real estate for lease and have a proven track record of success.