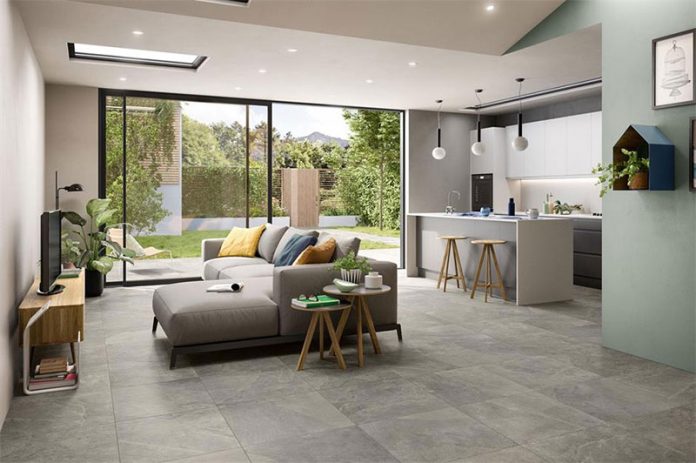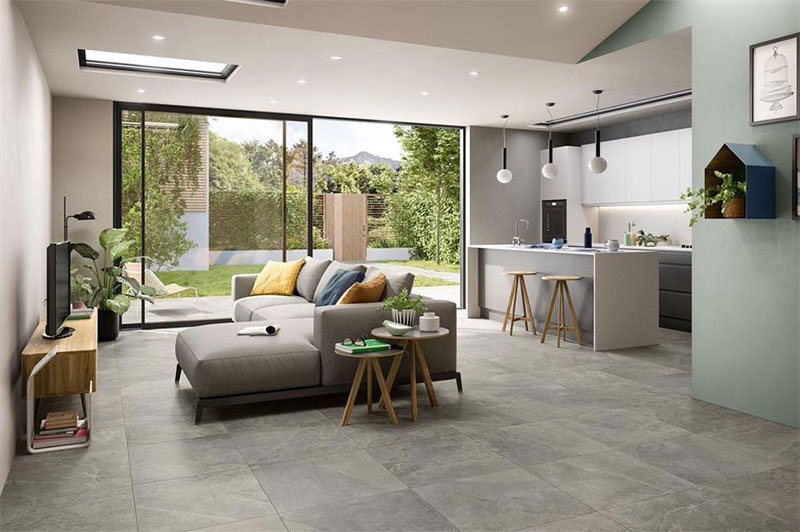 Making over a room and looking forward to the prospect of a new and beautiful space is an exciting project to take up. In 2020 people spent more time than usual in their homes, and they got a chance to see what they don't like about them, and what they wanted to change. This is why there was a huge surge in home improvement projects. In theory, a room makeover is as simple as buying new furniture, perhaps painting the walls, and laying new rugs, but any interior designer will tell you that there's a lot more to it. That's because successful redecorating has to be both creative and functional. We have to consider what the space looks like along with how we'll live in it. So how do you make the process less stressful? By learning from how the professionals do it! If you can create a step-by-step process, you can keep the stress in check and end up with the result that matches what you had pictured in your head. Here are the steps to take when doing a room makeover.
The Mood 
It's important to know the goals you have for that room, not just in terms of functionally but also the mood of that room. The goals could be anything from making the space look more modern, or more warm in tone, more light and airy, making it look bigger, or you want to bring in elements of a specific style. Knowing this is very helpful because it starts giving you an idea of the kinds of colors, furniture items and decor elements you want to bring into it. Now according to the intention you have, you have an idea of the kinds of things to shop for and the decisions to make. If you want to go for something warm-toned, you know you're going to be looking for reds, oranges and yellows. If you want to make the room more airy and light, you know you're going to go for a change in window dressings, like a great set of blinds that let the light seep into the space. By knowing what feel you're going for, you create a better process and make shopping for items less overwhelming.
Get Inspiration and Ideas
Gathering inspiration is an important step in a successful home improvement project. It's really hard to know what you want to do if you don't see something like it first. In this stage of the process, Pinterest is going to be your best friend. You can go on the app or website, type into the search the kind of style you're going for and then start formulating the idea. If you've figured out the mood and feel you want in step 1 this is what you can type into your search. For example, "warm-toned living room" is a great place to start. You'll be able to pull inspiration from other designs and start laying the groundwork.
Map Things Out
As you plan a room makeover, you'll probably already have certain pieces in mind that you've seen online or in your favorite homeware store. It's tempting to just buy everything you want and put it in place. This can be a recipe for disappointment if those things don't go well together. First you have to remember that the size of your room dictates what will go into it and the last thing you want to do is end up with pieces that are too big or too small for your place, or a collection of pieces that aren't proportional. Be sure to measure your space, and then the size of the items you want to buy. A good idea would be to draw in chalk on the floor the outline of the items you want in the exact size so you can see how the space of the room would be impacted.
Mock It Up
The next thing you need to do is find out if the things you bought actually work together visually. A simple trick you can do is downloading photos of the item from the online store, or taking photos of them, removing the background in a photo editing app like Canva and then arranging the photos on a plain Word document on your computer. This gives you more clarity on how things look, if there are any clashes and if you can substitute for something better. If you don't have any experience, you can order real estate photo editing services to make your images more appealing to potential clients.
Once you've mapped everything out, and you're happy with how it's looking in a mock-up version, you can now go forth, buy the pieces and make the changes. Doing it with a plan makes it a lot easier to go from the idea you have in your head to a gorgeous finished product, and you'll end up with something that truly matches your vision.