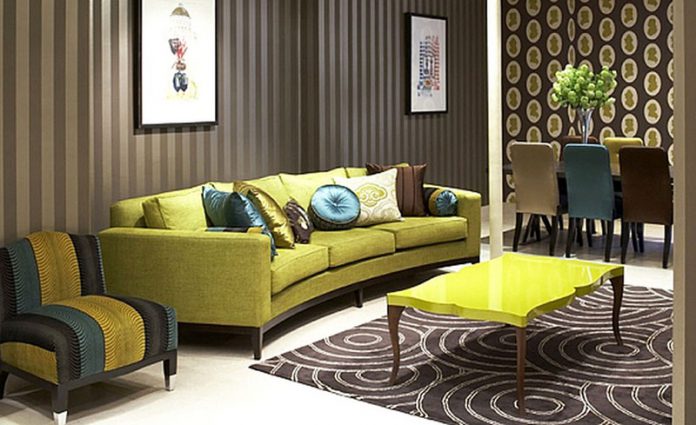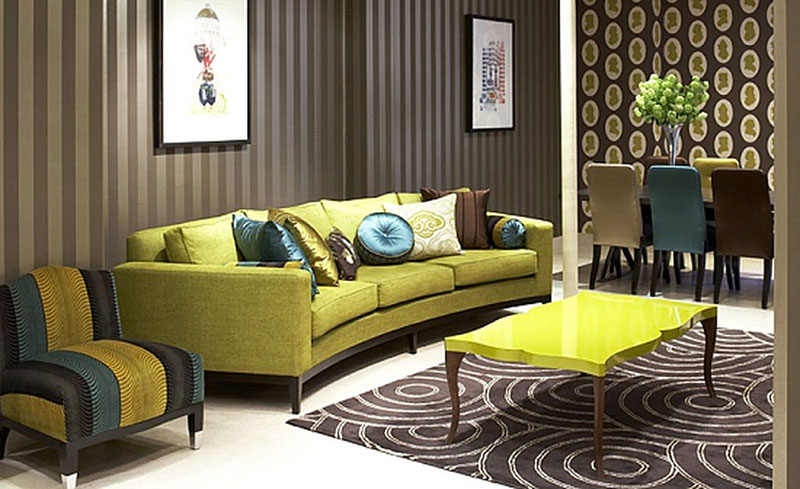 Any building that has walls is always at the advantage of having an array of choices to adorn it, from different types of paint and wall colors to different designs, textures, and colors of the wallpaper. What you do to the walls will undoubtedly reflect on the rest of the space and either enhance its appeal or retract it. So, choosing which one to go for is a very important decision for most homeowners. One can also change an entire mood of a room just by swapping the two and make an instant improvement. Paint usually has the advantage of this. It can either make a room look large and airy or small and cozy.
There are a few factors to consider before darting for either one, and we are here to divulge into this topic with you, so the next time your up to some refurbishment or extravagant remodeling, you will know exactly which one to go for.
Both wallpaper and paint have pros and cons, ranging from cost to versatility, space, and application. We consider a few things that will help you choose between the two, and find out the one that is better suited to your lifestyle as well.
So, is one better than the other? Let's find out.
Preparation and Time. For any DIY or other project related to the home, preparation is always a key component. This would be the fundamental thing to look at before taking the first step. One needs to check if they will be starting with a bare wall? Brilliant, then you're ahead of the game. If not, this step will be of vital importance because you will need to prepare the surface first before placing anything on top of it, and how you prepare it will matter otherwise if not done correctly the inconsistencies will show through any material.
If you've got a bare wall, almost like a blank canvas, this will save you a lot of time and you can skip this step. However, if not, and you've got a lining paper already on it and are looking to remove it and paint the wall instead, get ready for a time-consuming operation ahead of you. When removing existing paper from the wall, a big factor is if it has been on the surface for a long period, which will take longer to strip off or a short time.
One would be easier to remove while the other less so. You will also require the right tools, coupled with patience for this step. There are various stripping tools and chemicals that can help you remove the paper, some may use stripping chemicals, while others can use what's in their kitchen cupboards, including fabric softener or apple cider vinegar, some ideas and ways of doing this can be found here. The point to always remember is to do this step carefully otherwise you risk damaging the surface of the wall.
With paint, the preparation may come if your painting over a wall that's damaged, or one that needs the paint to be stripped first then re-primed and painted. One easy thing to do is to apply a primer in advance over any dark colors which will make painting the wall much easier, and cover it more efficiently with the new paint. In any case, preparing the surface for painting will require much less effort and time, than wallpaper. All it takes is putty, oscillating tools, or a plastic scraper and you just peel away the dry paint, any loose pieces will just fall off.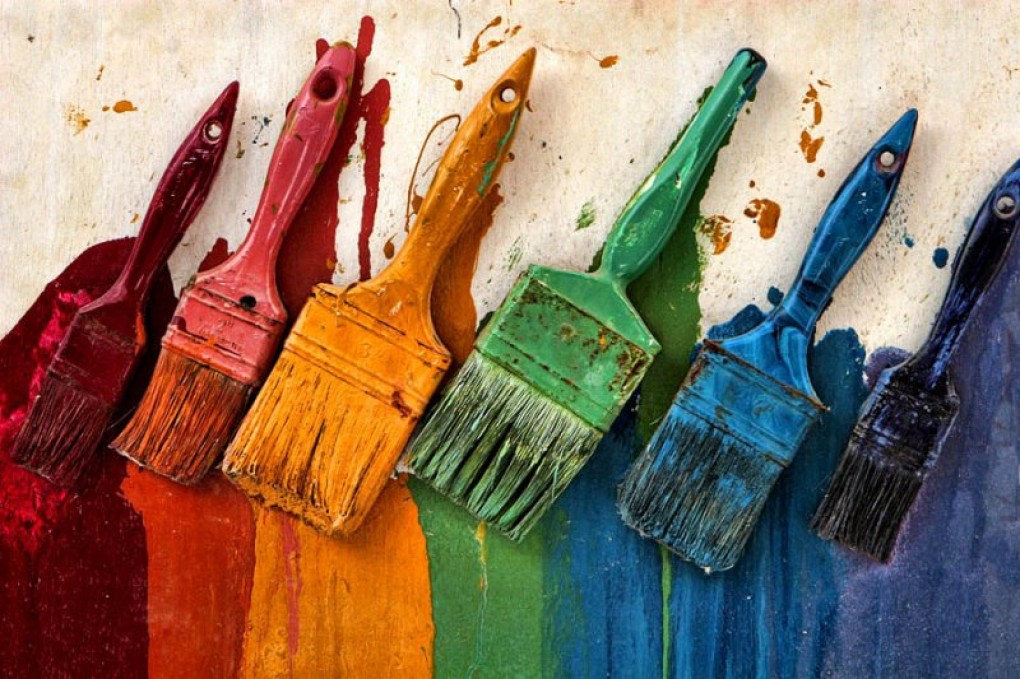 Selections and Decisions. Both materials; paint and paper, come in a selection of colors and textures, from lining to traditional, embossed or vinyl types, bamboo or liquid and additional selections can be found here: https://medium.com/learning-about-interior-design/types-of-wallpaper-97555ed60391 Wallpaper has the advantage of having unique designs and motifs on them, while paint may need a stencil or two if patterns are required. However, paint colors come in either glossy hues or sheens and matte looks, which are also a unique characteristic.
What you choose, would ultimately depend on you and your family's lifestyle. If you've got children and pets, perhaps something easy to clean will be more appropriate, in which case washable paints will come in handy. Wallpaper is a durable material and will hold up to wear and tear most of the time, and some of them are easy to clean as well.
However, because it is stuck on the walls using an adhesive such as the special glue, any extreme temperatures may lead it to wither such as moisture from kitchens and bathrooms, which will make it peel and look unkempt. Paint, on the other hand, is a good idea for high traffic areas and ones that don't need much attention, such as entranceways and corridors.
If you're going for easy application, this would be a good solution plus it is inexpensive in comparison to most. High gloss tones are often used in exteriors of doors and windows, as well as any trims. When walls are chipped paint can easily be replaced, when the cover is torn, it may take some patching up which could risk looking incomplete.
Costs and Calculations. Both of these elements can range in price depending on which type you choose, gloss, matte, high sheen finish, patterned, textured, vinyl, and such varieties. Take it from the advice of top-rated Austin painters, unless you've got an extravagant budget, wall covering is generally more expensive as costs can add up for the rolls, the tools to use to install it, and the individuals you will hire to place it on the walls. Inexpensive paper can be purchased and if you want to cut down on costs, doing it yourself will also reduce the expenditure.
The results are in and we have concluded that the best and final recommendation that one can do to achieve an exclusive and modern finish to the home and make it look new again is to do both. This is a very popular trend and often home decorators and interior designers advise for homes to choose the versatility of adding texture to walls using paper and partnering it up with some customizable paint colors.
You can either apply paint to the lining paper or leave it bare and color the adjacent walls instead. This way you get the best of both worlds, and many homeowners have vouched for this look as the best one they have tried yet.