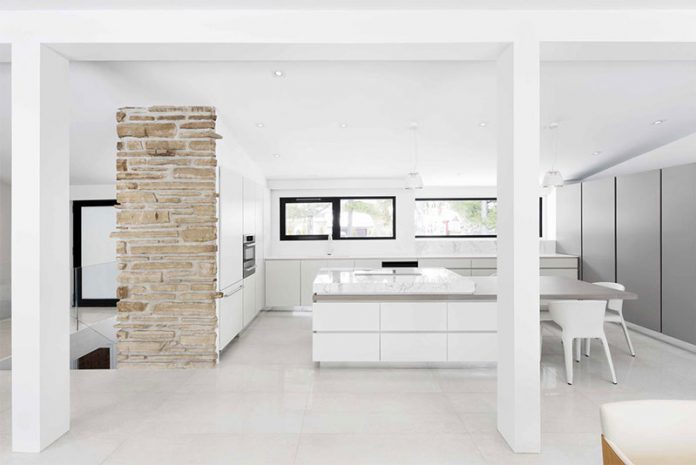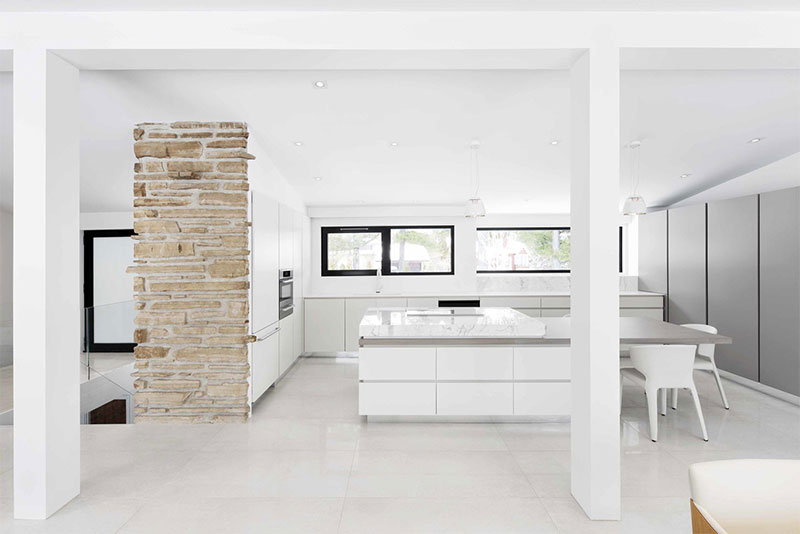 If you love where you live but aren't happy with your home, renovating is a great way to improve your lifestyle while also adding value to your property—but if you've never been through the renovation process before, there are a few places where it's easy for your renovations to come unstuck.
If you want to make sure your home renovation project goes off without a hitch, there are three important things you can do that will make sure the project is a success.
Here they are…
1. Know your budget
Major home renovation projects can be expensive, and if you don't have a clear picture of what you can afford from the get-go, things can fast spiral out of control. There's nothing worse than finding out you don't have enough money to fund your renovations after the renovations are already underway.
If you're considering a home reno, your first step should to calculate how much you can realistically afford to spend, or speak to your bank or lender to find out how much you can borrow.
Having a sound knowledge of your budget will also be helpful when you start talking to builders or designers about what you'd like done as there's no point entertaining grandiose ideas which are quite simply beyond what you can afford.
2. Invest in the right things
While you may love the idea of putting in a swimming pool or adding high-end design features to your home, these things are unlikely to add financial value to your home. While they could add 'lifestyle' value if you plan to continue living in the home in the longer-term, if you were hoping to recoup your investment come resale time, it's important to carefully consider where you invest your most money.
While new kitchens and bathrooms tend to be big-ticket items, they're also something that most buyers value and will be happy to pay extra for if it means they can avoid having to renovate them themselves.
Depending on the location and floor plan of your home, things like adding an additional bedroom or living room can add value, but you do need to approach them with caution. It's worth researching what similar homes have sold for recently within your suburb to gauge the type of properties buyers in the area are looking for and how much they're willing to pay for them.
If you're in need of more space, extending up by adding an extra level is also an option, however, it doesn't come cheap. Make sure you really do your homework to see how much value it's likely to add before going down that path.
3. Choose the right builder
You also need to be very careful when selecting a building contractor. Not only do you need to find a builder with all the necessary licences and accreditation, but you also need to ensure they're well-suited to the task.
Most qualified builders should be able to manage minor renovations without any issues, however, if you're taking on a larger project, it's important to choose a contractor that has experience working on a number of similar projects. Ideally, you also want to look for someone like these custom home builders Melbourne who can also assist from a design perspective and see the entire project through from concept to completion.
Make sure you also speak to a few different builders before selecting your favourite to ensure you get a balanced understanding of the cost of what you have in mind, also keeping in mind that the lowest quote may not represent the best overall 'value'.