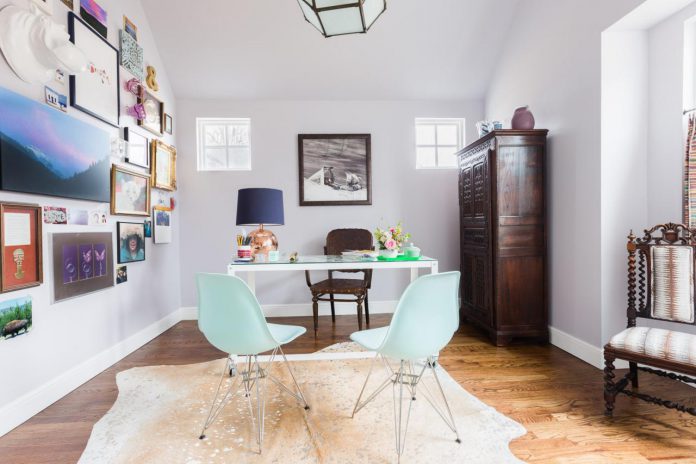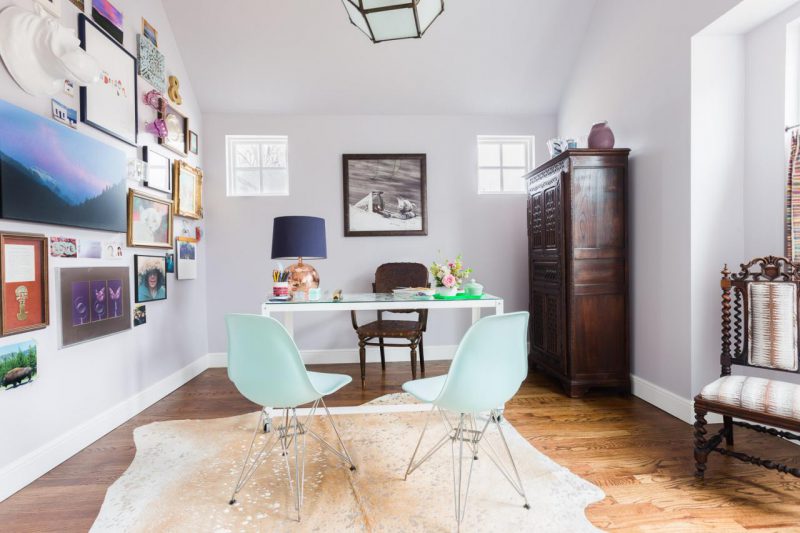 The lounge and dining areas are the heart of the home – perfect for entertaining friends and spending time together as a family. Therefore, it's important that your space is comfortable but also reflect your personality through décor choices and design. To prove that you don't need the biggest of spaces to create a stylish, yet comfortable living area, here are eight essential décor tips that will upgrade your social space.
Add metallic finishes
A quick and simple way to add a touch of luxury into your home is by the addition of accessories and furnishings with metallic finishes. The use of brass and coppers add a touch of class to any space and work well with a selection of materials and tones.
Let in natural light
The best way to create the illusion of more space is by fitting in windows and doors that allow natural light to fill the room, especially as indoor-outdoor living is a key trend this year. There are so many different windows and doors from Quickslide to choose from, such as stunning bifold doors, that you can incorporate to suit your home.
Repaint
After a while, painted walls can become dull and tired. The quickest and easiest way to upgrade your social space is to add a new lick of paint. This will instantly help to make your home look brighter and refurbished with no more marks or stains in the walls.
Fit a statement light
By investing in a bold statement light, you can transform a room from basic to sophisticated very easily. Having a statement light as the focal point of the room is very on-trend and is something seen in many celebrity and designers' homes which can be achieved by anyone for that opulent touch.
Keep accessories to a minimum
A few statement accessories, such as a painting, a large clock and a collection of indoor plants are enough to make your home look chic and welcoming. Be careful not to over-accessorise, as this could make a room look messy and crowded – simplicity is key when it comes to decorating asocial spaces.
Add in a reflection
Incorporating a large mirror or perhaps even a couple of smaller mirrors will give the illusion of a larger room. This tip is perfect for using in social areas, such as the lounge and dining room, as it's generally a place you are most likely to welcome friends and family.
Colour coordinate
Invest in some accessories, such as pillows and candles that are the same or similar tones of colour to create a consistent and cohesive colour story. This trick instantly makes a room look more polished and put together.
Use natural tones
Colours effect our mood, so using natural cool tones will help to create a tranquil environment that is not too overbearing. A pop of brighter colour can be added in through accessories and lighting for added touch of style.
There are so many useful and effective décor tips to improve the social spaces in your home. Hopefully, these tips will come in handy and inspire you when you come to update your own social space.