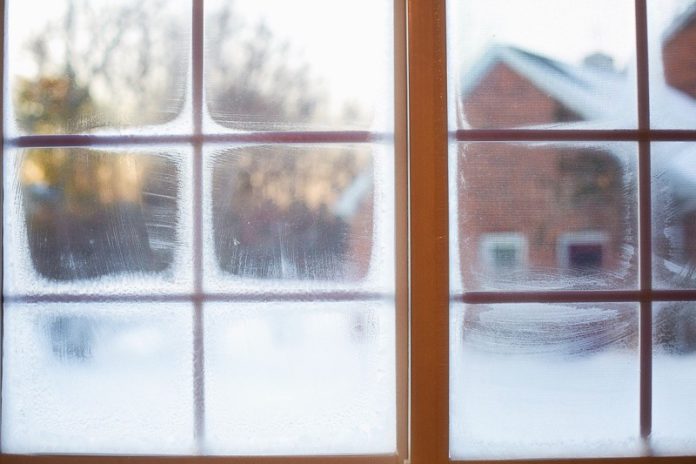 With winter a matter of weeks away and temperatures beginning to drop, we all want to feel warm and cozy in our homes. However, if you're feeling chilly even when you've cranked up the heating, your windows could be to blame. This is because old and tired windows can let the cold in. If you're not sure whether to replace your windows, here are five signs that you should not be putting it off any longer.
Windows are Worn Out
While it may not be the top of a homeowner's agenda, taking time to inspect your windows can pay off. Should you notice any signs of warping or rot on your windows, this is an indication that your windows are old and need updating. If you have wooden window frames, you may find it difficult to keep them in tip-top condition. Once you decide it's time to get rid of your old windows, window replacement companies like Rock Solid Exteriors can help.
Spike in Energy Bills
When your energy bill arrives in the mailbox, you may be alarmed at how much you have to pay. If you've noticed a stark increase in your energy bill, your windows could be to blame. Inefficient windows have a huge effect on your property's insulation, which can result in high energy bills. The more heat that's able to escape your property, the more you'll need to rely on your heating system to keep warm. Many of us want to be eco-friendly, and if it's time for new windows, you can invest in energy-efficient ones that will help you do your bit for the environment.
The Windows are Difficult to Open and Close
Although we don't like to think of it, home emergencies like a fire can strike when you least expect them. This means if you need to evacuate immediately, having windows that are easy to open, such as conservatory roof vent opener, is essential, allowing you to escape. If your windows aren't functioning as they should, you mustn't ignore this problem. Instead, it may be time to look into replacing your windows.
Cold Drafts
Depending on where you live in the country, temperatures can drop below freezing during the winter months. When it's cold and frost outside, you'll want to be wrapped up warm at home. If you feel a draft when you've closed your windows, this may mean that your seals are wearing down. No one wants to live with a chilly draft, so have a think about getting your windows replaced.
Increased Noise Levels
After a long and tiring day, you'll want nothing more than to walk through the front door and forget about everything outside. However, if you can hear noises from outside when all your windows are shut, this can make it hard to relax and unwind. Your windows may have lost their soundproofing qualities, meaning it's time to get them replaced.
As with any home, your windows are an essential component that should never be neglected. Not only do windows contribute to your property's aesthetic, but they also affect the comfort and warmth of your home's interior. If you notice any of the signs above, now is the time to get your windows replaced.