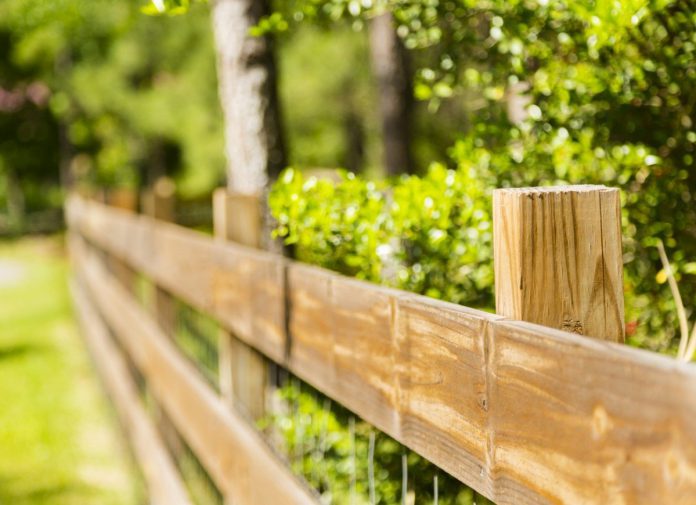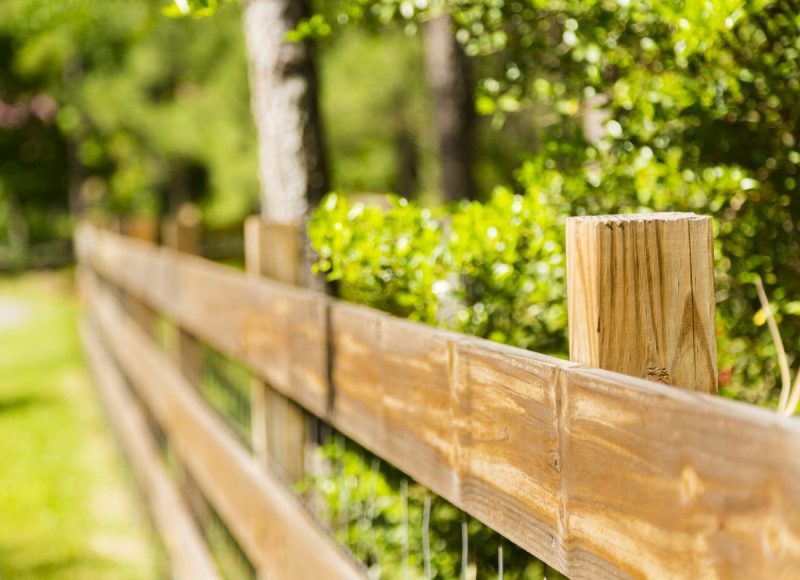 Fencing a property is a way to ensure privacy for the people living or working on it. Primarily, fencing had a singular motive of cordoning-off an area and declaring it as private property, and to keep away trespassers.
As with every other home innovation, fencing has undergone a revolution in design as well. Fencing is no longer done just to border a property; it also adds charm to a home. Fences are available in many designs, to elevate the appeal of a house.
Fencing is also available in many materials and colors, to blend into the house's architecture. Fencing in Australia usually costs around $75 per square meter. Fencing in Sydney is done by specialized contractors who can put up new fences or repair old ones.
They offer a lot of customization options for fencing. These contractors can ensure quality fencing that is long-lasting and can withstand the weather conditions of your region. If you are looking for a fencing contractor in Adelaide, or Gold Coast, you may reach out to Sidepost. While fencing can be expensive, here are a few affordable options that can increase the charm of your property.
WOOD FENCING
Wood fencing is probably the most common type of fencing. There are many ways to do wooden fencing for a property and are an affordable option as well.
PICKET FENCE
Picket fences are the fencing that surrounds most homes in the suburbs. Wooden slats are shaped and put next to each other, joined by a bar of wood. These can be painted in any color and usually run around the property. The wooden slats are close to each other and offer maximum privacy.
SPLIT RAIL FENCE
These are the most basic type of fencing, and they don't cost much either. Wooden poles placed a meter apart, with more poles strung on them horizontally, running across the property. While these can look appealing, they do not offer much privacy.
Wooden fences are an excellent idea for small properties, though they require a lot of maintenance. They also need regular shoring up as the wood can get damaged by the weather quickly.
ALUMINIUM FENCING
Aluminum fencing is very similar to chicken wiring. Aluminum wires make a net-like structure within a frame. A network of these frames runs around the property, efficiently keeping trespassers out.
Aluminum is pretty sturdy as well and can withstand most weather conditions. These are the most appropriate fences for large properties.
WOOD AND WIRE FENCES
This fencing uses a combination of wooden poles and metal wires. The frames are wooden, with a fill-in of metal wires in a net-like structure, the wires can vary in thickness.
They are an affordable type of fencing with a range of customization options. It adds a posh vibe to the property. These fences can add privacy and style to private gardens and swimming pools within the property itself.
COLORBOND FENCING
Colorbond fencing is a very sturdy option for a fence. Colorbond is essentially a steel fence with an inlay of Zincalume it is resistant to corrosion. Zincalume steel is available in different profiles like poles, slats, louvers, etc.
The steel also has a coat of color that gives it the name "colorbond" this fencing comes in a variety of colors. These fences are easy to clean and even fire-proof. Steel fencing doesn't rust either.
The poles or slats made of colorbond steel are pretty sturdy and provide an element of security in addition to privacy.
This steel can be pressed in any shape allowing for a range of customizations in fencing – vertical, horizontal, lattice, etc. It is easy to install, and the material cost is very affordable. Colorbond fencing is the most sought after option in Australia.
Fencing in Australia costs around 2,500 to 3000 AUD depending on acreage. Contractors of fencing in Sydney study the soil and weather conditions and offer the best and affordable solutions for fencing your property.