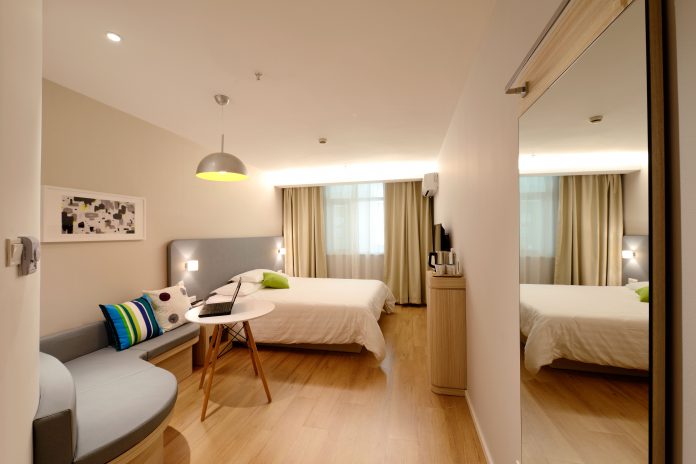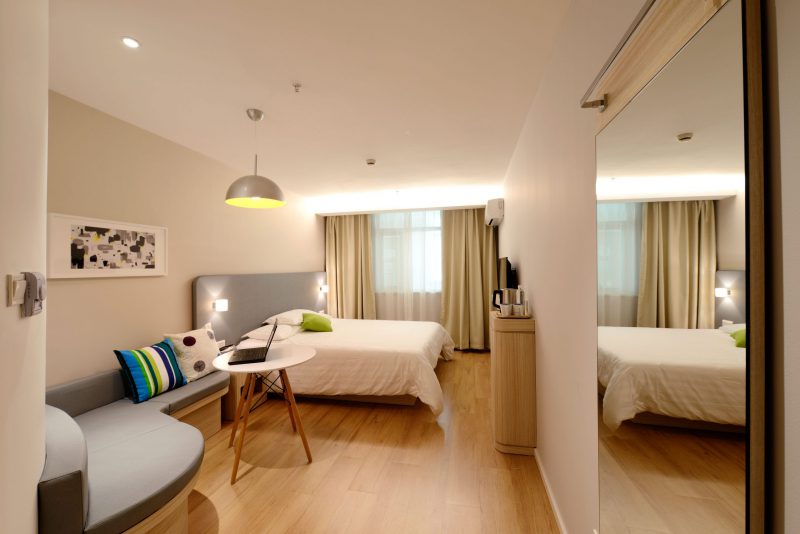 College life often features those student dorm rooms or a small overpriced apartment in a favored metropolitan area near the campus. Based on the financial ability of a student, you will always find students living in either of the mentioned areas. However, such small rooms can become too complex to arrange in terms of where everything fits in. so how do you fit in the study area, dining area, the TV, among others within this small space?
Most interior designers will attest to the fact that the solution of working with small spaces lies in the arrangement of items. Because of this, you can get valuable tips by writingjobz.com to arrange and decorate your small space to appear big as outlined below.
Guidelines for Making Your College Room More Spacious
Make sure you add drapes of the same color as those of the room's walls. By sticking to a similar color, your room will give a larger impression. Alternatively, you can use sheer drapes to ensure the same effect.
Exploit the use of natural light to open your space up.
Equip your space with armchairs and sofas with raised stands to create some sense of space and light.
Declutter continuously and discard anything you don't use frequently to free up your room's space.
Consider using a neutral or light color palette to visually expand your space.
Consider using plan colored rugs and fabrics in decorating the room to visually expand the space.
You have to purchase multi-functional furniture like ottomans. You can easily use it as an extra seat or as a small coffee table.
Incorporate mirrors within your space to allow for reflection and visual expansion.
Consider using few but large furniture pieces in your room compared to little pieces.
Incorporate wall-to-wall or floor-to-ceiling bookcases to give out an impression of a higher ceiling, besides maximizing storage.
Use stacked, wheeled, or folded furniture to ensure the creation of space when not using the items.
Avoid filling every shelf with items to give your space some airy feel and look.
Install expansive kitchen countertops and built-in desks to give your room a long illusion.
Ensure that some of your furniture corresponds to your room's wall color.
Avoid placing the furniture against walls and exploit the use of angles to give an impression of a bigger house.
Consider having a retractable dining table with removable leaves.
Enlarge your room by painting and detailing the walls in various shades of the same color.
Paint your room's ceiling in a bright shade of color to attract the eyes and make the ceiling seem high.
You have to also leave the windows unobstructed to ooze depth within the small space.
Streamline your space by coordinating your books and knickknack colors.
Consider making your floor striped to appear endless.
The use of transparent furniture like Lucite chairs or glass tables can create an illusion of more space than there what exists.
Add different elements of lighting to spread the draw that a single overhead fixture can have.
Use big art pieces dramatically increasing the illusion of the room's size.
Buy expansive furniture that can fill the whole room, such as a bed, before custom making box shelves on the wall.
Conclusion
To make your room spacious doesn't necessarily imply emptying your valuables. Just think outside the box in your arrangement and decoration to achieve that satisfaction of space.