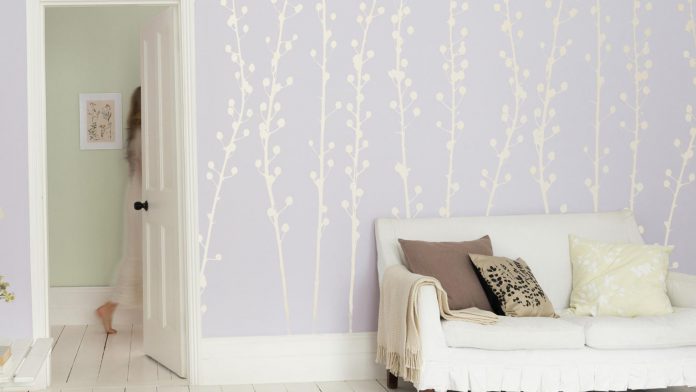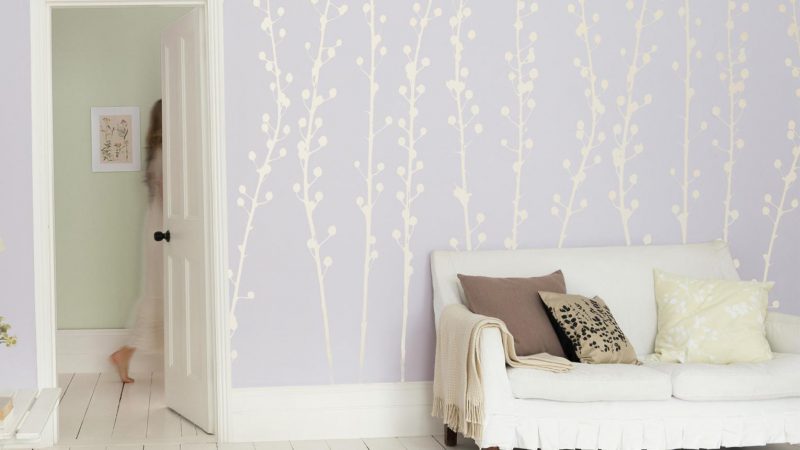 Beautifying homes is what we all seek to do constantly throughout our lives, from buying the latest furniture to rearranging existing one furniture, from syncing our décor to finding new ways to make our home lively. In our continuous attempts to do so, here is one idea that would instantly pump up your homes to the next level- the stencil wall paints. Thinking of stencils, the first memory would be a floral design in old homes or palatial vintage farmhouses.
Stencil wall paints isn't a new concept, it is extensively used in the west especially for kids room. However, in India, stencil paints have made a comeback and are the latest trend. With major brands embracing stencil paints, they started becoming a fad lately. Asian paint stencils are famous for a range of versatile designs specific to each space in the house.
Stencils give an accent to each room instantly bringing life to the otherwise dull walls. Stencils can be done in two ways either DIY or getting it done entirely by an expert.
Here are some tips and tricks to help you with stencil painting:
DIY Stencils
Well, for most of us stencils are more or less taking inspiration from what is dear to us and bringing them to the comfort of our house; it dispenses optimism seamlessly boosting our creativity. Stencils seem to be an easy DIY idea, indeed yes but if you are a beginner ensure to sample out a small corner, maybe the back of a door to be doubly sure everything falls in right place. The experiment would help you introspect on your stenciling techniques and later you can venture the entire wall.
Less is more
Stenciling is an art where less is more, less is beautiful- well, I am talking about the paint- whatever paint you choose, do not invest in bigger quantities. For example: if you choose to use Nerolac paints, buy a smaller box say a 5lts can that can be put to maximum use. Also selecting a neutral color like pearl white can be an advantage as it can readily glow on any background.
Is there a specific paint for stenciling?
This is one question that lingers on when you are a beginner. The paints that are generally used are either acrylic craft paints or latex paints. Acrylic craft paints come in varying sizes giving you the flexibility to buy as per the need. On the other hand, the latex paints come with a minimum of 3-5lts per can. Both are equally perfect for a great stencil design.
Stenciling a part of the wall
It is recommended to stencil a part of the wall instead of making the entire wall loaded with design. This way design stands out along with the background, it also brings out the beauty of other items like the furniture, décor, and lighting, etc.
Preparing the wall space for stenciling
Make sure you cover the unnecessary wall generously; any small miscalculation can ruin the whole fun of stencil paints. Hold the stencil in the correct place while painting, it also advised to mark the points in pencil before handing them for greater clarity. If you are sure it is better to leave the job to a professional painter.
Another mantra to good stencil painting is to avoid brushes with stiff bristles, a soft, natural, flexible, and dense bristles lead to minimal shedding.
Stencil painting the wall is a great way to connect to something that you adore, you can find some great ideas online. You can also download free printable Stencils.