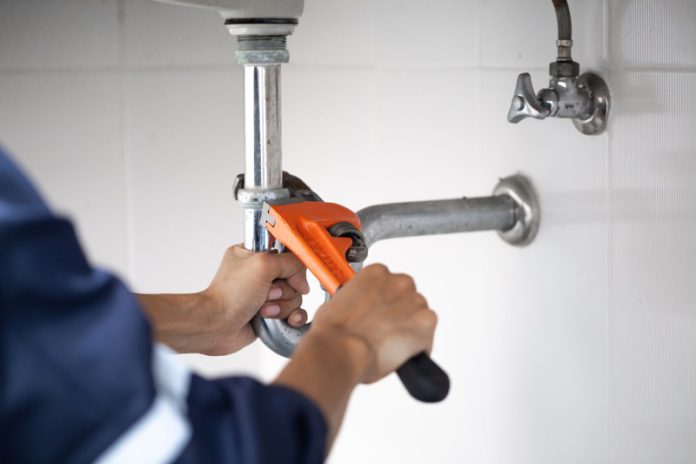 You may have experienced bad plumbing incidents in your home more than once. Sometimes, it could be a blown pipe, faulty shower head, or a leaky tap that might have caused a flood in the bathroom. If you face these issues more often, you should know the significance of having a good plumbing system.
Although finding a reliable plumber isn't that hard, you should understand its importance. Physical injuries, electrocution, and fires are likely to happen if you allow the plumbing system in your house to continue in a shoddy way. Below are the top five reasons you should prioritize your plumbing system and avoid hassles.
Good Plumbing Prevents Disasters
There is no denying that plumbing is important for commercial and residential buildings. A bad plumbing system results in potential disasters while having many issues. For example, it can cause leakages. However, leaks aren't disastrous happenings. And, it would be best if you addressed them the right way.
Failing to handle them correctly can result in the formation of molds, collapsing walls, and so on. Besides, the issues often happen when leaks stay hidden under or within the walls or floors. It becomes hard to detect and allows plumbing leaks to go on for a long time.
As such, it poses severe health challenges. It is wise to work with professional plumbers who can help you detect plumbing problems and avoid them becoming disasters.
Good Plumbing is a Cost-Effective Solution
Having a good plumbing system in your home can help you save a lot of money. And this becomes important if you are thinking about long-term goals. If you maintain your plumbing system regularly, you can address the issues early. That way, you don't have to spend a fortune on costly repairs that you can avoid in the first place.
Apart from repairing the plumbing system, you must repair the damage to the floor and walls because of the plumbing leaks. Hence, the only cost-effective and easiest way is to work with experienced plumbers and perform regular maintenance. As such, you don't have to spend much money afterward.
A Good Plumbing System Gives You Safe, Clean Water
One of the biggest dangers of having a poor plumbing system involves cross-contamination of pipes carrying clean water and wastewater. The situation is scary and happens whenever wastewater backs up in the pipes. It can result in serious health problems.
A good plumbing system ensures enough separation between pipes and sufficient air gaps. Besides, the trained plumbers adhere to the existing building codes so that there are separate connections for clean water and wastewater. Good plumbing ensures proper sanitation and waste removal and protects you from infectious diseases.
A Good Plumbing System Keeps You Protected
If you fail to check your plumbing system often, chances are that you are at risk of witnessing severe damage to your home. And, you would regret having ignored the issue – it might have been a bit late to react. If your house isn't safe, it is more like a death trap for you. If your plumbing has major faults, you could face these risks.
Injury due to tripping, slipping, etc.
Electrocution
Fire because of electrical
Water poisoning due to waste entering into water that you drink
Damage to your furniture & house
These situations are worrisome, no matter the possibilities of happening. Therefore, make sure that your plumbing is safe for your home.
A Good Plumbing System Gives You Peace of Mind
Plumbing issues such as clogged sinks and toilets can cause a lot of stress and cause serious health problems. When there are issues mainly caused due to plumbing both in your kitchen and bathroom, it becomes difficult on your part to stay comfortable. If you have a good plumbing system, it relieves you from stress and gives you the ultimate peace of mind.
It would be best if you had quality assistance from a team of plumbers to maintain your plumbing system at home or in business. These professionals offer top-notch plumbing services that include leak repairs, drain cleaning, toilet repairs, and many more. Hiring them would help prevent unwanted surprises regarding a defective plumbing system. In addition, the plumbers are always available whenever a situation needs immediate attention.