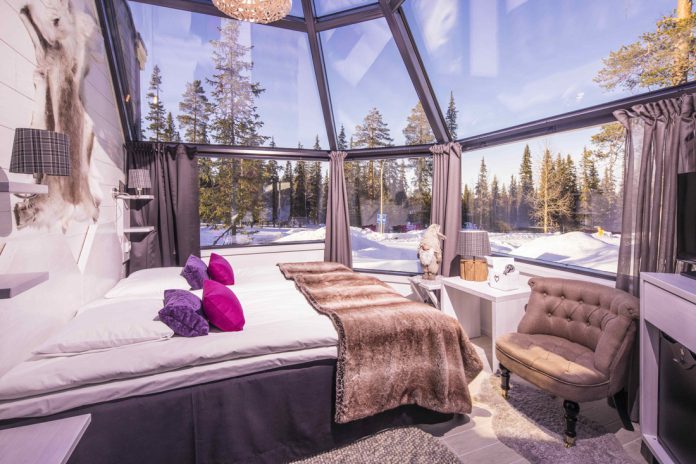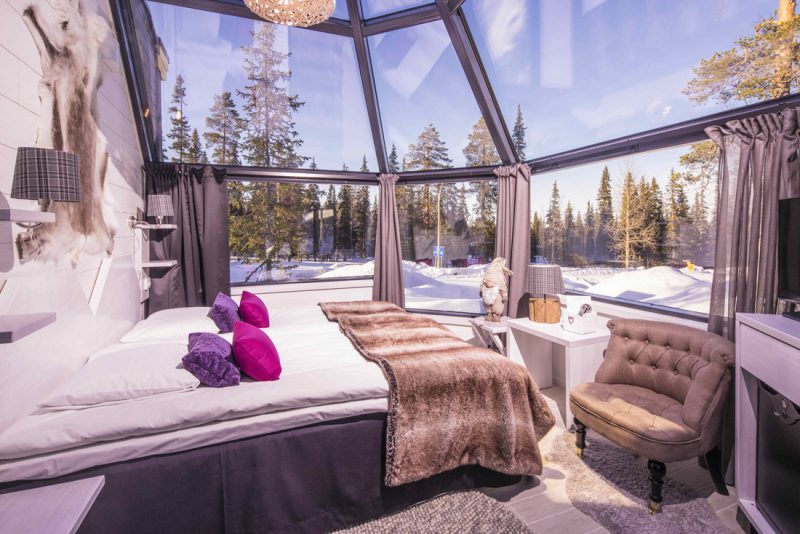 Windows and doors may have a varying lifespan depending on the way you maintain them. To get the best out of the access points in your home, you have to keep them in the best possible condition at all times. This way, you will identify the age of your doors and windows, and know exactly when to replace them.
Windows and Doors company Ecochooice windows takes a closer look at how long windows and doors last and why replacing them is a worthwhile investment if you know when to do it.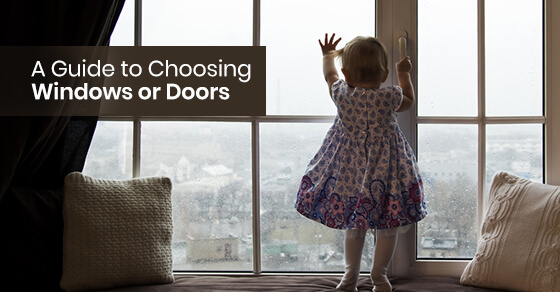 How to Choose Windows and Doors for Your Home
When people have to choose the doors and windows of their homes, they think primarily of the aesthetic aspect. They pick out the colors and design and focus on how they will adorn the house and impress visitors.
While the look of your new windows and doors is important, it is not their only feature that you should consider.
The doors and windows of your home are essential access points. Therefore, you should consider their solidity, strength, and energy efficiency. They should look elegant, but they should also keep robbers out and the heat in during the cold season.
When choosing new, replacement windows and doors, you should ensure that they meet these requirements:
Solid structural composition
High-quality material
High energy efficiency factor
Sound-proofing
Hurricane resistance
When your new windows and doors have all these features, they will provide better security and comfort for your home. They will also be easier to maintain and will require very few replacements throughout their lifetime.

What Affects the Lifespan of Windows and Doors
Depending on the material they're made of, and how well you take care of them, doors and windows can last for several decades. Generally, you should expect the following lifespan for windows and doors:
Wood – 15 to 25 years
Aluminum – 20 to 30 years
Vinyl – 20 to 40 years
Fiberglass – 20 to 40 years
Metal windows – up to 45 years
Steel doors – up to 100 years
Each one of these materials has its pros and cons. Some are easier to maintain, and others require yearly upkeep. Also, they are available on a broad spectrum of costs and installation difficulty levels.
Depending on the region in which you live, windows and doors may have a shorter lifespan. The hot climate accelerates the deterioration rate mainly due to the high level of UV radiation that falls on your house.
On the other hand, often changes in temperature and humidity levels can affect wooden doors and windows. Wood tends to expand to its maximum dimension when it's warm and shrinks during the cold season. Sudden oscillations in temperature can lead to functionality problems over the years. In the end, the doors and windows fail to close properly, and your home loses crucial energy efficiency attributes.
And, speaking of energy efficiency, if your house has doors and windows that have been installed more than 50 years ago, it is very likely that they do not meet the modern energy-efficiency standards.
Replacing your windows and doors can be an expensive affair but a worthwhile investment in the safety and luxury of your home.

When to Replace Your Doors and Windows
We mentioned the average lifespan for doors and windows made from different materials. However, sometimes, they may not reach the end of their forecasted efficiency.
Wooden windows and doors may suffer from condensation, mold, or rot. They could shrink and allow for noise and air pollution to enter your home. Your front door can lose its strength and thus become an easy target for robbers.
If you notice these issues with your doors and windows, you should consider replacing them. And, while you're at it, you should invest in a modern upgrade that will solve all your problems and enhance the value of your property.
How to Replace Windows and Doors
Choosing replacements for doors and windows can be a hassle if you do not know anything about these essential home structures. However, it doesn't have to be that way.
When the time comes to replace your windows and doors, give us a call. We have professional experts in installing high-quality doors and windows. They will help you pick the best solutions for your home, depending on your budget, preferences, and lifestyle. Contact us TODAY, and get an estimate!