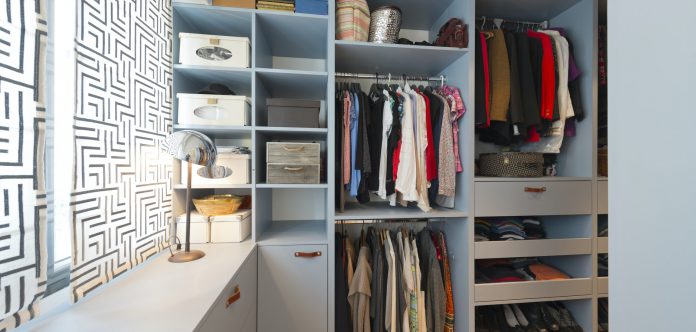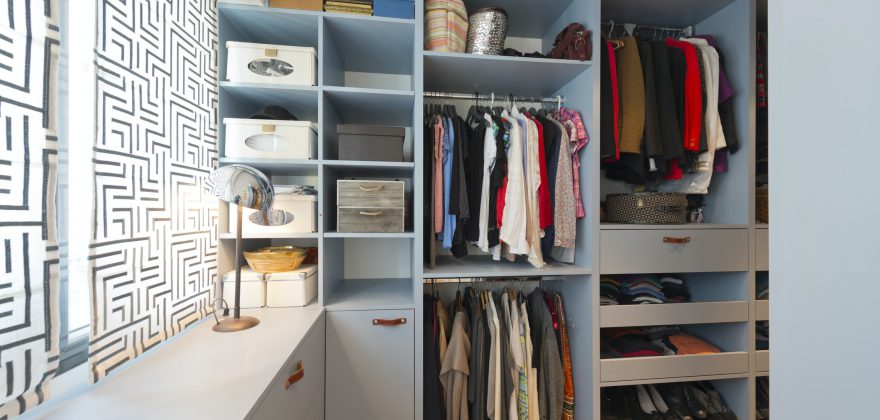 The new practice that is becoming very prominent in the present day and age is the practice of working from home. Working from home is a great way for homebodies to be productive. Working from home is like the best of both worlds. You can be comfortable because you're at home as well as productive. However, to actually be productive when at home, it is improving to create that ambience. Having the right home furniture is essential to create that appropriate environment. A well furnished home would enhance your productivity levels.
Decide on the location
If you're a student or someone who is working from home, the first thing you need to do is choose the right location. You should have a designated place in your home for working or studying. Working or studying on your bed or on your couch isn't the best idea. The bedroom is an intimate place. It is perfect for unwinding. The living room is your entertainment zone. You don't want to mix up work and play. Studying or working in your bedroom will make it difficult for you to actually relax when you're in your bedroom.
Items you will need
After you've chosen your work space in the apartment or house, you need to start making a list of things you'll need. Some key elements have been listed as follows:
A study table: The first thing you need in your work space is a good computer table. It will be impossible to get anything done without a proper study table.
A good chair: Since you'll be spending a considerable amount of the day working, it is essential that you have a comfortable chair. Without a comfortable chair, you won't feel like sitting and getting any work done.
The appropriate stationary items: You need to have an assortment of folders, notebooks, a pen stand, a mouse pad (if you have a desktop), a stapler, paper clips, etc. All of these items must be accessible very easily when you're working.
Organizer for your stationary items: It is important to get a good organizer to keep your stationary items. Without a good organizer, you'll never find what you need. This in turn, can hamper your productivity.
Lighting is essential
The degree of illumination is very important when you select your work space. If you place your computer table in a location which isn't well lit, you'll have a lot of trouble getting any work done. Therefore, it is best to have a work station close to a window. You can also consider buying a table lamp for your study table. This will help you get a lot of work done even after sunset.
Utilize wall space
If you end up buying a small desk, you can fix a few shelves on the wall behind the desk. You can keep your stationery items, your files and folders, and other essential things on the shelves. These shelves can make your work-station very organized.
Redo your work space and feel your productive best from the comfort of your own home!