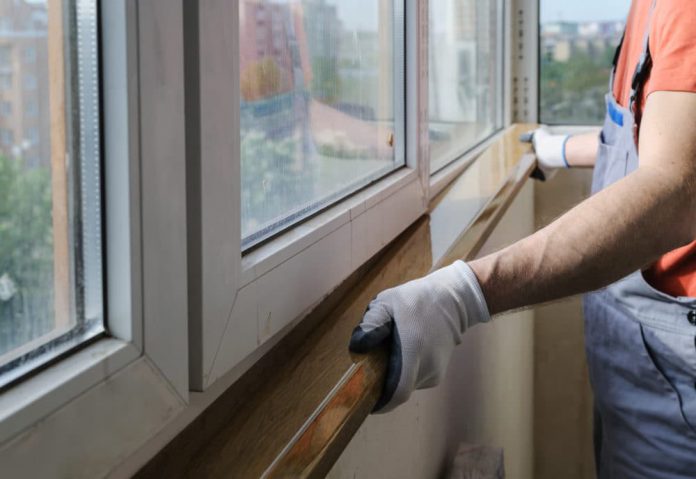 How much does a window replacement cost? Now much if you compare it with the cost of building a house. But it could be a lot of you take some factors into consideration. This will include the type of units you are installing and whether there will be follow-up maintenance after the job. But whichever the case, you want to ensure you do an excellent job. And to achieve this, you want to work with the right professional.
Do you Need Windows Replacement?
Many things could cause you to require window replacement. A renovation to an old property or damage from heavy rain could be the reason why you need window replacements—leaving the damage unattended could lead to leakages in the home and affect the ventilation indoor. This is why you want to attend to your home repairs quickly.
Replacing a Damaged Window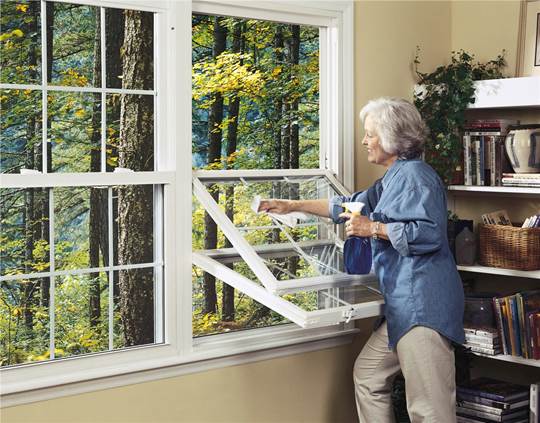 You want to think carefully if you need to replace the entire unit or make amendments where possible. You may want to get an expert opinion on this. You can consider making amends as a temporary solution, but a replacement may be ideal for putting a stop to your window leaks and debris indoors.
The ideal thing to do when looking to repair your home is to carry out an assessment of the building. This will help you identify all the faulty areas that need amendment. You may want to skip this if you are sure that it's the frames that need replacements and nothing else. But there are many ways you stand to benefit from a building inspection, and as such, want to schedule one yearly.
You want to get the measurements right for when you make the orders for a replacement. This is also necessary if you will be doing the installations yourself. You can skip this one if you intend to hire an expert to help you out.
Next up will be to pull out the old window from the frame to make room for the new one. The method to use would depend on the type of unit you have. But you should be able to do this with the help of simple carpentry tools. Still, you could save yourself the work if you leave it for a professional window installer. The page here has suggestions on how to remove the old units from the frame.
With the old one out, you can now hang the new unit. You will have to ensure it is adequately secure in place. The hanging method would depend on the type of unit you are installing. But this shouldn't be a problem if you know how to do it or have the right assistance. If you are working with glass materials, you want to be careful as while they could be fragile, they could also cause serious injury if you handle them poorly.
Finding Window Replacement Experts
You can find help with fixing or replacing your old or damaged window. You can start by checking with home improvement companies in your area. It is possible that you can find one that offers such services or get referred to one that does.
There is also the option of using the internet to locate professionals who can help out in your region. You can perform a local search on Google for window replacement experts near you. And you will be provided with useful suggestions you can work with. You will have to research their expertise by checking their portfolio and reaching out if they are worth it.
Cost of Window Replacement
You can spend between $100 to $10000 or more on home improvement. The precise replacement windows cost would depend on how much work you want to do. Making simple upgrades such as a new lawn or furniture could cost less than $1000. The material choice is one thing that will affect the price. Wood may be cheaper compared to high tensile metals and other composite materials. Still, there are ways to save money on home renovations.
Final Note
You could replace your existing windows with a new one if need be. And you should cover all the basics, including finding out how much it will cost you to make the replacements.