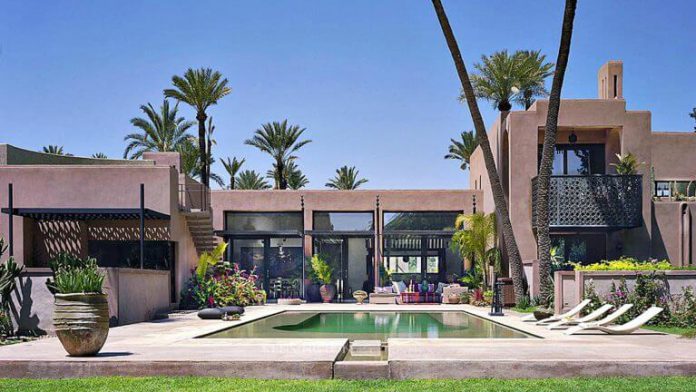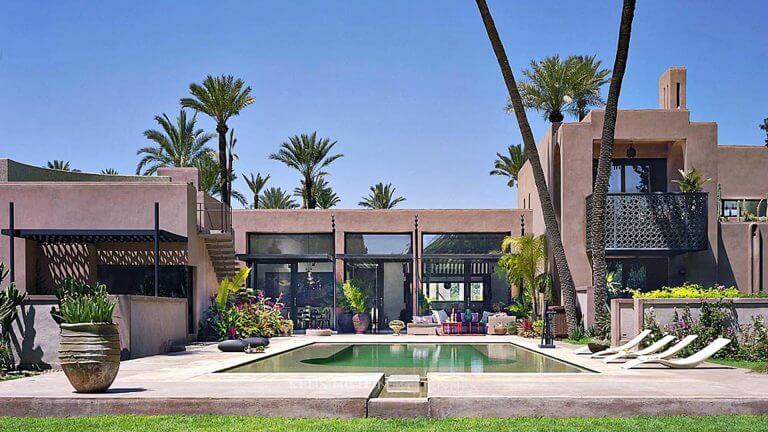 Real estate is an excellent investment avenue with a wide range of possibilities. If you plan to increase your real estate wealth, you could try exploring upcoming real estate markets like Marrakech. The real estate price index in the city fell by 0.6 % this year owing to Covid-19. So if you are an investor, this would be an excellent time to consider location villa Marrakech.
Marrakech's real estate market is still developing and complex. It would be best to find a real estate partner to collaborate with if you plan on investing in an expensive luxury villa. Real estate partners who have experience dealing in luxury villas in the city will know what locations are ideal, what areas should be avoided, and how to negotiate with sellers.
Assess the Experience Profile
If you partner with a real estate professional, you may first want to analyze their experience profile in the location and luxury villas genre. If you are new to Marrakech, collaborating with an expert familiar with the local culture and language would be an added advantage.
Typically, Marrakech residents are not very well versed in English, and around 90% of the population speaks Arabic. Your real estate expert must have adequate experience negotiating and closing deals with local sellers. If your expert is well versed in Arabic, you will have a strategic advantage in the deal.
Find a Partner Who Is Familiar with the Culture and Preferences of Locals and the Geography of the Place
More than 99% of the population of Marrakech follows the Islamic culture. If your real estate expert is well aware of the local people's traditions and culture, they may have a smoother time buying and selling property in the location. The familiarity would especially come in helpful while discussing and negotiating deals.
Local sellers may gel more quickly and more comfortably with someone who understands their tradition. The city's geography is also unique because it's located at the foot of the Atlas Mountains.
Marrakech is fondly called "God's Land" and is one of the most beautiful places in all of North Africa. Like most city buildings, luxury villas also sport salmon pink, brick red, or reddish-brown exteriors. As the city is located on the mountains' foot, some areas may not be geographically sound. If you plan on investing in a luxury villa, you need to find a real estate expert who can tell you which areas of the city are lousy investment avenues.
Your real estate partner must also be familiar with the famous markets and other tourist attractions of the place and help you find a villa that drives in a good return for investment. Suppose you are planning to buy the villa as a tourism business investment, you may ensure that you invest in a rental villa in Marrakech that provides ease of access to all popular tourist attractions in terms of location and commute.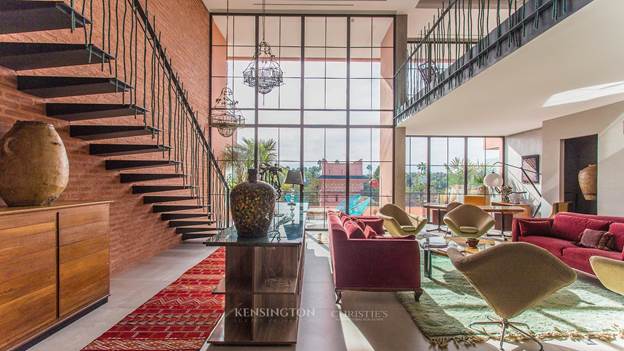 Reputation and Goodwill of Your Real Estate Partner
Luxury villas involve heavy investment. You will most likely end up locking in a massive portion of your funds in the luxury villa, whether you are purchasing it to live in or rent out. You should find the most reputed real estate partner in Marrakech to collaborate with. Potential sellers will find it easier to trust a reputed real estate expert.
Also, reputed real estate professionals have strong networks in the industry.
Shortlist a few reputed prospects and compare their credibility. You could go through reviews and testimonials offered by former clients to verify their Goodwill.
Licenses and Certifications
Before you entrust a real estate expert with your money and plans, you may want to ensure that your real estate partner is authorized to deal in real estate in Marrakech. If your partner doesn't hold the required licenses and certifications, you may end up losing a considerable amount of wealth.
Partners who have additional training and legal expertise will help with the transaction's legal and tax angles. Not every real estate expert in the market is legally authorized to be an expert. This point deserves additional stress, especially when investing or selling in developing real estate markets like Marrakech.
Find a Partner You Are Comfortable Working With
Observe and understand the working style of the real estate partner. Investing in a luxury villa in Marrakech, a city of historical importance and home to UNESCO heritage sites, will involve considerable funds. It will be ideal if you work with an expert you can trust and have open discussions with.
Your real estate partner will also be your coach, guide, and networking source, so you may want to research well and find the right one.