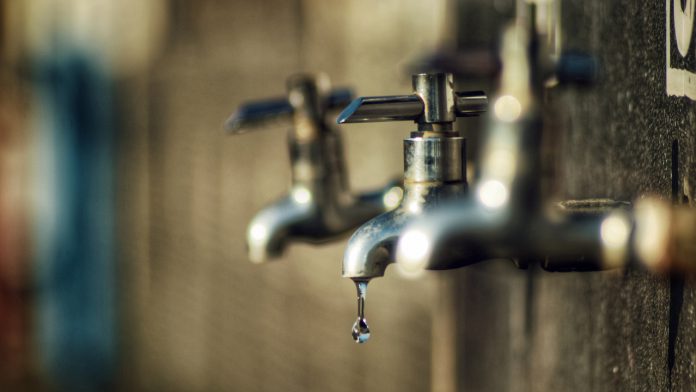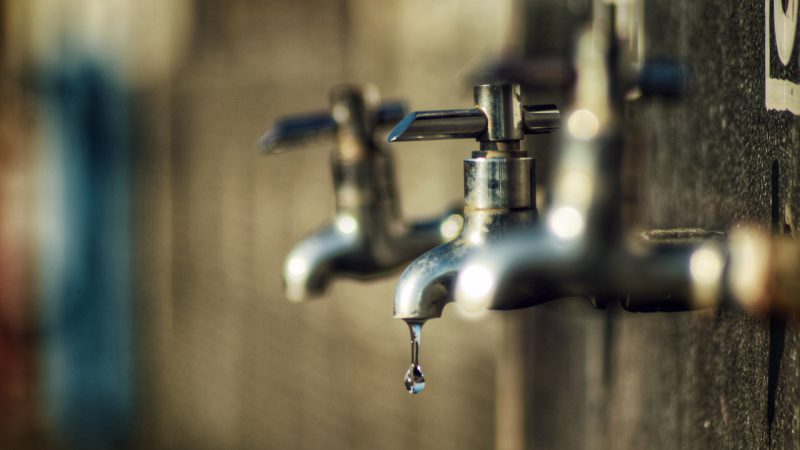 The last thing on most homeowners' priority list is the plumbing work. Although plumbing issues don't happen every day, make sure you don't ignore some common signs that suggest that your home's plumbing system should be upgraded or replaced. If ignored, these issues may cause serious material damage or health risks in the long run. Now, let's talk about some common signs that your home plumbing needs upgrading.
Leaks
Often leaks are a clear sign that there is some worn or damaged pipe. First of all, you should check your bathroom for any leaks, as bathrooms are the most common section of your home that may have water leaks.
Older homes are more prone to worn or damaged plumbing systems than newer homes as well. And although tightening a gasket or replacing a leaky faucet is possible with basic plumbing skills, DIY plumbing still comes with a lot of risk. So, it's better to leave this job to professional plumbers instead since these signs are not visible in some cases and you may find it difficult to detect leaky pipes on your own.
Mold or mildew growth
Mold or mildew growth is the result of undetected leaks. Typically, you will notice mold and mildew in bathrooms, and they are a clear indicator of a plumbing system that needs to be upgraded. Listed below are the areas of your house where you will usually notice these substances:
Near bathtubs, showers, and toilets
Near clogged drains
Near walls and ceilings
If left untreated, mold and mildew may cause structural damage to your house. Therefore, the problem should be fixed as soon as possible to avoid the situation from spiraling out of control.
Unclear or discolored water  
Unclear or discolored water is another clear sign that your home's plumbing system has to be upgraded. For instance, water with blue or green hues is not good for your health since it's a sign that your system has brass or copper in the water. On the other hand, if the water is brown or dark, it means that there is serious pipe corrosion. Meanwhile, red or yellow hues may indicate that there is rust somewhere in the pipes.
In case you spot uncleared or discolored water, you must look for professional help right away. After all, you can't risk the health of your family or the structural integrity of your house.
Low water pressure
A gradual water pressure loss is a serious sign that there are some plumbing issues. For instance, low water pressure may point to a broken water heater. In this case, it's better to use a commercial drain cleaner or hire the services of a professional plumbing company for thorough and diligent inspection, repair or system upgrade.
Always remember that unnecessary delays may cost you a lot of money. In this regard, one of the best solutions to a low water pressure is to upgrade your plumbing system.
Low hot water supply
Low hot water supply is another clear sign that there are some plumbing issues. Usually, the root cause of the issue is a broken water heater. The majority of water heaters come with a lifespan of between 8 and 20 years based on the type you are using.
So if you're using a tankless water heater, it can be good for up to 20 years. However, if you're using a traditional one, it may not last more than 10 years. Therefore, you should consider the lifespan of your heater. If the heater has crossed its lifespan, it will start to underperform. Therefore, you may want to get your plumbing system inspected and replaced by professional plumbers if you spot and experience water heater-related issues.
Seek professional help
If you follow the tips given above, you will be most likely to detect the issues with your plumbing system. However, if you have an emergency, we suggest that you get in touch with professional plumbing companies like San-Del Plumbing for they only hire plumbers that are experienced enough to handle almost all types of plumbing problems and issues.
In case of serious water damage, professional plumbers from reliable and trustworthy plumbing companies can address the issues you are facing without damaging your home. Therefore, hiring the services of expert plumbers is something you shouldn't hesitate to do when the need arises.
The takeaway
Although you should nip the evil in the bud, some plumbing issues may still appear from time to time. Besides, you may miss some signs or underestimate the potential risks. Therefore, if you want to be on the safe side when it comes to the health of you and your family, make sure you seek professional help as early as you can. This will help you avoid serious problems down the road.