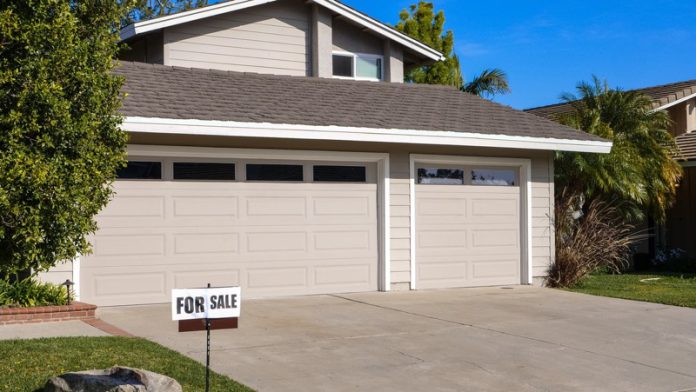 Purchasing a home to earn a profit can be an excellent step for investors. It will allow you to diversify your investment portfolio while earning a steady income through rent or a significant return if you flip the house. Whatever your goal, the purchase can be worthwhile if you proceed with caution.
Learning the best ways to make the most of your investment property purchase is crucial if you want to ensure success.
Determine Mortgage Rate
If you plan to borrow funds to purchase your investment property, it's important to consider the mortgage rate you will pay. You can choose between variable and fixed rate mortgage, depending on your financial status and comfort level.
Variable rates fluctuate depending on market conditions, so your rate can change depending on your mortgage terms. When you choose a fixed rate, your mortgage rate will remain the same for a specific period, as agreed upon in your contract. A fixed rate might be the ideal option if you prefer to avoid uncertainties and want an accurate representation of your budget throughout the mortgage term.
Find a Suitable Property   
The property you choose to invest in is an essential factor that could determine the level of return. The first thing to consider is the location. When you find a home in a desirable location close to essential amenities and transportation, you're more likely to attract renters or buyers in the future.
Another thing to consider when looking for a property is the investment required. If you're looking for a fixer-upper, consider the renovation costs. It's important that you're mindful of the costs because homes with significant structural problems or plumbing issues might be expensive to fix, making your investment less worthwhile.
Consider Additional Expenses
There are several expenses associated with the purchase of an investment property, such as property taxes, homeowner's insurance, property management costs, and general upkeep costs. Your expenses can vary depending on whether you want to resell the home or rent it out, so try to evaluate all potential costs before investing.
Set a Realistic Budget
Setting a realistic budget when purchasing a property is important so that you don't have difficulty keeping up with monthly payments. You can determine your budget by determining what your mortgage payments and expenses will look like in addition to the cost of your home. Don't forget to factor in your income to determine your affordability after you find out your costs.
Know the Risks
Buying an investment property can be highly profitable, but it can also come with risks. You must know the risks to make the most of your investment. Some things to remember are that property taxes could increase, the local market economy could change, or you may have trouble finding suitable tenants.
If you plan to rent out your property, learn about the laws that affect residential tenants and landlords in your region.
Try not to focus solely on the risks, but keep them in mind to ensure that you make educated investment decisions with sufficient knowledge.
An investment property can be a profitable investment in the long term. Evaluating the factors mentioned above is essential to make the most of your investment.