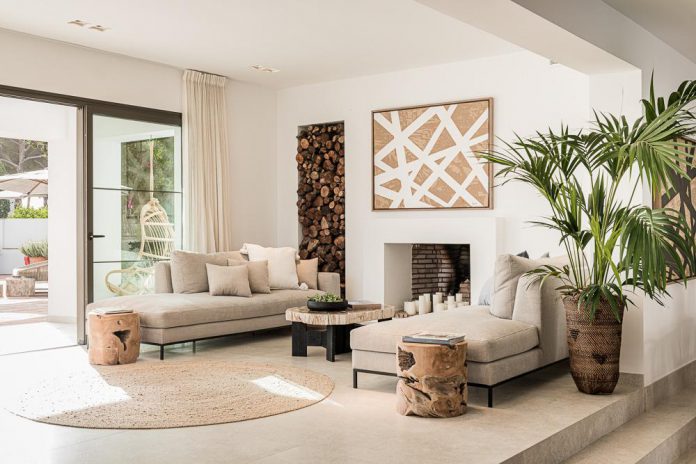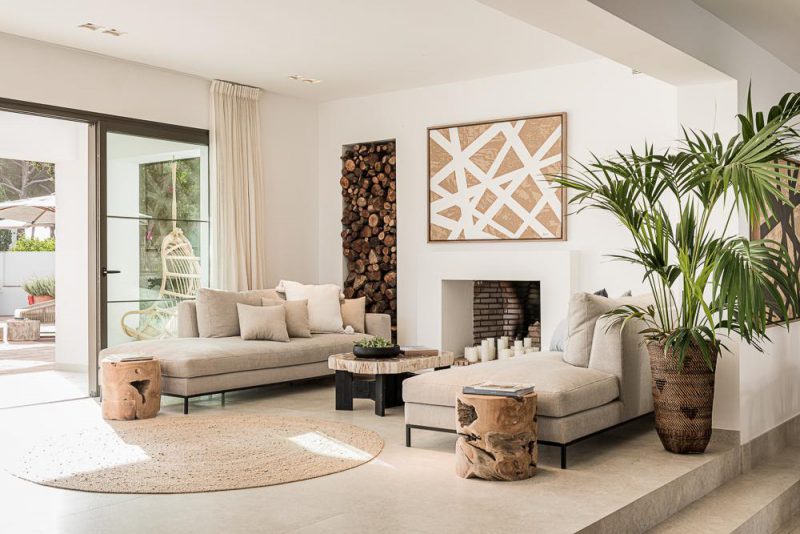 Home is where the heart is – as the common saying unfolds, we all can ask what truly makes a home? Is it the walls or the floors? If we trust some of the world's most famous art experts, the home is where your life experiences and personality are reflected abundantly. Your house is a space where you bloom fully, so why not add timeless pieces to your home decor collection which enhance the look of your house?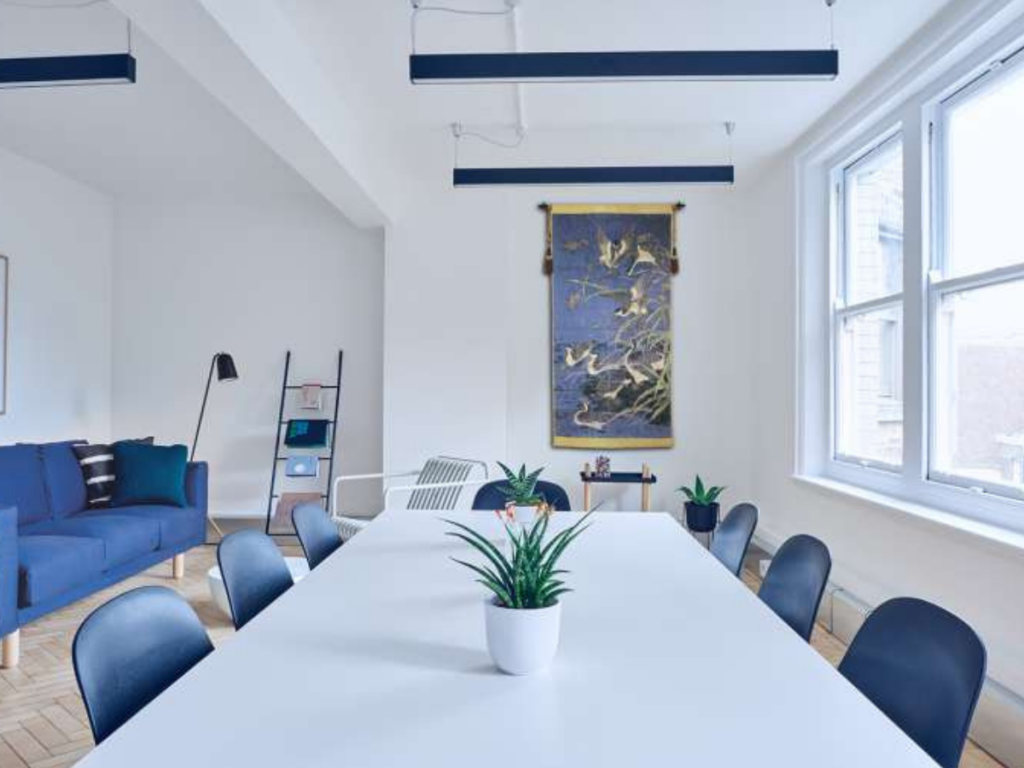 A home decor trend finally becomes a trend when the younger generation makes a move to follow it. With aesthetics taking charge over Instagram photos, wall tapestries are finding a place in present society. With all the modernization happening around you, art connoisseurs are increasingly moving towards bringing together modernity and ancient charm. If we travel back in time and look at our aristocratic ancestors, they were keen on using tapestry wall hanging to add to the grandeur of their castles and massive hallways. Coming back to the current era and taking a look at contemporary society, individuals are making a return to this home decor trend.
Following the latest trend is always fascinating for individuals. At the same time, it is highly important to understand what you are choosing for your home. From tapestry cushions to something as small as tassels or table runners, one should pick everything thoughtfully for the new house. Read ahead to understand what you should pick next time you look for a home decor accessory.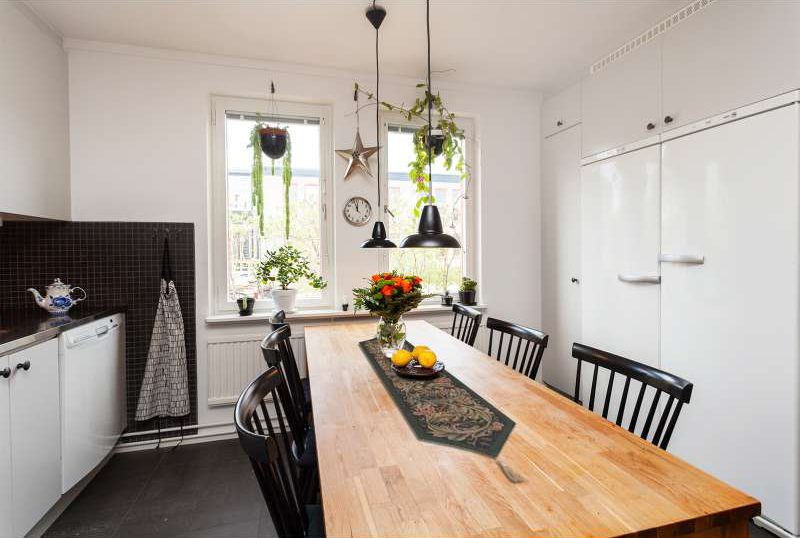 Things to Look for and Consider
Working from home has become so common for millennials these days. It is not always possible to maintain the same energy or be motivated at all times when you work from home. This is why you should take charge to decorate your living room in a comfortable and aesthetically pleasing way. Working in a charming atmosphere will help you increase your productivity. You can choose animal and wildlife tapestry wall hanging. From pets to wild animals, you can embellish your walls however you like. If you have pets, you can include articles that reflect a lookalike of your pooch. This makes your space quirky and unique.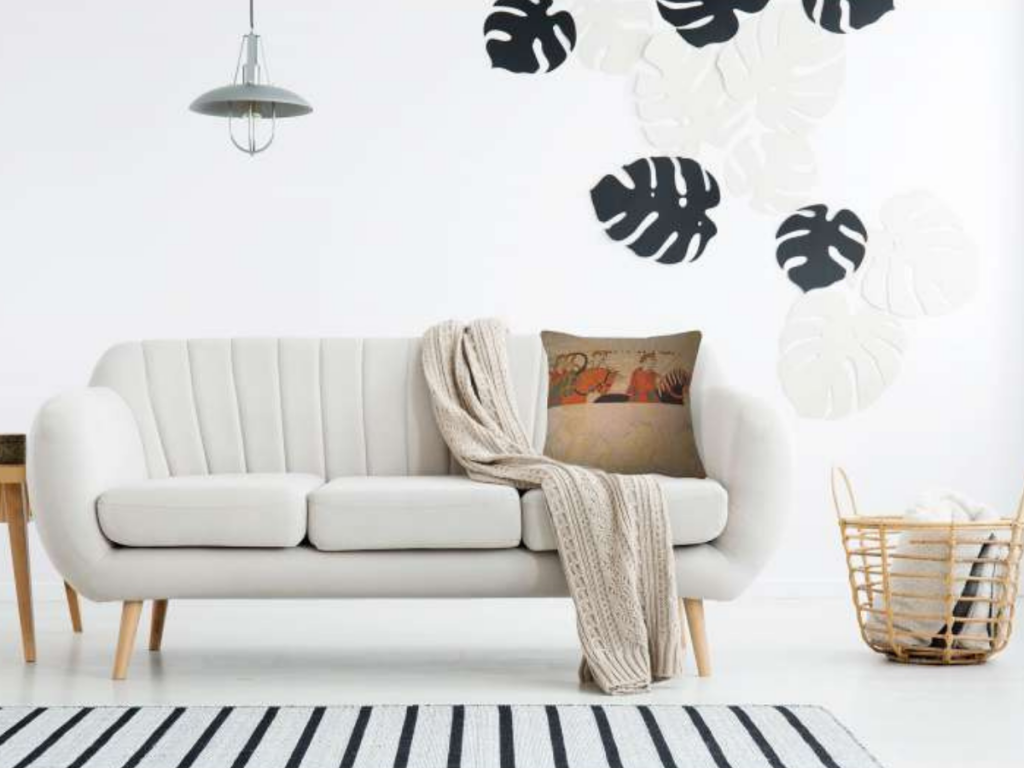 Tapestry cushions are a good way to make the place comfortable and beautiful. A happening benefit of tapestry cushions is that you can easily move them from one place to the other. Whether you get a set of cushions or select one decorative couch pillowcase, it always adds a dash of elegance to your seating spaces. From known places to famous places, different kinds of designs and patterns make the decorative cushions ever amazing. You can pick the ones which have biblical designs and the ones with floral designs.
Making room for tapestry table runners is important when you have picked your favorite wall hanging and tapestry cushion. A tapestry table runner that matches your cushions and wall tapestry always lends a beautiful touch to your home interiors. A colorful table runner not just adds elegance to your dining or living room table, it also ensures that your furniture stays spotless and shines for a long time. Picturesque patterns are available that you can pick and match with your dining table at your own pace. You can choose a set or a pair of table runners to adorn the different tables. Alternatively, you can buy table runners with unique patterns
What to Choose – Quality or Looks?
Choosing between quality and attractive looks is confusing for many people who keep updated with the latest trends. While quality must always be kept on top, there are several places like Save on Tapestries where you can get a combination of fine-looking tapestries, which are not compromised on the quality. Select from a pool of home decor collections, consisting of charming tapestry table runners, elegant tapestry wall hangings and attractive tapestry cushion covers.
Hanging a jacquard woven tapestry you adore in your home makes your walls look unique and elegant. As you swivel the collections and select one piece, please make note that you are spending money on a piece of art that will be the focal point in your house for years to come. This is why selecting a piece that provides longevity is important. Make sure you lay your hands over the pieces which are attractive and long-lasting.
As the interior design icon Suzanne Tucker once said, "As we evolve, our homes should too" – you should always look forward to the opportunities where you introduce a change to your decor and theme. Whether it is a small change with a tapestry cushion or a big one with a wall hanging, the change is positive when you know exactly that you are choosing the right thing. And we hope that this blog has helped you choose the right article to add to your house!