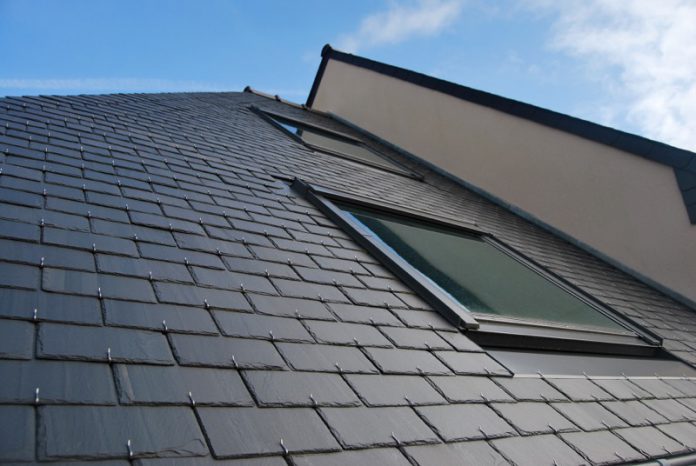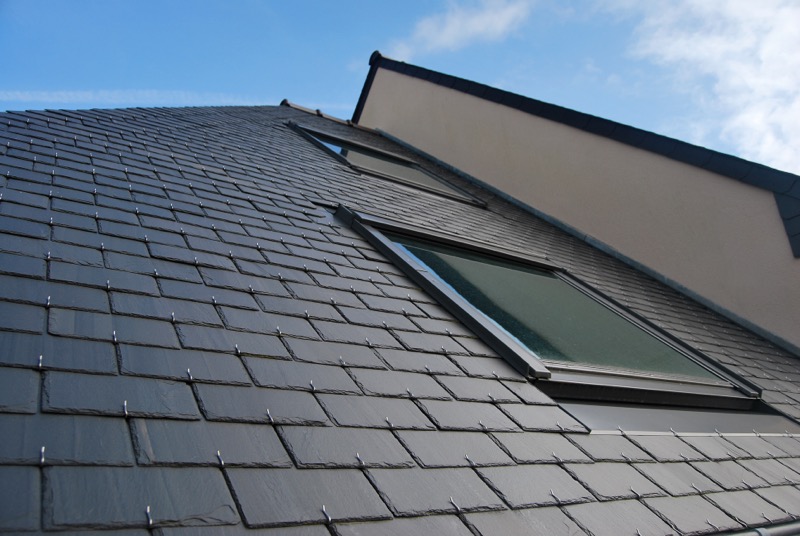 Choosing the ideal roofing for your home is one of the hardest decisions you'll need to make as a homeowner. This is, without a doubt, with a valid reason as the roof is one of the most essential parts of your home, so it only makes sense to choose a roofing material of exceptional quality. And, when doing your research as to which roofing to go with, one of the options you must consider is the slate tile roofing system.
Because they're natural stone, slate tiles boast exceptional qualities, including durability, elegance, and class. But, if you're still on the fence about whether or not this is the ideal roofing for your needs, you're in luck. Discussed in this guide are reasons why you should go for slate tile roofing.
1. Durable
Because slate tile is 100% natural, it lasts longer than any other artificial roofing material, thanks to its durable nature. For instance, this means you don't have to worry about slate tile roof repair service in Westlake, TX (if you live in the area), from time to time as this roofing is both fire- and weather-resistant. Therefore, this roofing can protect your home from catching fire due to stray flames or sparks that may come into contact with its surface. In addition, their robust design means this roofing can capably withstand the different weather elements that might eventually lead to quick wear and tear.
The durability of slate tiles means they can last for around 100 years before signs of old age start to become evident. This duration can even surpass 200 years if you buy first-grade slate tile roofing. To know how long the slate tile might serve you, ask the supplier how long the stone will last and its origin. Usually, slate tiles coming from Brazil and China typically last between 60 to 75 years. But, premium slate tiles from the United States should last you between 150 to 200 years.
2. Great Looks
Every homeowner desires to have a home that's visually appealing and beautiful. This is another reason why slate roofing emerges as a suitable choice for your home. The unique beauty of slate tiles come from their being 100% natural, as well as their distinctive and unique patterns and colors.
You can also get slate tiles in different variations in terms of thickness, size, and color. The color options you get to choose from include:
Green
Red
Grey
Purple
Black
Having these many options means you're bound to find a color that matches your unique preferences.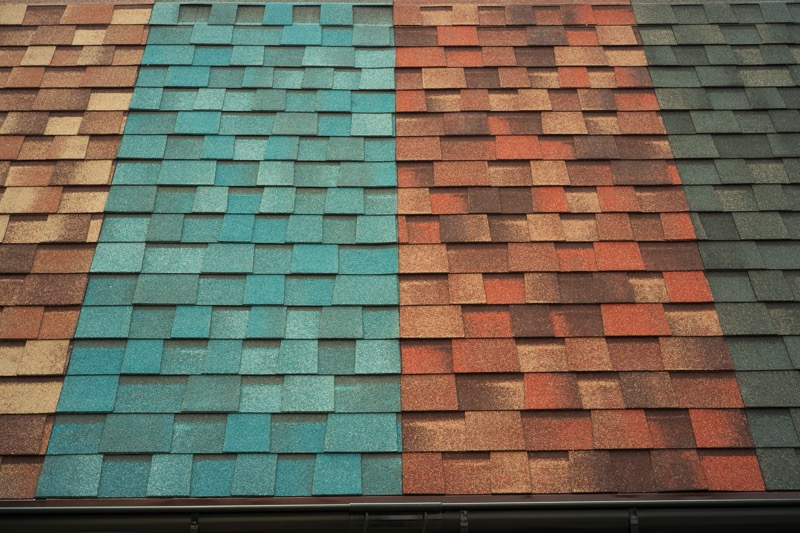 3. Environment-Friendly
The fight for a more eco-friendly planet is one everyone must partake in to ensure future generations have a place to live in. And, if you share this sentiment, installing a slate roofing system is the right thing to do. Slate tile roofing is environment-friendly because not much processing goes into preparing it, unlike other roofing materials, such as metal and asphalt shingles.
Slate tile is also environment-friendly because it remains fully functional for approximately 100 years. This is a considerable difference compared to the 30 years it takes for other roofing materials to get dilapidated. As a result, this reduces the amount of roofing waste that eventually finds its way to landfills, thereby negatively impacting the environment.
4. Easy To Maintain
The last thing you want to do is spending most of your valuable time maintaining and repairing your roof, or even worse. This is even worse if you need to pay a contractor to do the regular maintenance as this becomes quite expensive in the long run. Using slate tile roofing helps you avoid all this as it doesn't need as much maintenance to remain in excellent condition and retain its incredible looks. Therefore, you enjoy peace of mind as a homeowner for numerous years on end.
5. Increased Home Value
If you consider selling your home in the coming years, it's worth installing the slate tile roofing system. This is the case because slate tile roofing does an outstanding job of boosting your home's curb appeal. In addition, it's eco-friendly, which further raises its appeal among potential homeowners as many people nowadays opt for environmentally sustainable materials. Due to its greater beauty, your home will be in greater demand among prospective buyers, which increases the chances of getting a better deal.
Takeaway
Before you decide whether slate roofing is the ideal roofing for your home, it's vital that you first understand the merits it has to offer. In this guide, you've been taken through several advantages you'll enjoy by choosing slate tile roofing instead of any other roofing material. Hopefully, you now have a better understanding of its merits, making it easier for you to know whether this is the suitable roofing material for you.