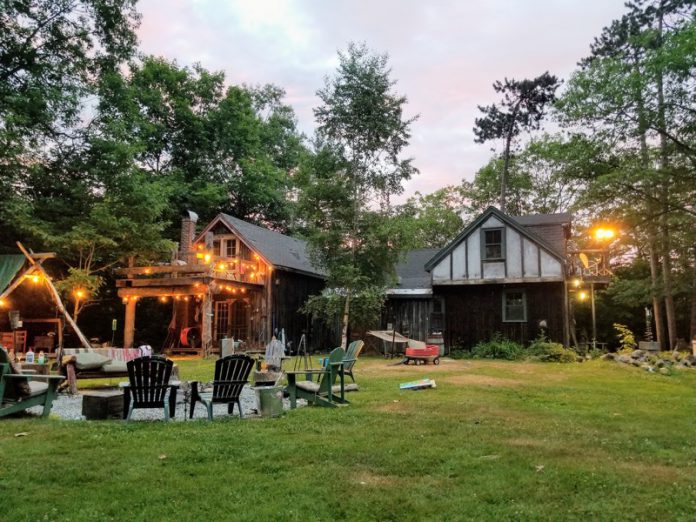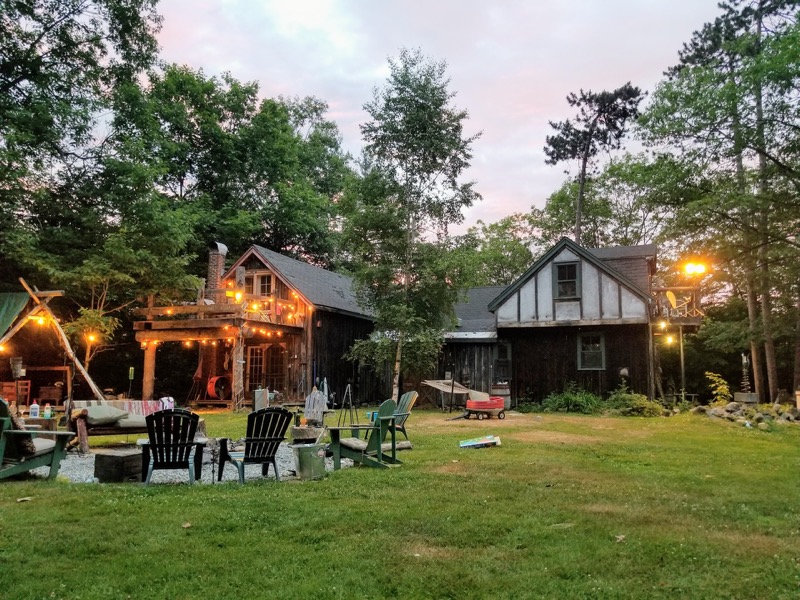 Do you have a backyard that is rarely used? Do you like the idea of getting outdoors more often and enjoying your backyard but there's nothing that really calls to you or prompts you to head outside? If you've answered yes to these questions, then your backyard is most definitely in need of a few updates and renovations. These projects can have you looking at the space in a whole new light and finally make use of it.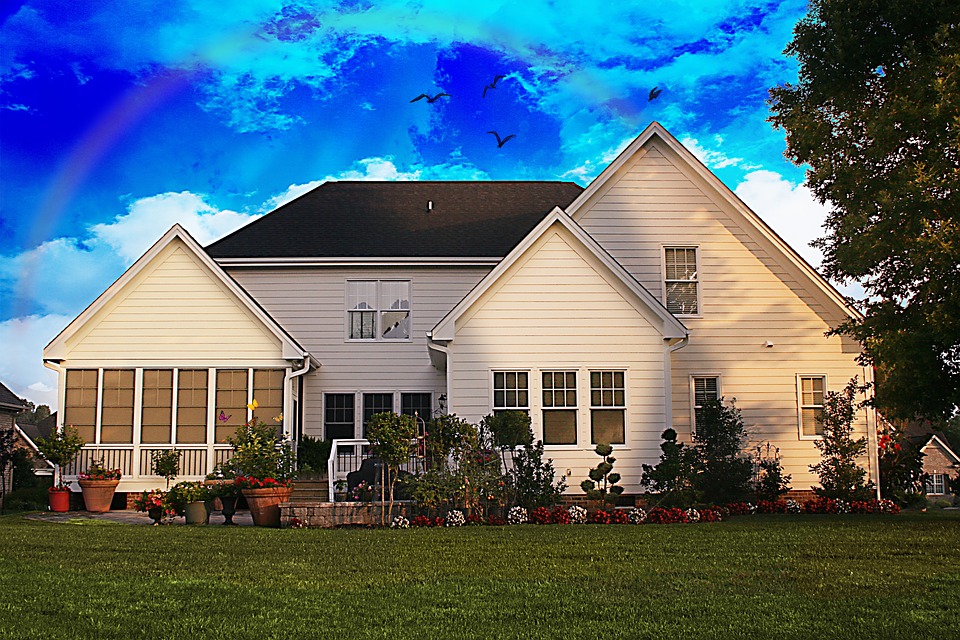 Head Outdoors and Get Cooking
What better way to enjoy a fabulous summer meal than on the grill? Outdoor cooking means you can get really creative with your grilling, and it means you're not heating up the indoors by turning on the stove or oven.
Of course, if you're going to cook outdoors, it will also make sense to provide outdoor dining set in the form of a table and chairs.
Put In a Privacy Fence
Sometimes the issue isn't that you don't like the space you have in your backyard and you don't like the fact that it lacks privacy. This is especially the case for those who live in subdivisions where houses are typically very close together. All the yards can start to blend into each other if there isn't distinction and some form of privacy.
A great solution is to look at the different styles of fencing and pick one that works with your aesthetics and will give you that sense of privacy in your yard.
How About a Water Feature?
Here's a way you can add beauty, relaxation, and also fun to your yard, and that's a water feature. Water features can vary in price and impact. It will come down to what your expectations are, the available space you have, and just how much you're willing to spend. Water features can include:
A small fountain that you plug in and just recirculates the same water (this creates ambiance)
Make your own small pond, you can even add fish if you live in a climate that would be ideal for this
A hot tub
An above-ground pool
An in-ground pool
As you can see there is something for every budget here, so there's plenty of ways you can add water to your backyard.
The Ultimate Outdoor Entertaining Area
If you're lucky enough to have a backyard then it only makes sense to use it to its full potential, and with that said, outdoor entertaining is the trending thing for 2021. Thanks to the wide array of outdoor furniture and décor you can find nowadays, you can make it just as stylish and comfortable as an indoor space.
Ideally, you want to focus on plenty of comfortable seating for you and your guests such as couches and oversized chairs, providing an option for shade, and making sure there is some sort of cohesive design plan that pulls everything together. This area can also be tied to your outdoor cooking and dining.
Each of these projects will leave you with a whole new backyard to enjoy.