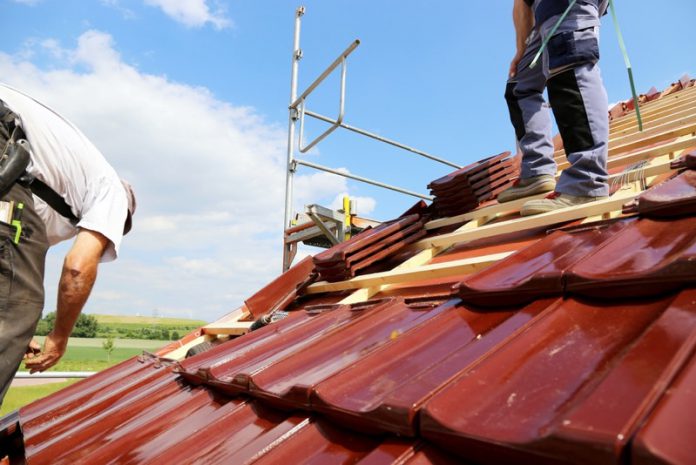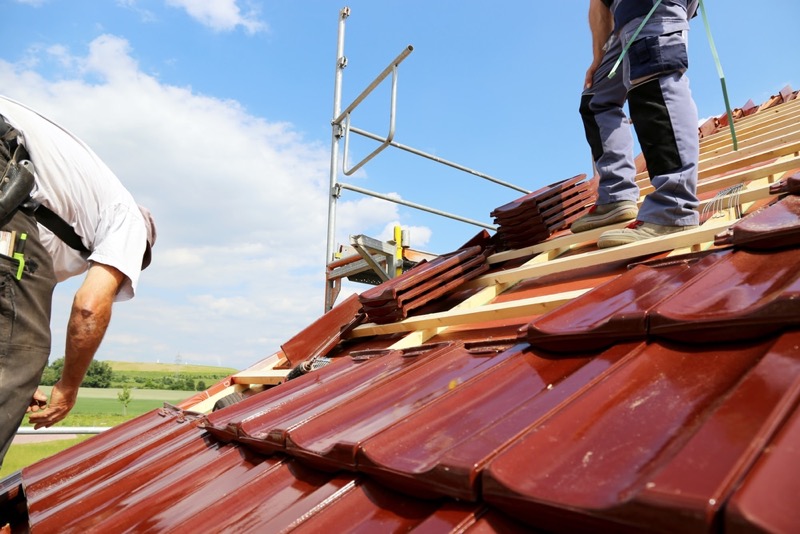 Your energies are tops, and you're through with walling and now the roofing. It's exciting to imagine how your house will come out after the roofing is complete. That's why you may not pay so much attention to other stages of building, but when it comes to the roof, my friend, you must be 'intentional' and clear-minded on what you want from the roofing company.
That's why you need one who will be honest and hard working.
Now, with so many in the market today, it may be hard to tell who fits perfectly to your job.
This article gives you tips on how to choose the best roofing contractor for your project.
Licensed Roofing Company
First things first, hiring any roofing contractor without a license is a red flag for you. A licensed roofers in sterling VA is proof the roofing company is legit and professional. It shows they've been subjected to the verification process by the relevant government department- the licensing board and are cleared to do roofing. When you hire a licensed company, you're sure that your project will be compliant with the building codes. The roofing company should give you the license number, which you should verify independently.
If they do a job and you're not satisfied, you can report them to the licensing board, and appropriate action will be taken.
Insurance
Insurance is two ways, general liability, and workers' compensation. If you hire a roofing contractor without a license, you risk ending up being liable if there's damage on property or injury. The contractor must have comprehensive insurance, so if the property is damaged or an employee is injured while on duty, the insurance company can compensate. Roofing contractors without licenses tend to offer seemingly affordable services but be careful, it's not really about the cost but the quality of services and the risk involved.
Choose Local
There are local roofing companies that offer excellent services and at affordable fees. Such are the companies you look for. A local contractor understands the environment better and knows how to navigate the local challenges and give you the best results. They've connections to suppliers, and because of their relationships, they have negotiating power. That means a local contractor will help lower the cost of roofing a great deal.
Again, if your roof develops problems and you need repairs, you can easily walk to their office or just by a phone call, you have them come and sort you out in hours. A contractor from another city may not be of help in emergencies, and that's why you need the local ones.
Seek For Referrals
You may search for roofers in Sterling, VA, online through research, but the best way to get these people is through referrals. Get someone who's done a roof like yours and negotiate with them. That way, you know the kind of a contractor you're dealing with, and the person referring will help you negotiate the charges, and they'll do it wholeheartedly to take care of the newly found customer.
Choosing a roofing contractor is not rocket science, but you've to put enough effort into research and asking for referrals. Most importantly, get a local contractor who understands your environment better and comes to your rescue in time of need.