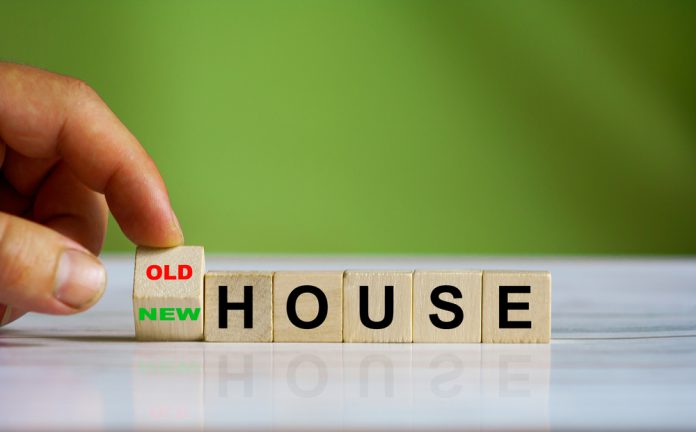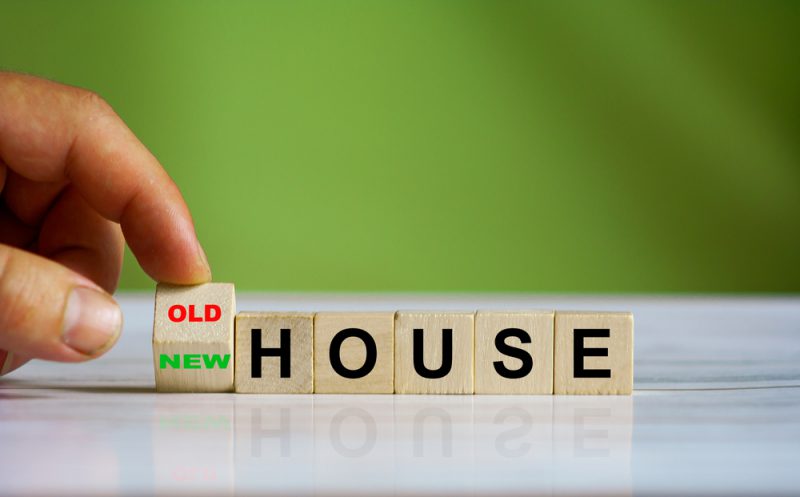 It might seem that flipping homes is among the easiest ways to bring in fat chunks of cash. Buy an old place on the cheap, up its curb appeal, and voila: You're wading through a mountain of cash. There's no shortage of tales about flippers reaping outsized rewards for a modicum of effort. It's the definition of easy money. But flipping failures are pretty common, too. Grand flubs and so-so efforts simply don't get broadcast at the same volume. After all, most investors prefer to regale listeners with tales of their big wins.
Flipping a home is by no means a sure way to make money. And if you're new to the game and operating on a truly razor-thin budget, you better have the skills to do a lot of the work yourself. Budgets get drained pretty quickly when contractors are called on. So, bust out that tile cutter, pennywise flipper, and get after it. But even if you aren't the handiest do-it-yourselfer in town, there are ways you can flip successfully without dumping big chunks of money into your project. Let's run down some smart ways to flip houses on budget.
Know what you're buying.
More important than anything else, you need to find the right house to flip. Understand the market specifics—what's the standard square-footage going rate in the neighborhood? You need a solid idea of how much you'll need to sink into renovations—include that number with your purchase price and then determine how much the property will fetch when you list it. The numbers have to come out strongly in your favor. Otherwise, it's probably not going to be worth it.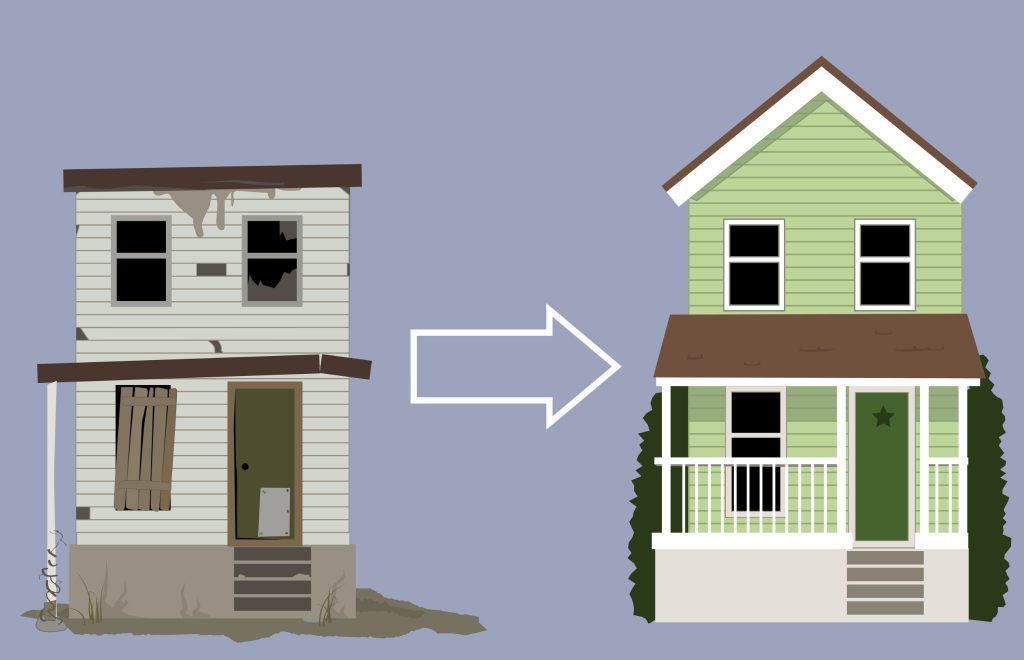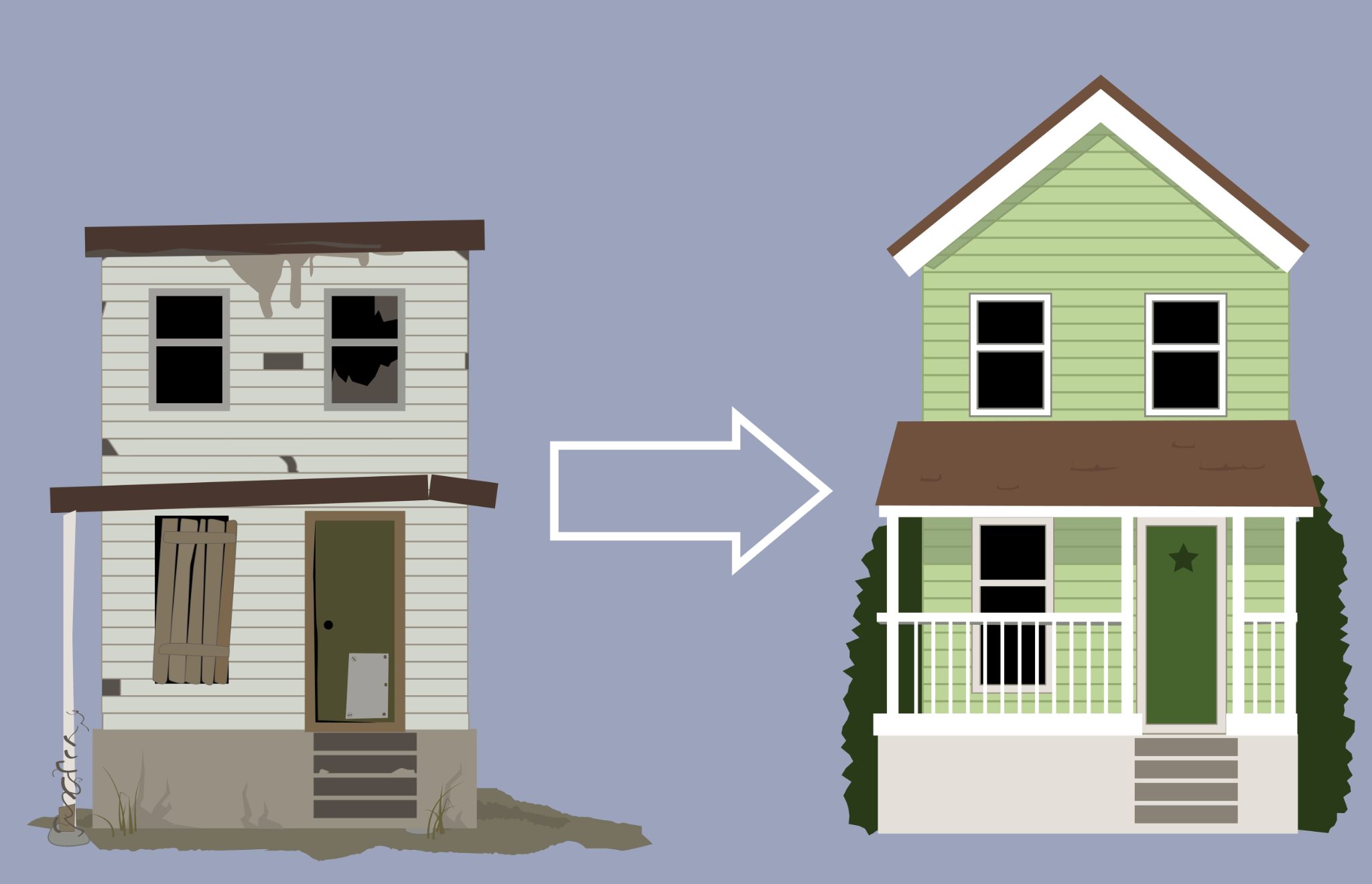 Overlooking large-scale structural issues is the surest way to whiff on a flip. Don't forgo a proper building inspection before you buy. On that tight budget of yours, you want a house that requires little more than cosmetic enhancement. And know that costs associated with upping curb appeal come back to you when you sell. Dealing with a mold/moisture issue you discover after you buy? Well, that's something you absolutely need to address, but that outlay of cash isn't coming back in the sale price. After all, buyers hunt for things like "updated kitchen and bath," not "new measures taken to address persistent mold problem." We can't stress this enough: Know what you're getting into.
Spend carefully, but don't be cheap.
Many rookie flippers make the mistake of cutting too many corners once the renovation begins. For example, you might see an unbeatable price on bargain-basement linoleum flooring; it's hard to pass up a deal, but please pause before you make the purchase and roll out the cheap stuff in your investment property. How come? Well, a lot of potential buyers will turn up their noses at linoleum. They'll pop on over to the next house and, when they spy handsome tile in the kitchen, they're probably going to have a little easier time envisioning themselves making that house a  home.
Now this is by no means a suggestion that you need to go all-out and use only high-end materials. That's not a wise expenditure, either. Use good materials. Just give yourself enough shopping time to hunt around for good deals. And don't forget to check the resale market. Habitat for Humanity ReStores are a truly invaluable resource for the thrifty flipper. The local salvage yard might have some gems waiting for you, too.
Which are the most critical improvements?
According to Southern Living, a renovated kitchen ranks second on the list of must-haves for potential home buyers. Not especially shocking, right? But you may be surprised at what comes in at number one: a back porch or deck. Didn't see that coming, did you? But put a little thought into it and it begins to make sense. When considering a new home, the mind almost instinctively goes to two things: Where can I lounge in this space, and will it be suitable for entertaining guests? And, dear reader, where do we lounge and entertain guests? Those things generally go down in our kitchens and on our back patios.
So, what's our takeaway here? Well, the most prominent lesson here is you need to update that kitchen. That might cost you a little bit, but you'll get that money back. But you should also put some effort into crafting an inviting chill spot outside the home. Sure, this can be a back porch or a deck. Perhaps the house you're working on has a porch or a deck that could use a little sprucing up. Go ahead and spruce it. But know that you don't have to spend big here to get a lot of return.
If the home in question lacks a porch or deck, consider economical ways to right that wrong. But know that a humble addition done right can bring back a mega-bang for your buck. If you have good taste and a little creativity, you can get by with paving stones, tastefully arranged foliage, maybe some funky string lighting. A little imagination can go a long way toward creating an affordably crafted patio space that's great for entertaining.
You can do it, put your sweat into it!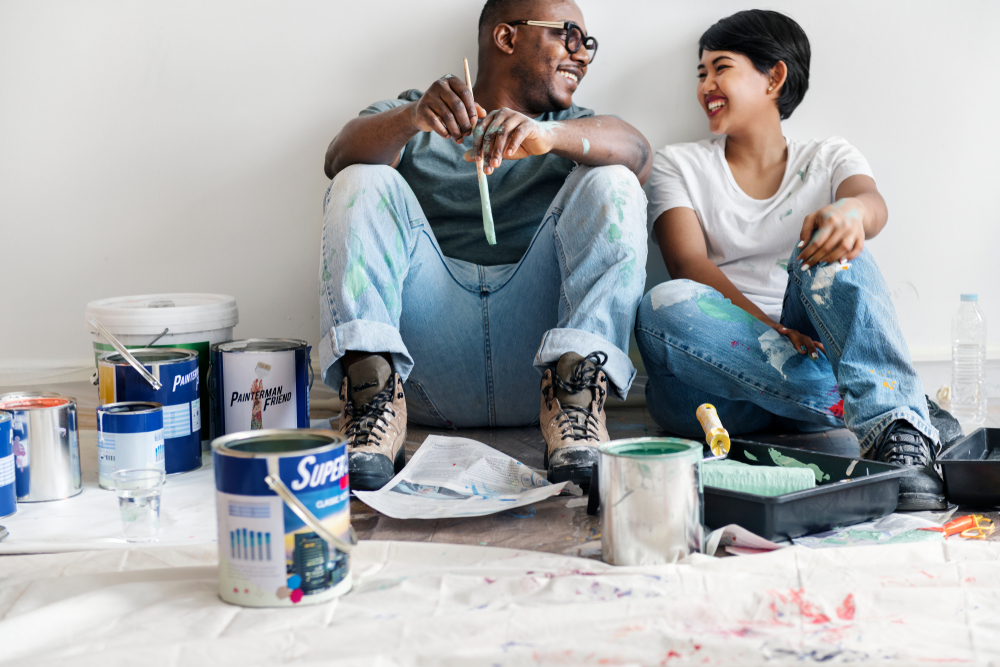 The more you can do on your own, the more money you'll save. That's as obvious as it gets. But that doesn't mean that only versatile do-it-yourselfers can make money on flips. Do the things you can do, and even if you don't consider yourself especially handy, you can surely do more than you realize.
The fact is, pretty much anyone can paint well if you know how to cut in. Beyond that, though, most of us can at least handle a little bit of demo. If those kitchen cabinets gotta go, rip them out yourself. If nasty old carpeting needs to come up, grab a corner and yank. Any little bit of sweat you put into the job is going to save you money.