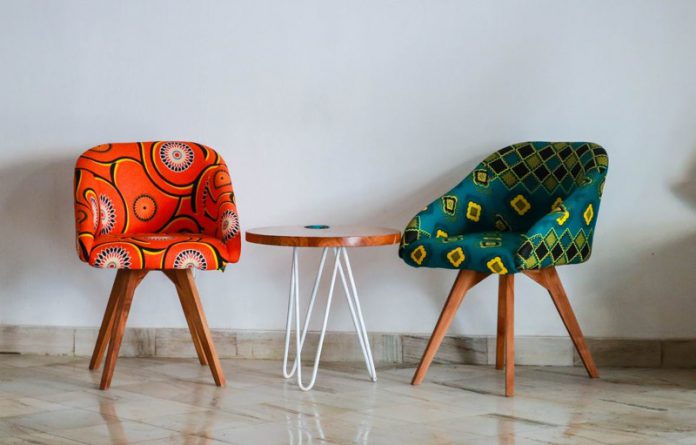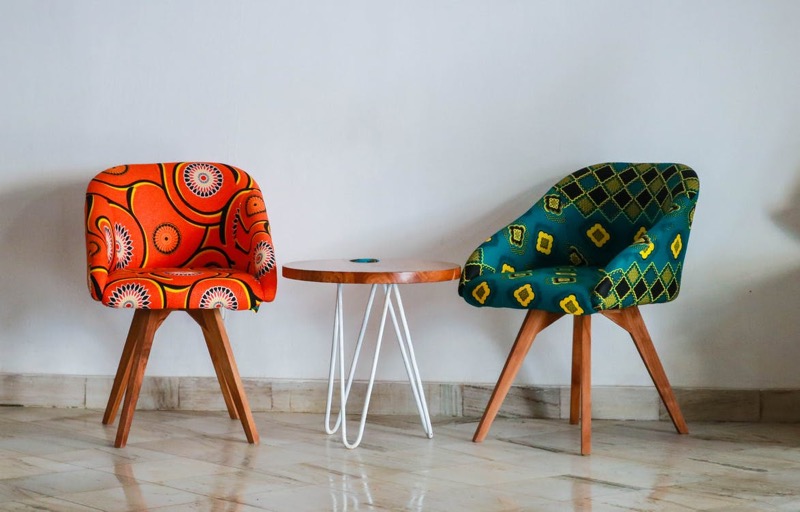 Adding some new updates around the house can easily be one of the most exciting projects to take on. Feeling comfortable and at ease in your home is only possible if you're happy with the aesthetics. Home improvement ideas let you do just that. Adding these changes can let you put your spin on the place and create a space perfectly tailored to your needs. However, if you're on a tight budget, you might feel a little left out. It can be hard to imagine carrying out renovations when you have limited funds. However, there are numerous ways to upgrade your home and revamp the look without spending too much. These updates won't just make your home look better, but they'll add immense functionality to your space too. So, if you're interested in learning how you can improve your home on a budget, keep reading below.
1. Create Space by Taking Down Some Walls
Living in America, one of the most significant benefits of the construction process is that we use drywalls. It means that these walls serve their function, but taking them down and adding new ones doesn't come as much of a hassle. If you think your house feels a bit claustrophobic and boxy, you might want to consider an open concept idea instead. You can do this yourself by taking down walls which you think restrict natural movement. A sledgehammer and protective gear are just about everything you need to create an open space.
However, you need to ensure you wear proper eye gear when tearing the wall down. The chips of plaster and splinters of wood could severely damage your eyes. These glasses protect your eyes from all angles, allowing you to work without any worries. You can find these glasses from the market or any online store. Therefore, you can search online by typing wrap-around safety glasses to get the best possible options. An open concept floor plan is generally more comfortable and welcoming and can make your house feel larger and roomier.
2. Paint the Walls Yourself
Not only does painting the walls create a welcoming vibe, but each color theme stands to bring out different moods from the people living in the house. Other than that, the color shade and theme you choose will likely affect the aesthetic of your interior design in one way or another.
Painting the house is also an excellent way to bring a welcomed change to the environment. Moreover, it's a perfect way to get moving and do things together as a family. Painting the house together makes the task less dreary and taxing. There's an element of fun in doing DIY home improvement things and working together as a team. It can take you less than a day to get through one room, making this an easy project for home improvement.
3. Paint the Kitchen Cabinets
One of the best ways to change the aesthetic of the kitchen is by painting the kitchen cabinets. Doing so creates a new charm in the kitchen, adds a secure new layer of protection to the wood, and ensures that it doesn't succumb to moisture damage in the wet season. Painting the cabinets is one of the easier DIY jobs around the house.
All you need to do is remove the existing layer of paint, sand it down and then throw on a new coat of the color. Painting the cabinets is a quick and budget-friendly way of changing things up in the kitchen and creating a better interior design aesthetic.
4. Landscaping
A well-manicured lawn and superb curb appeal have a charm of their own. Doing this adds value to the house. It makes the inhabitants feel considerably more comfortable about the environment they live in. Green grass, trimmed bushes, and a line of flowers can do wonders to change the house's aesthetic. It is also effortless to take care of your lawn and garden area. Frequent watering, a weekly mow/trim, and general upkeep a few times a month will help your house stand out among the rest. Gardening is also a great way to stay fit and healthy as you age. It's a great source of exercise, but not too strenuous either, and offers just the right balance.
Conclusion
DIY activities are the best way to work towards home improvement and remain within a reasonable budget. This article has looked at several DIY ideas, from landscaping to creating an open concept floor plan. Please remember that doing things on your means is also opening yourself up to a fair deal of potential injuries if you aren't careful. It's essential to wear protective gear at all times and research what you are doing before you get hands-on. With that said, embrace the learning process and take pride in the fact that you are working on your house