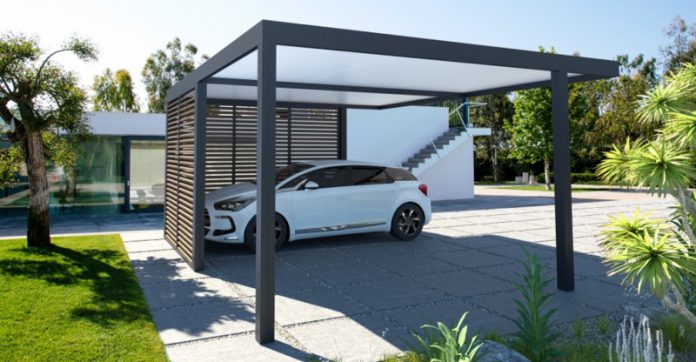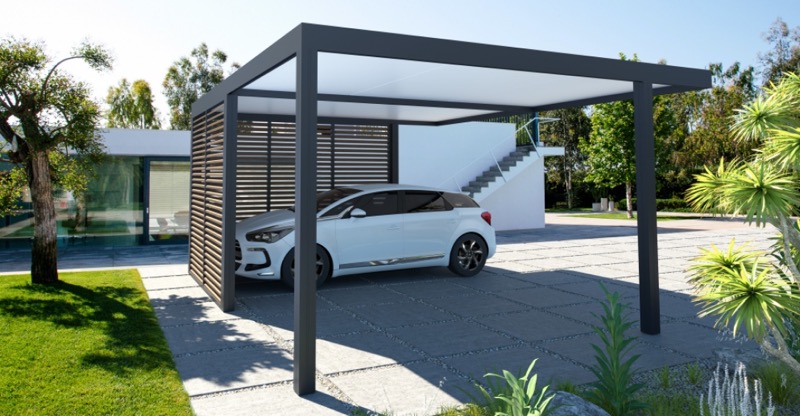 Apart from housing our cars, carports have the bad reputation of being dirty storage rooms. However, with a bit of creativity, they can turn into pretty cool places. From home offices to even your own home gym, the options are limitless when it comes to repurposing your carport. If you live in a small house and feel like space is a luxury, then help yourself with some of these amazing ideas that'll let you get the most out of this otherwise overlooked piece of our homes.
Home Gym 
A treadmill, a weight zone, and a TV attached to the wall are all that is needed to create a perfect place to exercise in the comfort of your home. Home gyms are the definition of convenient: they save you time, gas money, and don't hurt your wallet with hefty subscription fees. Carports are great spots for placing a home gym due to them being open spaces, so if you don't give much use to yours, why not turn it into one?
Game Room 
If you are not using your carport to store your car, you can easily turn it into an exclusive space for fun and leisure. Consider placing a ping-pong or pool table, a couch, and maybe even a TV to play video games or watch movies when you have friends over. If you feel like your game room is still a little dull, try asking friends and family for ideas, and soon, it might become your preferred place to chill out together.
Home Office
If you are your own boss or you work from home, but don't have space in your home for an office, you can turn your carport into a home office. Some carports can be on the smaller side, but if you're in need of more space, you can always add a little expansion to the back or sides of the structure. Having a dedicated place to work can help you concentrate on the tasks at hand more easily than you would in a cluttered space of your house, so we encourage you to try it out and see for yourself.
Rehearsal Space
If you have a passion for dancing and singing, it's normal that you'll want to have a suitable space to practice in your home. If you don't use your carport to store your car or other things, you can transform it into a rehearsal space, perfect for practicing all your creative abilities. It'll be separated from the rest of your home, thus allowing you to focus. Just remember to be careful with the volume if you have neighbors around.
Artistic Space 
If you are one of those people who are fascinated by art or work as a content creator, your carport can also be transformed into a place where you can free your creativity. By being isolated from the annoying environment of the home, you will be able to do those relaxing hobbies that you love so much. You can create your ideal worktable, with some drawers and shelves to keep everything well-stored and keep all your necessary materials and equipment you use organized.
If your carport has been going to waste, why not try one of these fun ideas? From turning it into your artistic retreat, to making it your own personal home gym, it's the perfect space to allow you the flexibility to pursue your interests!