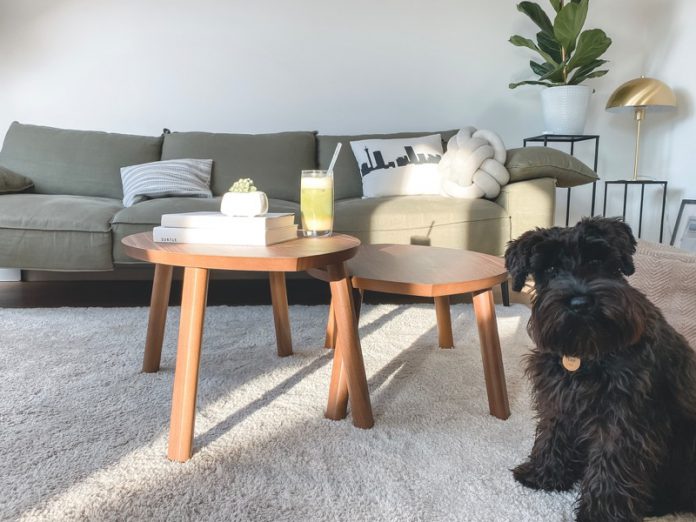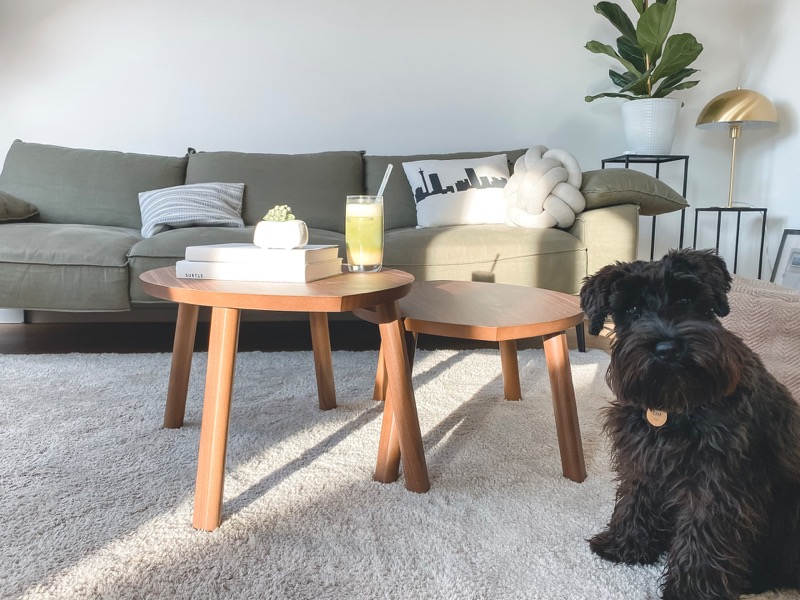 Are your carpets dingy, shag from the 1970s, or simply sad? Do you want to buy carpet and carpet underlay but don't know where to begin? Don't worry; our carpet buying guide will assist you in selecting the perfect carpet to turn your floor coverings from drab to spectacular!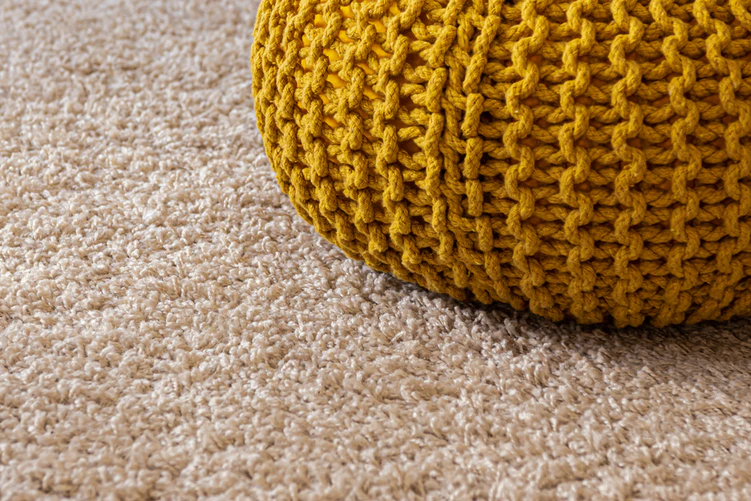 Benefits of choosing the best carpets
Carpet improves your home's insulation while providing warmth and comfort underfoot. You should use carpet underlay for better insulation. It is a versatile floor covering that provides greater comfort than tiles, polished concrete, hardwood floors, or floating floors. If you are a beginner, we recommend Carpet Court underlay as it is a trusted home decor brand and delivers high-quality products that will add more beauty to your home.
A high-quality carpet adds value and a luxurious feel to the inside of your home and is ideal for families with young children who play on the floor in bedrooms and living rooms.
Modern carpet kinds are stain-resistant, soil-resistant, and fade-resistant while preserving softness and style, making them easy to clean and maintain.
Traditional and contemporary carpet styles in a variety of designs and colors suit any home's interior concept.
Pure wool and synthetic fibers
Rugs are frequently made of natural fibers such as cotton, jute, or sisal, with wool being the most common natural fiber used in carpets. Pure wool carpets are historically thought to be the highest quality and most luxurious, but today's revolutionary synthetic carpet fibers compete in every category, including performance and style.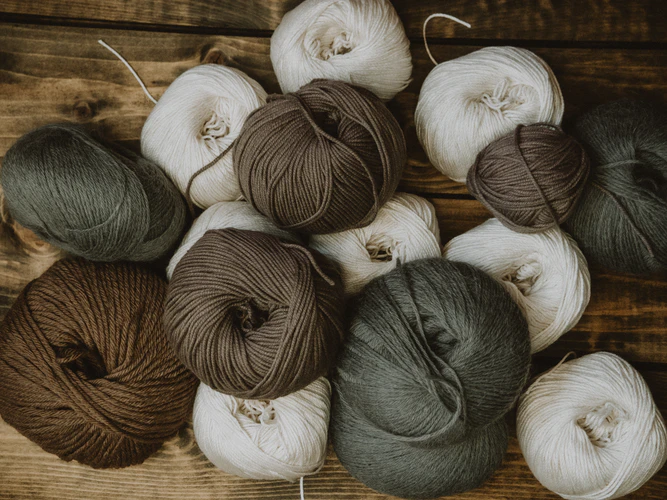 Synthetic carpets are highly durable and work well in any residential setting. They're popular among allergy patients and in humid locations, where their mildew resistance is advantageous. They come in various styles, with solution-dyed nylon carpet (SDN) being the most common. SDN is a colorfast carpet fiber with significant fade and stain resistance.
Twist pile carpets
Twist pile carpet is noted for its durability, whereas dense, plush pile carpet is smooth and luxurious.
When different pile heights are employed to create a pattern, the pile becomes part of the carpet design. Level loop pile carpets can be uniform in appearance or contain loops of varying heights to create patterned and textured effects.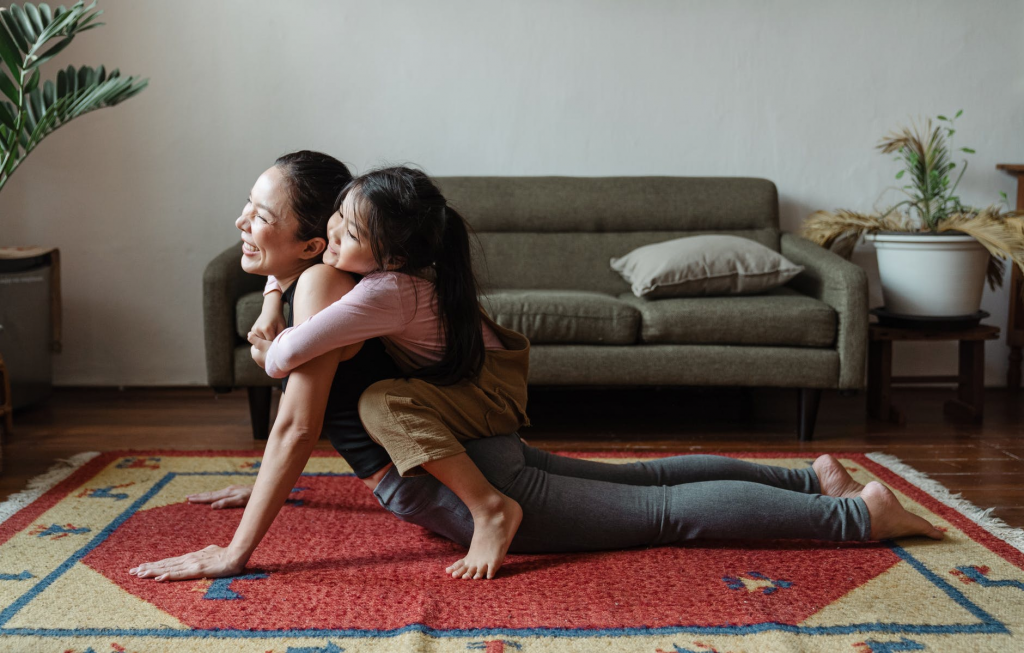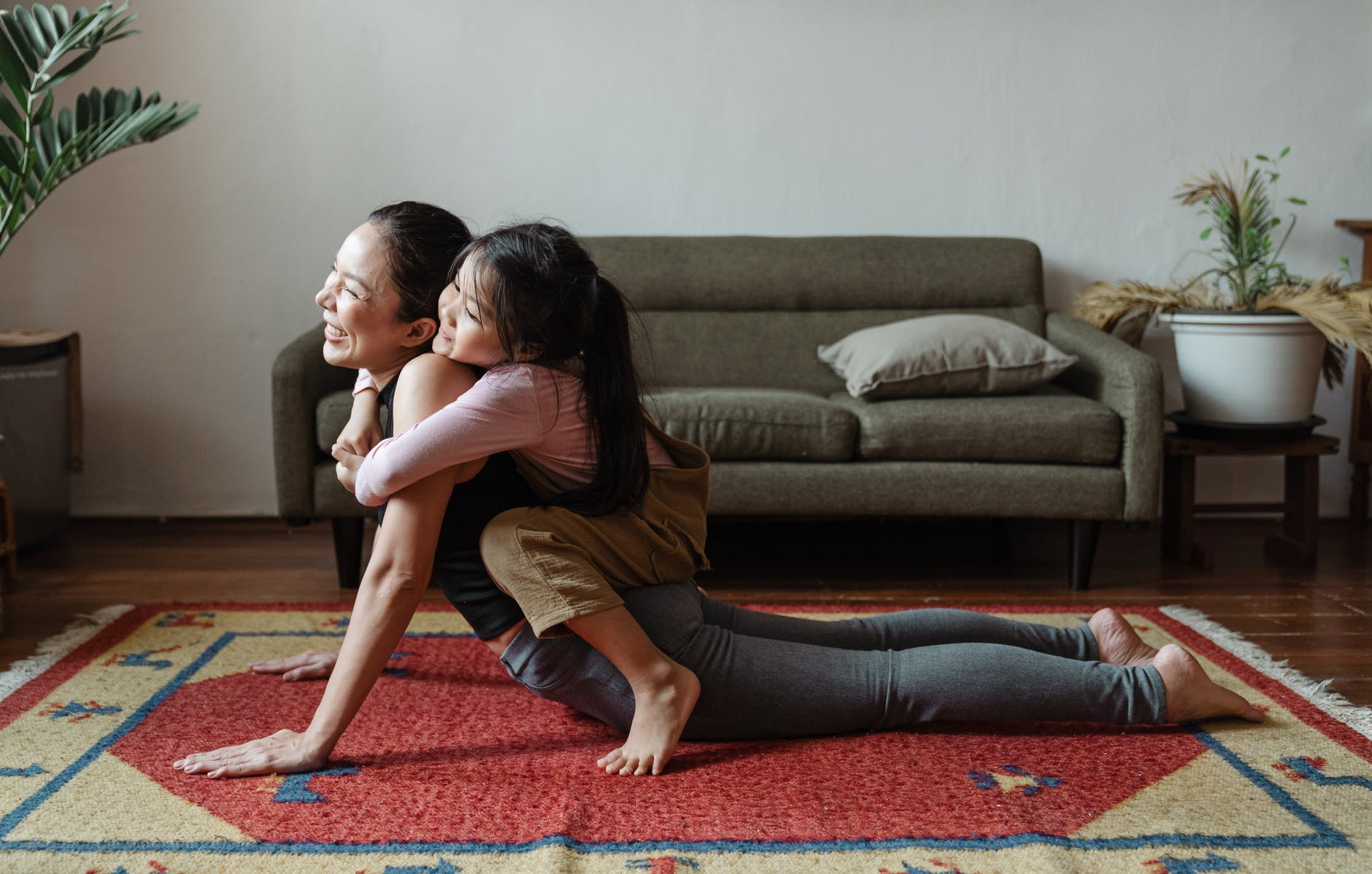 The following are the characteristics of loop pile carpet:
It's crush-proof and bounces back!
The loop pile resists soiling by preventing dirt and dust from penetrating.
Stain-resistant – spills may be cleaned up before they turn into stains.
Select the right carpet color
Your new carpet will give you many years of visual enjoyment as well as functional advantages. First, of course, you'll pick a carpet color that you like, but don't forget to think about the following:
If you choose a light carpet, small rooms, gloomy rooms, and rooms with low ceilings will appear larger and more delicate.
When it comes to your interior color pallet, you can mix and match colors but stick to the same base tone when it comes to carpeting.
Carpets in neutral colors match with anything!
If your floors are exposed to a lot of direct sunshine, choose a carpet with solid UV protection, such as Triexta, to keep the color of your carpet.
Carpets with two-tone color effects hide dirt and debris better, which is ideal for families.
Types of carpet fibers
Nylon is the most widely used material. It is long-lasting and resistant to wear. However, because it isn't very good at stain resistance, some types add a stain-resistant treatment.
Olefin is a moisture, mold, and mildew-resistant carpet that works well in basements and outdoors. Although it is more durable than nylon, it is not as comfortable to walk on.
Acrylic is frequently used as a low-cost substitute for wool. Unfortunately, it isn't readily accessible.
Wool is the most popular carpeting material and the only natural fiber used in carpeting. It's long-lasting and stain-resistant, as well as being environmentally friendly.
Conclusion
If you're in the market for a new carpet court underlay, you're not alone. Carpet sells more in the United States than all other flooring kinds combined, according to the trade publication "Floor Covering Weekly."
It's famous for a reason: it's cheap, easy to install, and comes in a wide range of colors, textures, and patterns. It's also soft and warm to the touch, and it works well as a sound barrier. Do you have children who are learning to play the trumpet?