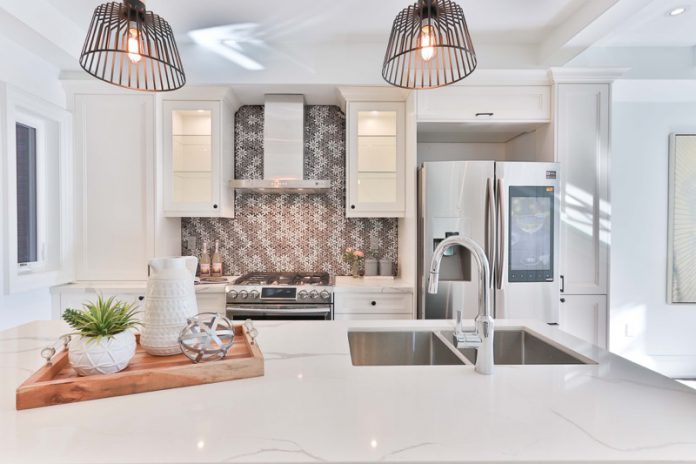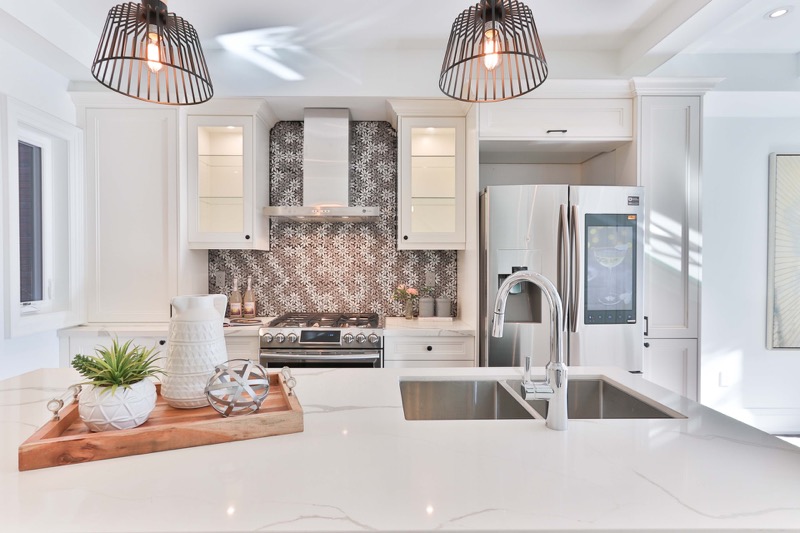 Upgrading countertops can often sound like a lot of work, and sometimes it is if you are the one replacing them! There is plenty to think about regarding any home upgrades because of both the cost and the time it can take to renovate one of the most important aspects of a home. If you are here because you are thinking about making some countertop changes, then you have come to the right place!
Keep on reading to find out what you need to consider when upgrading your countertops and why.
The Price
Unless you are Elon Musk, everyone has a budget to some degree, and it is well known that house refurbishments can cost a few dollars. Many will want to upgrade their homes on a DIY budget, but it is best to let the professionals in when it comes to items such as countertops. This means you will have to factor in how much you can afford when it includes the countertops themselves and the labor of installation too. The bright side is if you purchase high-quality countertops with certain materials, they should last you for the rest of your life and then some, so it is an investment well made.
The Material
Countertops can come in a variety of different durable materials. Which material you choose should be considered by a few factors. What are you using it for? If your countertop is in the kitchen, you will want to consider the extensive use it will get along with the exposure to things such as knives, water, and cleaners. If this is a countertop in a spare room that will not get used that much, then you might choose something a little less durable and a little more cheaper.
Another aspect when considering the material is how you want your countertops to look.
They will be a significant focus of any room, so you want to make sure that the material matches your style and the design of the room too!
The Maintenance
Some materials are much higher maintenance than others, which is worth considering when picking out something that might be used every day. For example, marble, while stunning, can be easily etched or damaged if liquids are left on the surface for long periods of time, whereas quartz countertops require next to no maintenance and are extremely durable. Granite is much less delicate, offering a happy medium, but it is not as eye-catching as marble or quartz can be. It is also worth noting that certain materials can be more porous than others, which will not only contribute to the hygiene of your countertops which is extremely important, but it will also factor whether they will stain more easily or retain water.
Whatever countertop you choose, just be sure it is within your budget, and it offers you the style you are after and the level of longevity you need so that you can get the most for your money.