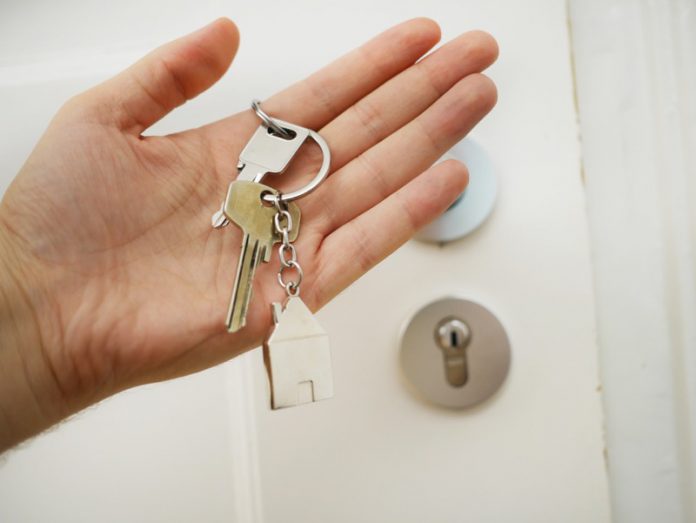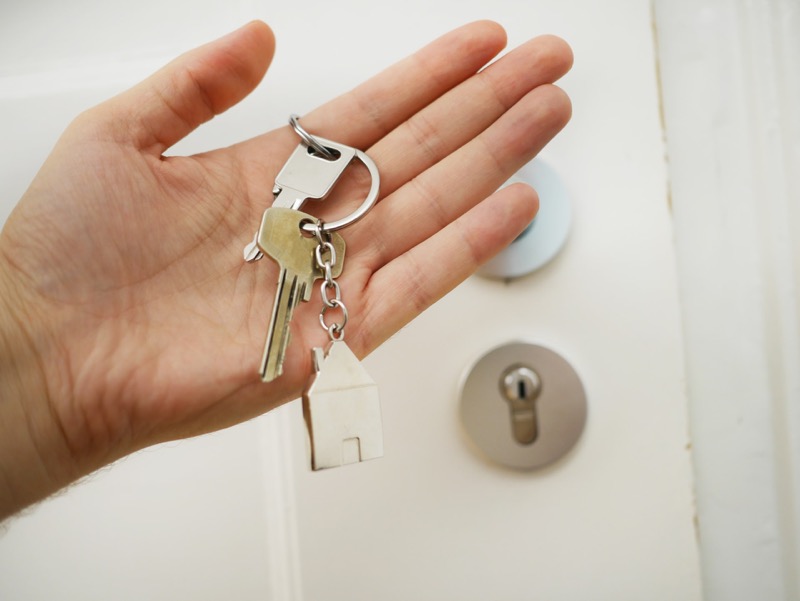 A large number of burglaries are committed every day around the world. They work not only at night. Naturally, it's easier for them to assess their work complexity during the day, decide how easy it's to hack you. The most effective home protection measures are those that convince the burglar to leave your property.
Alarms, video surveillance systems, and other protections can be more expensive than you've expected. However, there are also simple methods that don't require large spendings.
So, let's consider the following 7 things that may help you prevent house invasion.
1. Always lock windows and doors to all latches.
Is the area you live in considered the safest? Maybe. But remember: burglars are prone to spy on people who tell someone on the phone where and how far they are going to leave for the weekend. They often follow the scheme: if nobody opens the door when knocking, they try to hack. Curtain windows and glazed doors in the evening or when you go away. Make sure the locks are of high quality and difficult to break. For example, to do this, you can contact a service company such as sliding door repair in Orlando that provides high-quality door protection.
2. Get a big dog.
This is an excellent option if you have a spacious house or yard, aren't allergic to wool, and no other factors prevent you from adopting a new family member. A rough dog barking scares away burglars and makes them sparkle with their heels. Special devices that emit dog barks are also on sale. Therefore, if you don't have the opportunity to get a four-legged guard, then it'll be a good alternative. You can also place a sign on the door that warns of the presence of an angry dog in the house.
3. Use a dummy camcorder.
The price of a fake camcorder depends on its external naturalness. Though, it'll cost you less than a real complex video surveillance system.
4. Make your home alive when it's empty.
There are specialized devices with timers that turn on the light in the house according to predetermined settings. They are specially designed to stimulate your presence in the house. Besides, they cost inexpensive.
5. Converse with your neighbors.
A general concern for safety will help you stay on top of everything that happens in the area. You shouldn't fence yourself off from neighbors with tall bushes or a fence. Personal communication will help you not only find common topics but people who share your safety concerns. Often neighbors show interest in nearby farms: what kind of flowers do they have, how did they arrange a barbecue yard, etc. Therefore, neighbors are also at the center of the events that take place in your yard.
6. Use security companies' stickers.
Place a sticker from the local security organization on the gate or front door. It'll be better if you install a box with a blinking LED too. Such boxes are usually installed by a security company to control arming. However, keep in mind that burglars can get it and make sure that you are trying to deceive them. So, position these stickers so that they are impossible to reach.
7. Stay vigilant even staying in the house.
Guests in the house aren't only friends, neighbors, or food delivery men. You may also need a housekeeper's or locksmith's services. While someone fixes your faucet, tweaks the Internet, or cuts the lawn it's best if you stay at home. If it's impossible, ask someone you trust to look after the house. Of course, it's best to have a trusting relationship with a housekeeper or lawnmower who work in your house for many years.
Summing up
So, knowing the potential risks and taking timely security measures you can keep your home safe. It isn't necessary to buy expensive tracking devices if you don't have the goal of identifying the criminal yourself. To prevent home invasion, the things described above can help.
But don't forget: no matter how well your yard is equipped with a security system. You should be always vigilant and attentive!