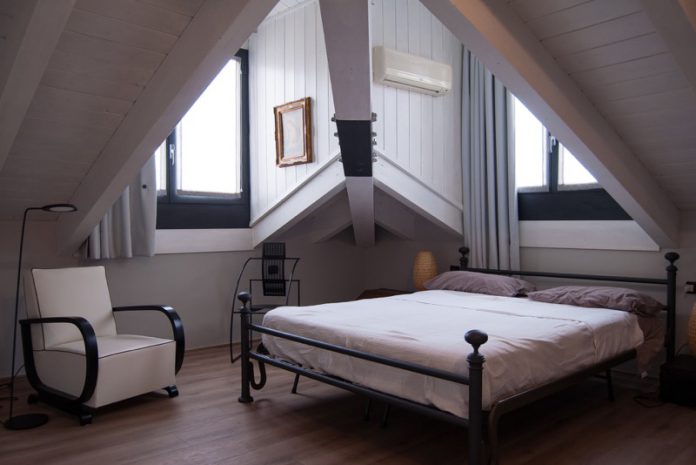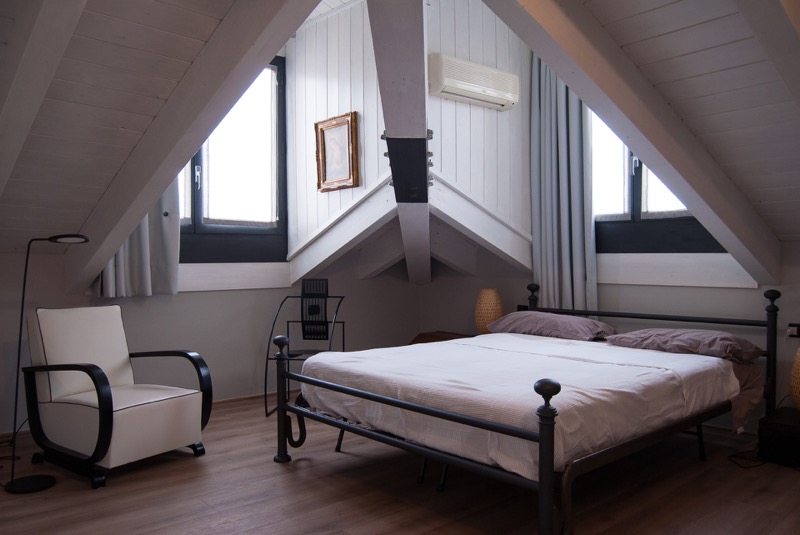 Mattresses are an important part of any bedroom décor. These days, there is a lot of modernization going on for the enhancement of its comfort while also paying attention to its luxury quotient. Regular maintenance of the mattresses and beddings is essential for maintaining cleanliness and the health of all family members. Clean mattresses and bedding contribute to a positive temperance and thus to a good and peaceful sleep. Unclean mattresses attract microscopic insects like dust mites and bedbugs. These elements are enemies for anybody's peaceful sleep which is must for everybody. A clean mattress that is free of any dust mites, silverfish and bedbugs is essential for getting a calm and quiet sleep.
Professional mattress cleaning also should figure in everybody's cleanliness routines. The habit of cleaning and maintenance of mattresses and the upholstery in your house should come naturally to everyone. As all these home décor objects are used daily by everyone and their cleanliness can have a direct impact on not just your mental health but also physical health. Australia and suburbs has expert mattress cleaning agencies that provide excellent facilities and allied services to clients. Avail mattress cleaning services in Hobart with a single call or click!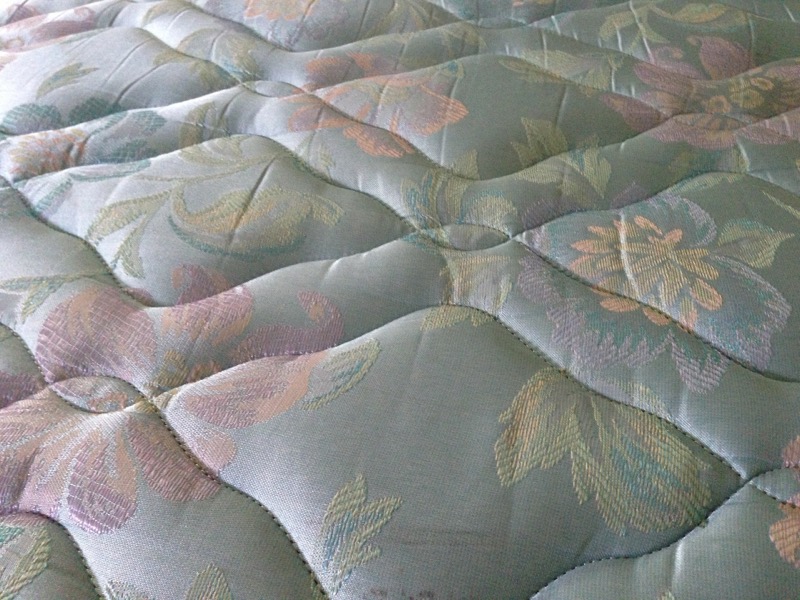 Steps to deep-cleaning the mattress
Given ahead are some steps to follow for cleaning your mattress at home. However it should be noted before beginning the work to ensure the area is properly ventilated. Open all windows and doors before beginning. Also you need to check humidity content in the air as humidity can trigger the growth of mould and fungus. These procedures are followed by professional mattress cleaning experts.
Remove all items in the bedding
Take out all cases of pillows, and cushions. Remove the blankets, bed sheets, mattress covers and any linen covering the bed. It is necessary to wash all these items too and then replace them once the mattress is cleaned too.
Vacuum clean the mattress
Vacuum clean your mattress thoroughly to get rid of any remaining dust and rubble. A good vacuum cleaner will be able to excellently remove the deeply lodged dust and dirt in the mattress. Also clean your mattress with the help of a fabric brush and move it upwards and downwards while also working on its bottom portions.
Deodorise the mattress
Apply baking soda abundantly all across the surfaces of the mattress and let it remain on it for at least 1 hour. You can also mix essential oils in the baking soda for a pleasant smelling mattress.
Re-vacuum clean
You need to vacuum clean the mattress once again after sufficient time has passed and the baking soda has settled in. however, it is essential to vacuum properly to make sure no traces of baking soda remain in the mattress.
Sanitize the mattress
Sanitize the mattress with an anti-fungal and antibacterial solution to remove any remaining bacteria and fungi from the mattress. However, you need to make sure that the solutions do not have bleach as their ingredients as it will damage the texture of the mattress. Also ensure following the instructions provided by the manufacturer to mix the cleaning solution with the exact amount of water. Spray the cleaning solution in spurts on the all the mattress surfaces without leaving any portion.
Wipe the mattress clean
Use very little warm water and a clean cloth to cleanly wipe down the mattress after it has been sprayed with cleaning solution. Using water in very less and minimal quantities is essential to prevent accumulation of mould. Finally, make sure the mattress is fully dry before preparing the bed.
This is the standard procedure, however it is important to contact professional mattress cleaning in Hobart for best results. And most importantly error-free and expert mattress cleaning.
Tips for Cleanliness of Mattress for its long-life
1. Use a mattress cover –
A mattress cover protects the fibres of the mattress properly from dust dirt, human sweat, dead skin cells and oils. With a cover, your mattress is protected against spillage of substances too.
2. Keep the mattress sheets clean –
The bed sheets and linen used on the mattresses also get spoiled due to food crumbs, sweat, spillage of pet urine and what not. For getting rid of these elements, it is necessary to wash the sheets twice a month. This is an important step in Mattress cleaning Hobart.
3. Keep pets away from the bed –
Pets like to jump up and down on the bed thus spoiling the hygiene of the mattress. The pets jumping also is likely to spoil the inner foundations and springs of the mattress. Besides, it is good to provide pets a bed of their own for their comfort and also to avoid their drool, dander and urine to get absorbed in your mattresses.
4. Turn the mattress regularly
Mattresses of every type have a prolonged life when they are turned and used on both sides. Some manufacturers do not deem it necessary, but turning it helps stimulate uniform weathering. The mattresses that are not turned and rotated regularly are likelier to become soft and lose texture.
Turning and rotating your mattresses every 6 months from head to foot is advised. Doing this in the first 2-3 years is essential to make its surfaces even.
5. Keep the unwanted bedbugs away from your bed
Bedbugs are hard to get rid of, once they ruin a mattress by making the mattresses their permanent address. When travelling or sleeping away from home on weekends, always make sure the bed does not have bedbugs. Try and keep all your baggage away from the floor. In properties and areas of the country wherever these pests are common, you can contemplate investing on a mattress cover that would protect the mattress from bedbugs. These covers have thick closures that cover the bed from all sides to prevent bugs from getting inside and laying eggs inside your mattress.
If your mattresses need cleaning, it is sensible to contact Professional mattress cleaning company that delivers expert mattress cleaning facilities.