Roohome.com – Apartment decorating idea will be more beautiful by using indoor plant concept. You can apply some of your favorite plants in the space that you want to get more attention. Using plant as your decoration will make you feel relaxing while staying in this space. So, what is the reason to ignore this beautiful decoration concept?
Nature living room decor
Welcoming your friend by using beautiful indoor plants in your living room is one of the other good ideas. It will create the nature feel and brings you to get more fresh air. You will give an unforgettable impression for them, and of course, it will make you proud. Before decorating your room, it will be better to choose the right paint for it! Why? Because paint will immediately change its space. You do not need to afraid of using a deep and rich hue, it will make your room feel cozy.
Decorating an apartment need creativity in some important part of it. The first one after choosing the paint, you have to get the proper curtain for it, select the curtain material that can support your theme. If you want to add luxurious structure and color for your room, you will be better using fabric curtains. The second one, add  area rugs that great solution to help you define the different areas within a space as well as add a pop of color or beautiful pattern.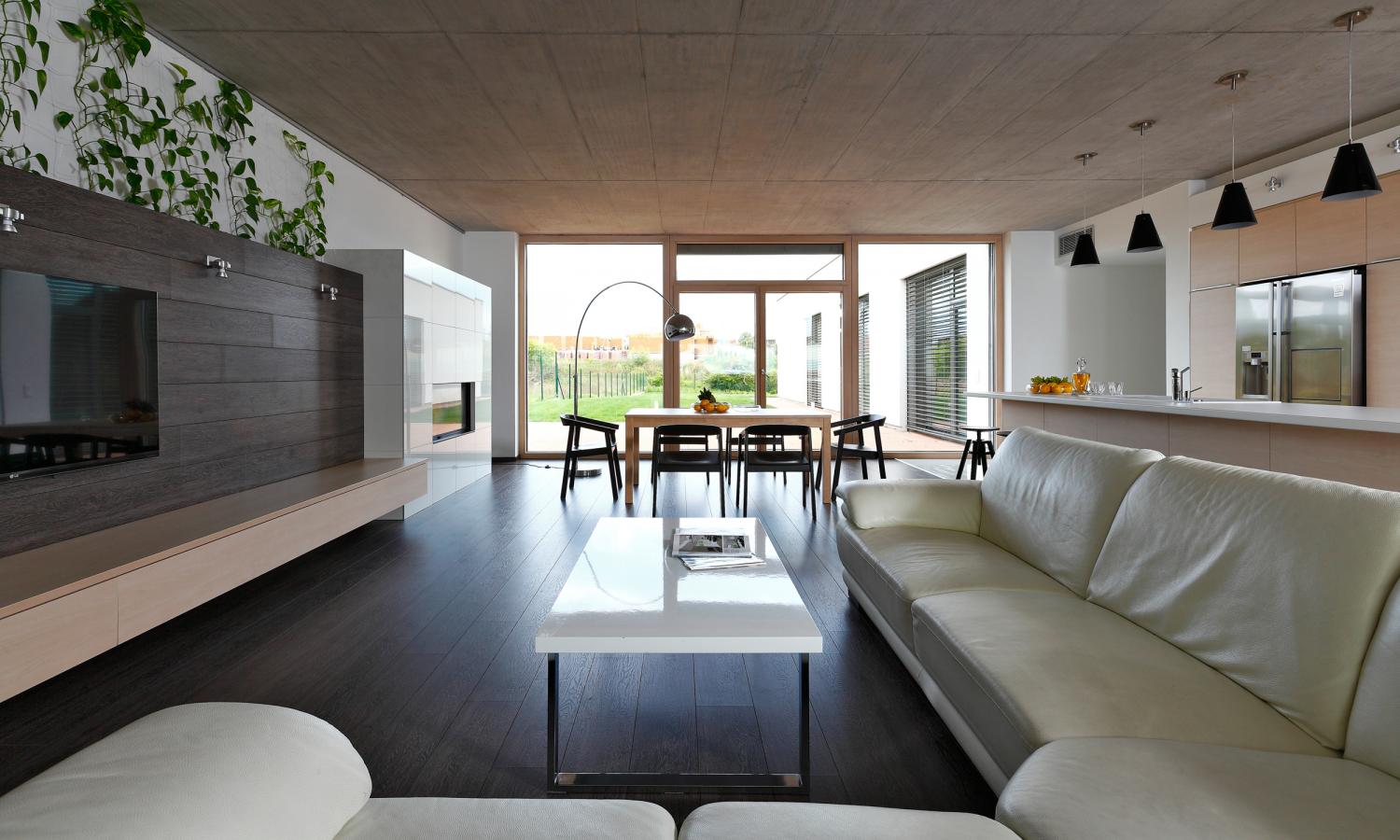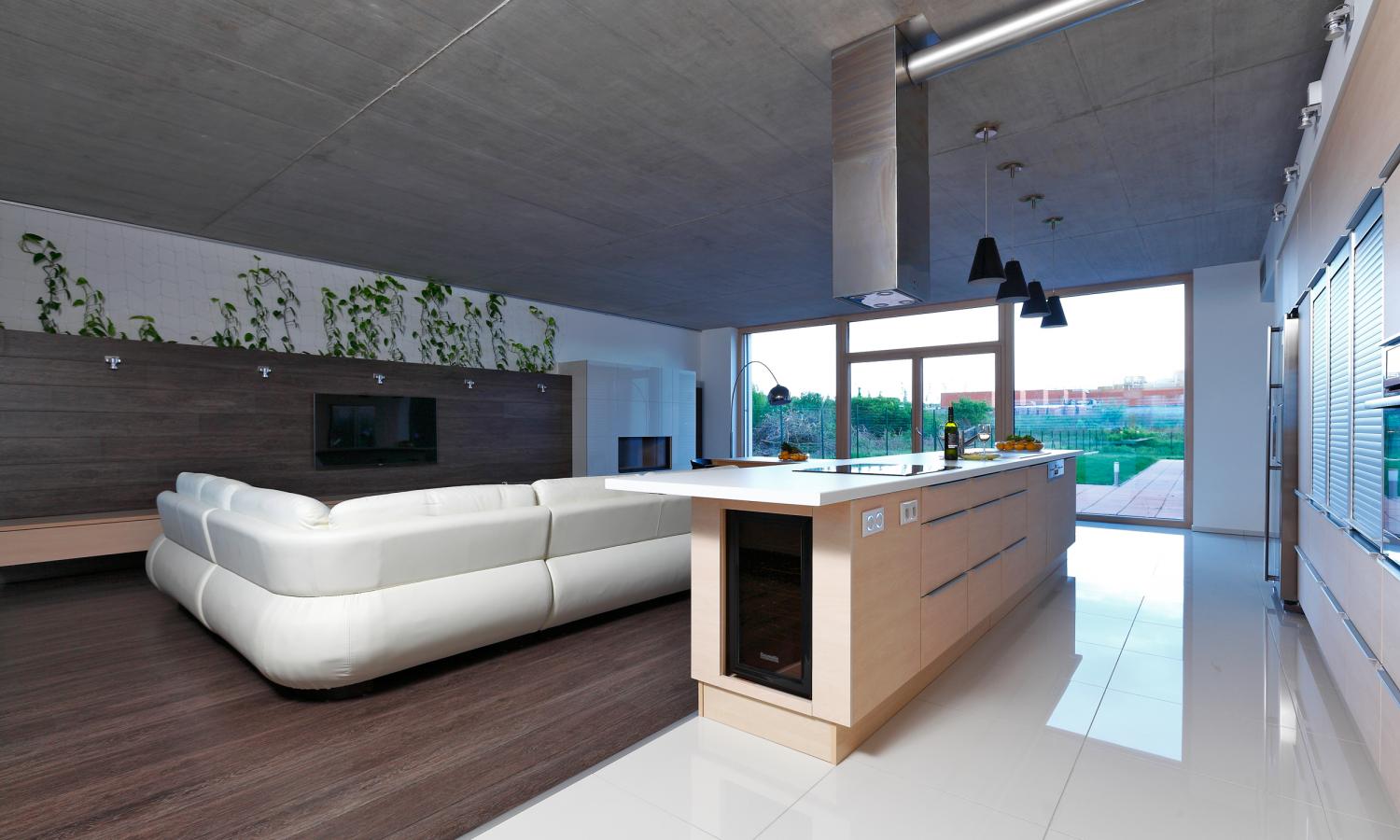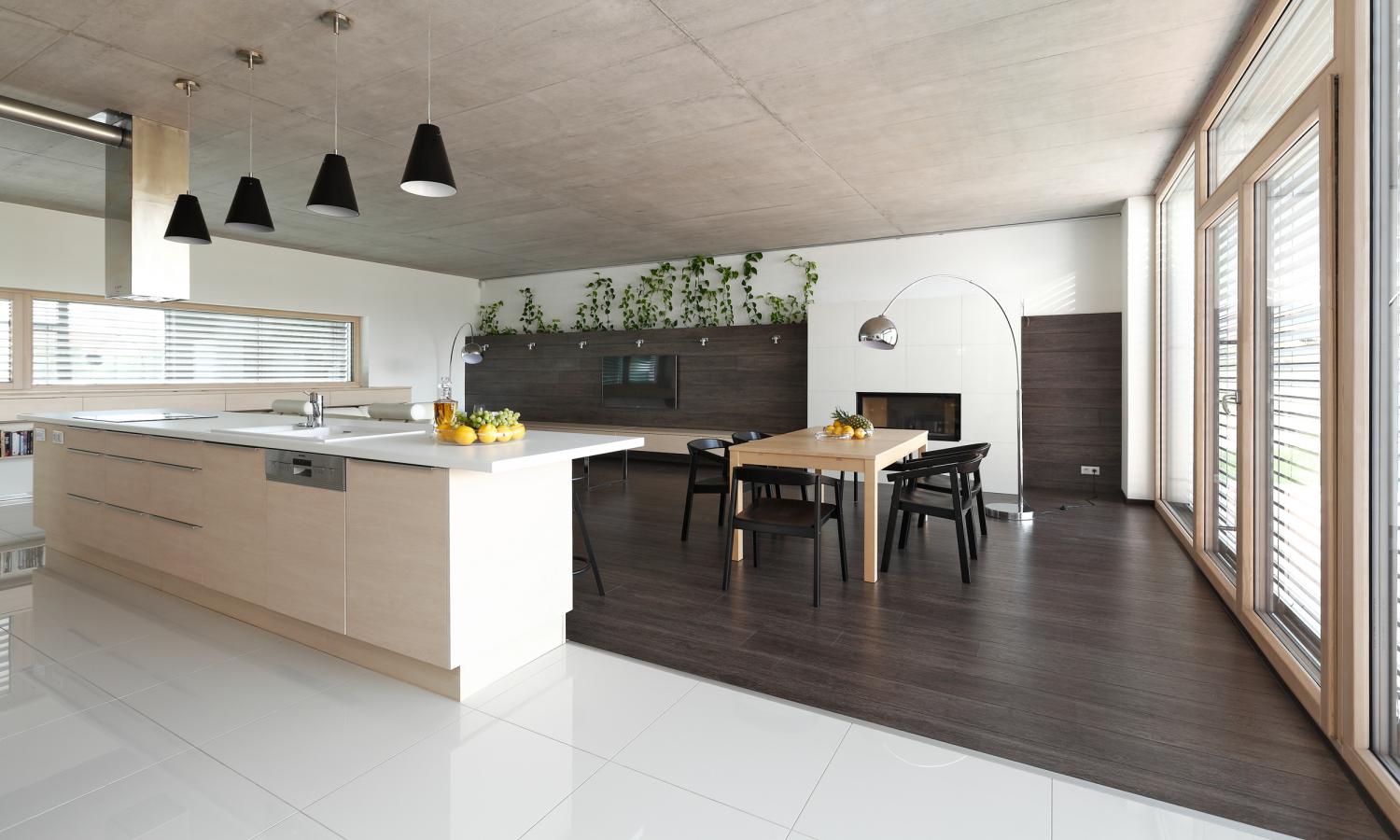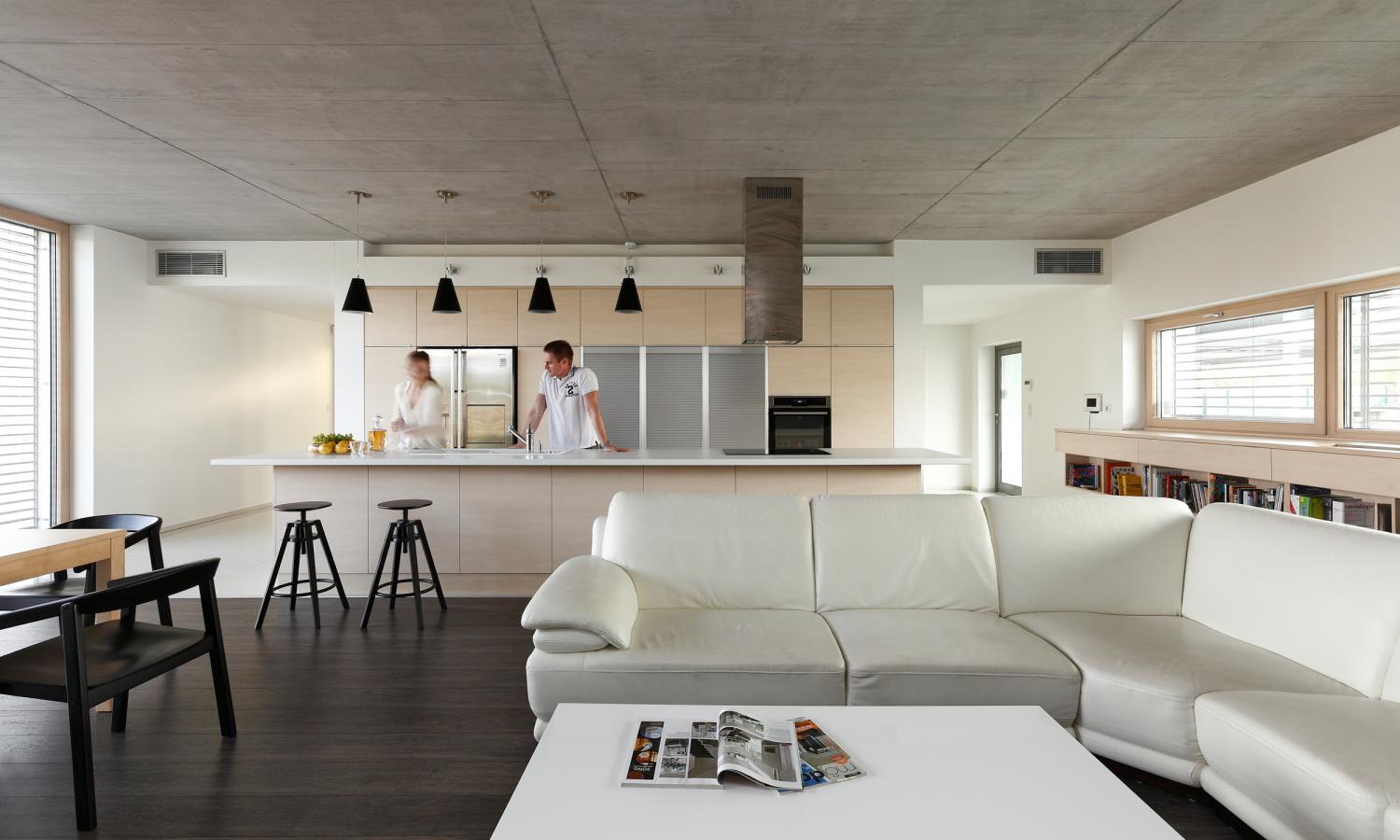 Dining room decorating ideas
Decorating your dining room can be simple by replacing the lighting in your apartment is a quick transformation that will make you super high result. Automatically, you will decor the look and feel of its space. Using pendants, a chandelier, a sconce, or set a window in it.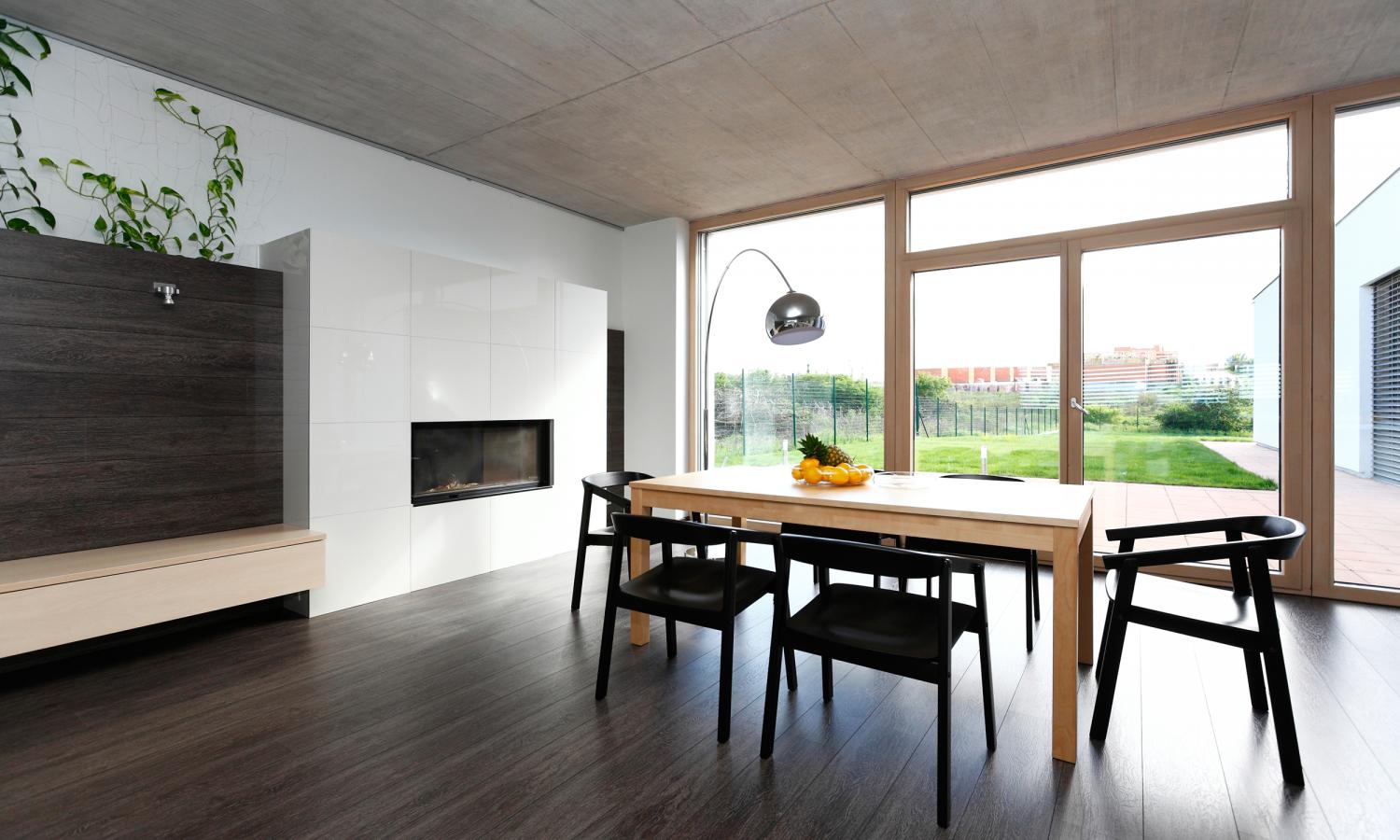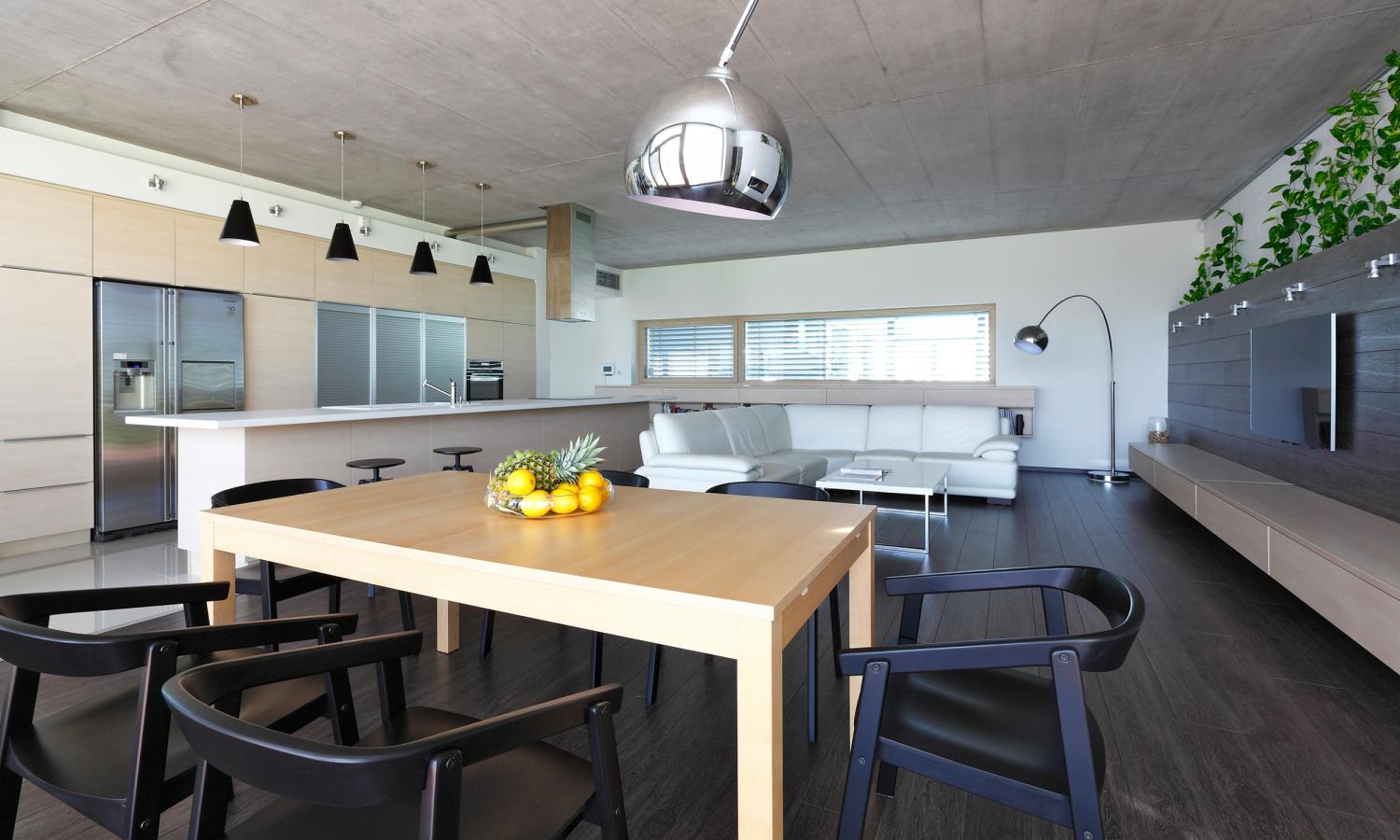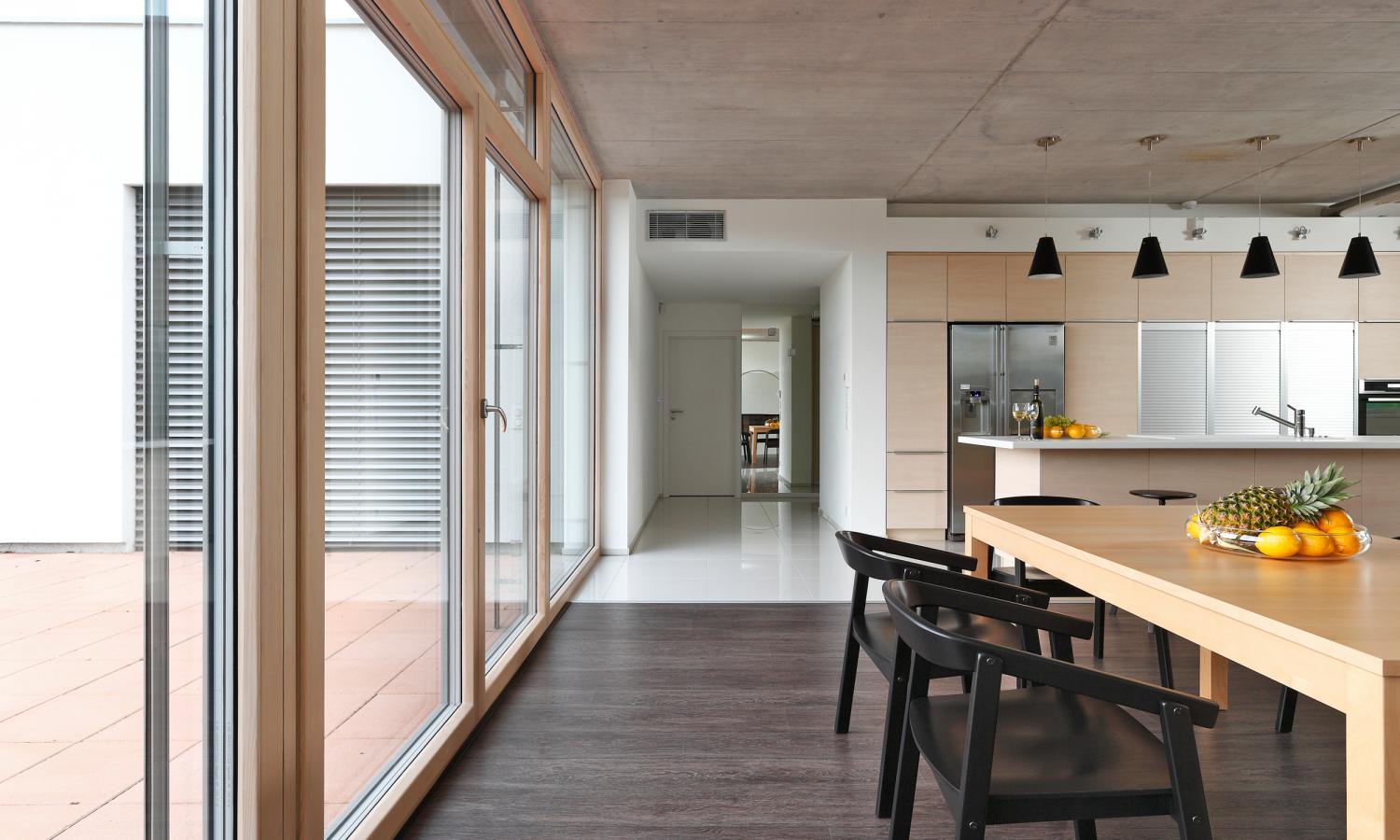 This simple apartment decorating idea will transform your room to be more interesting and cozy.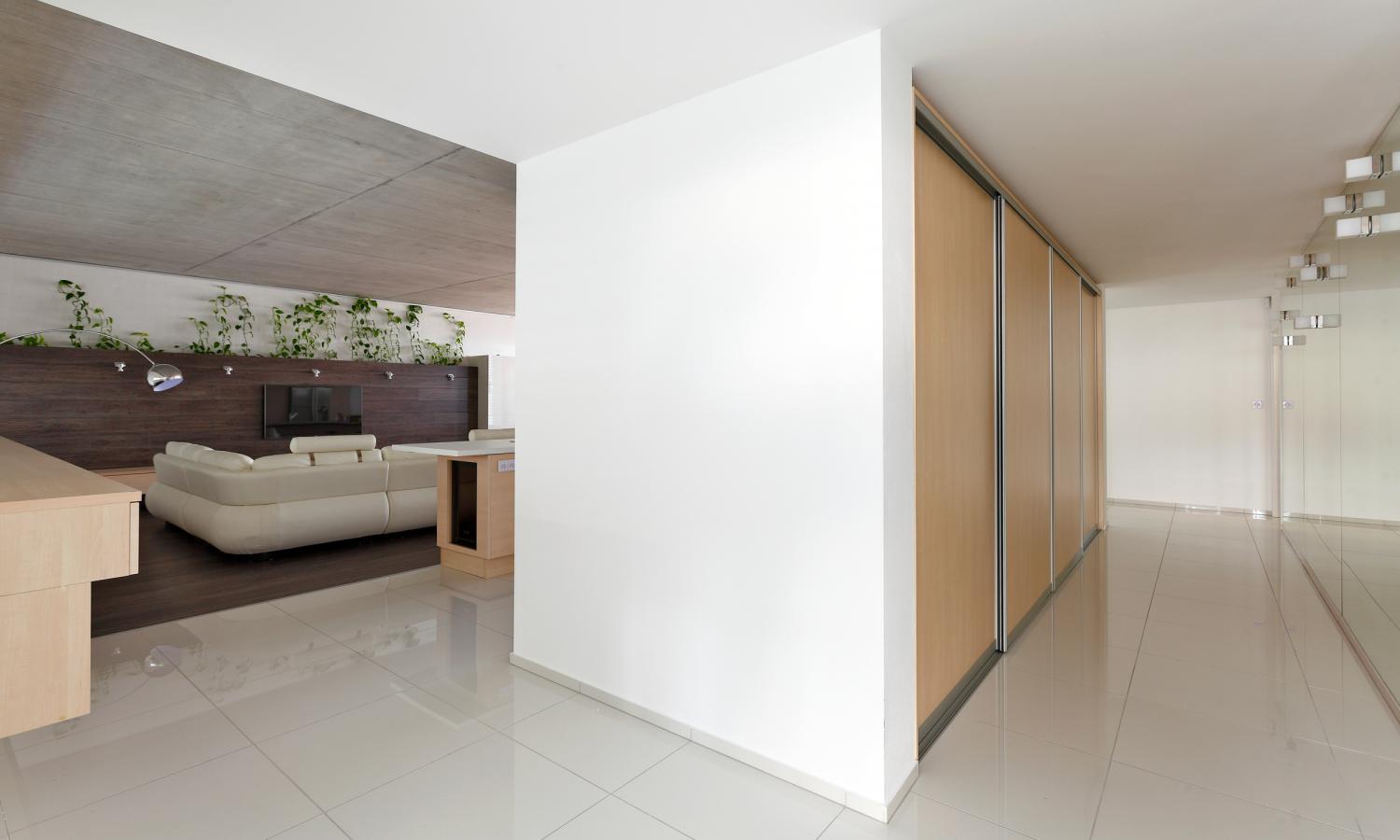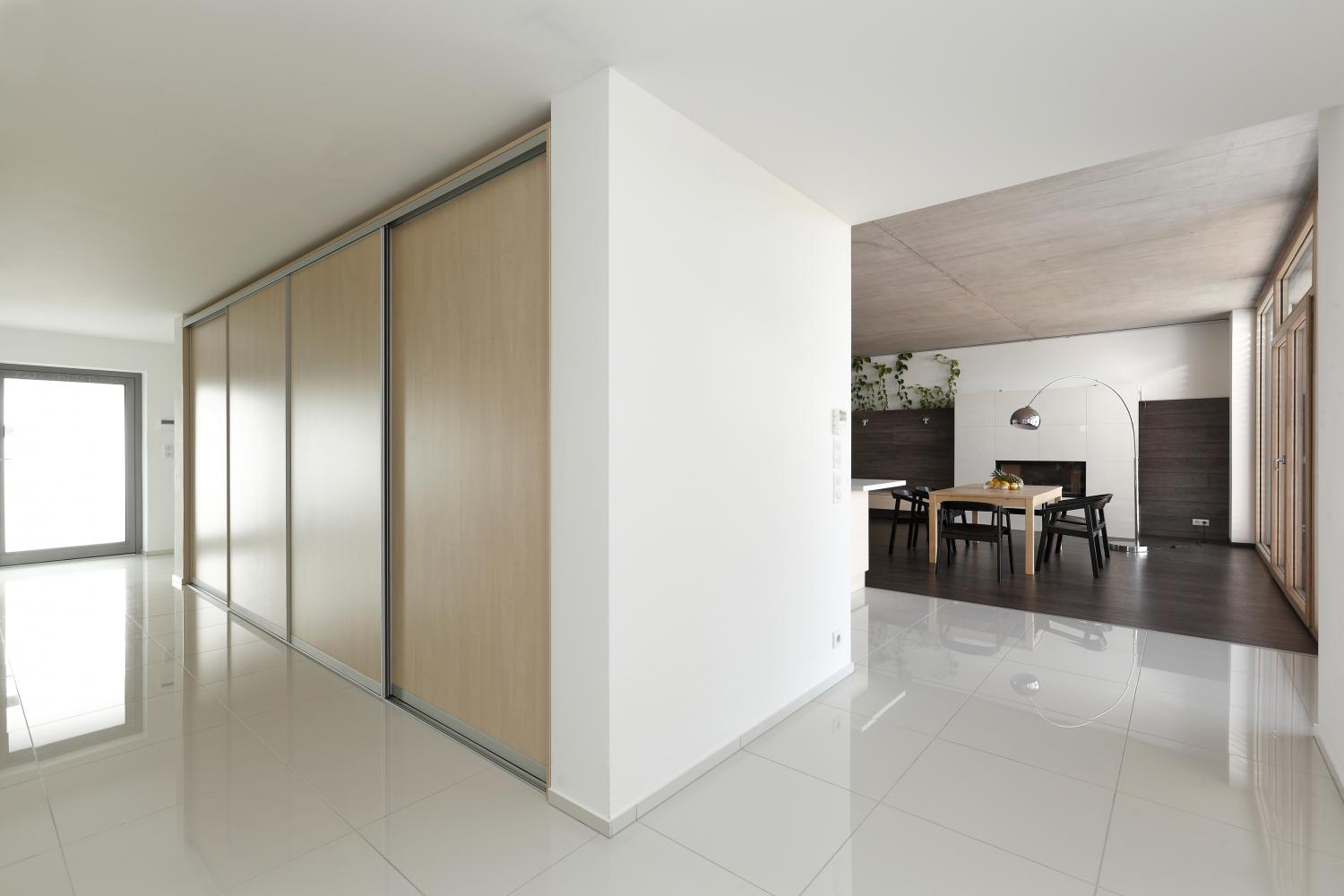 Minimalist bedroom decor ideas
Working all day makes you need to decor your bedroom to be a retreat suited for total relaxation. The simple decoration in good linens and a nice mattress makes all the difference in the world at the moment. You do not need to worry, it can still beautiful in their own style.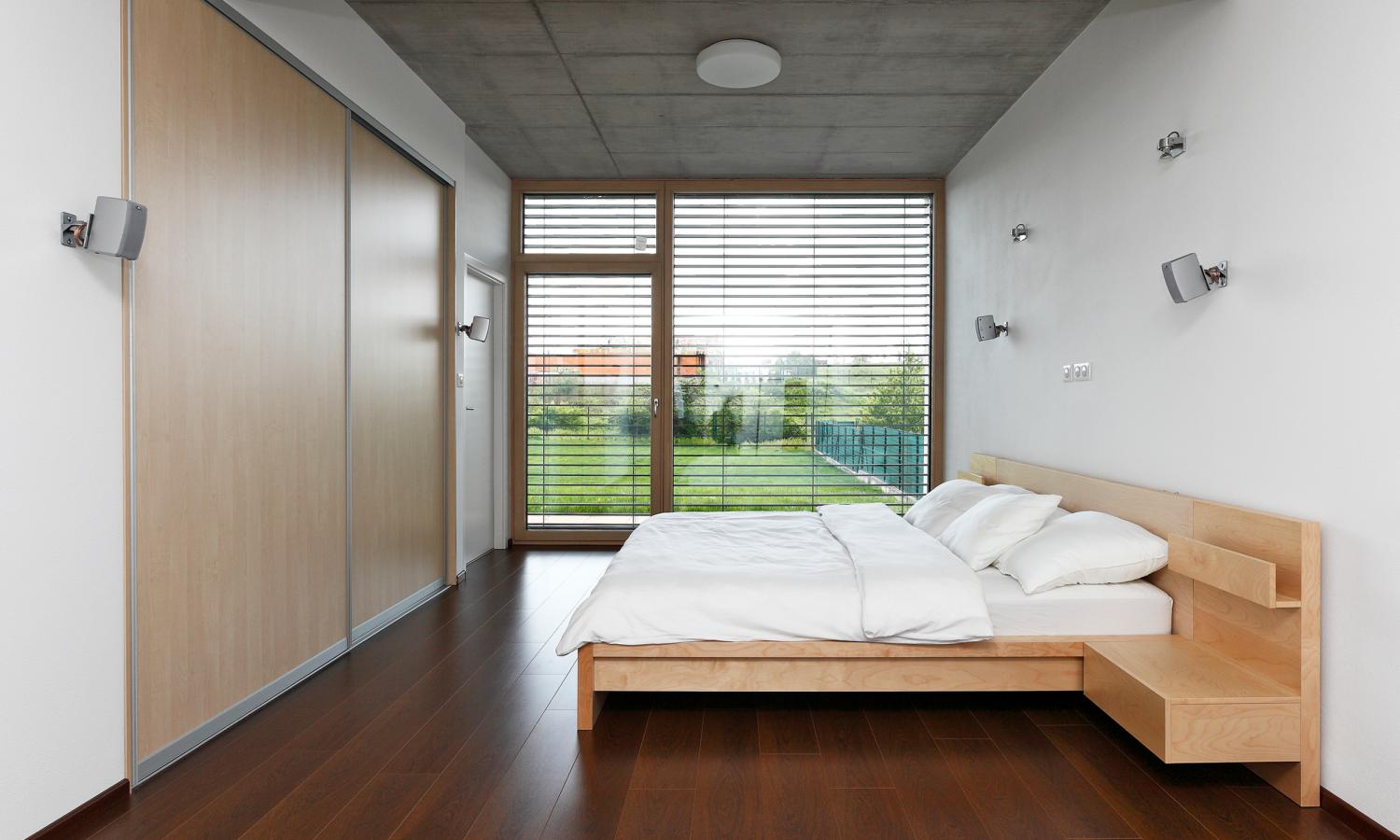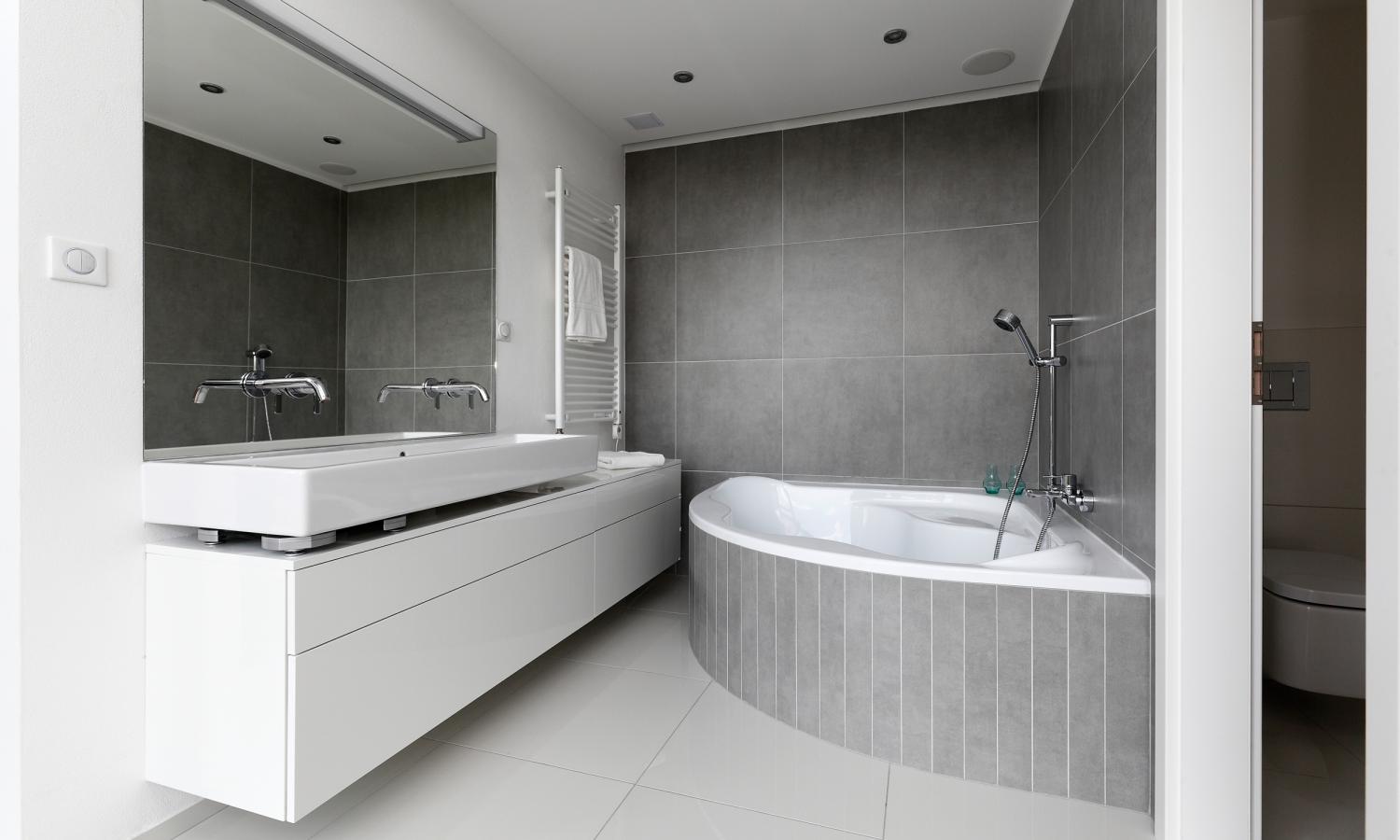 Decorating your bedroom design with the modern style will be easier. This simple apartment decorating idea do not need lots of decoration to make it beautiful because it is beautiful in their simplicity.