Roohome.com – Do you want to get more space in your apartment? Most people that have a small apartment are probably looking for a solution to enhance the space in their residence. This beautiful contemporary loft style apartment will be a great solution for you. Sometimes, We get the feeling that what we have done is not really show what we want to show. But, it does not matter as long as we can find the right design and space-saving furniture ideas for it. After that, we can apply it in our favorite space-saving furniture.
Contemporary living room design ideas
Contemporary design will make your living room looks elegant and stylish if you can match it with the available space that you have. You have to suit the painting for it with your space also. If it just left a small space, you will be better make an open plan concept for it. It will be more effective and make you closer to your family.  If it possible, you can set a window to give the light during the day and being a natural wallpaper. That also helps you to avoid the stale feel.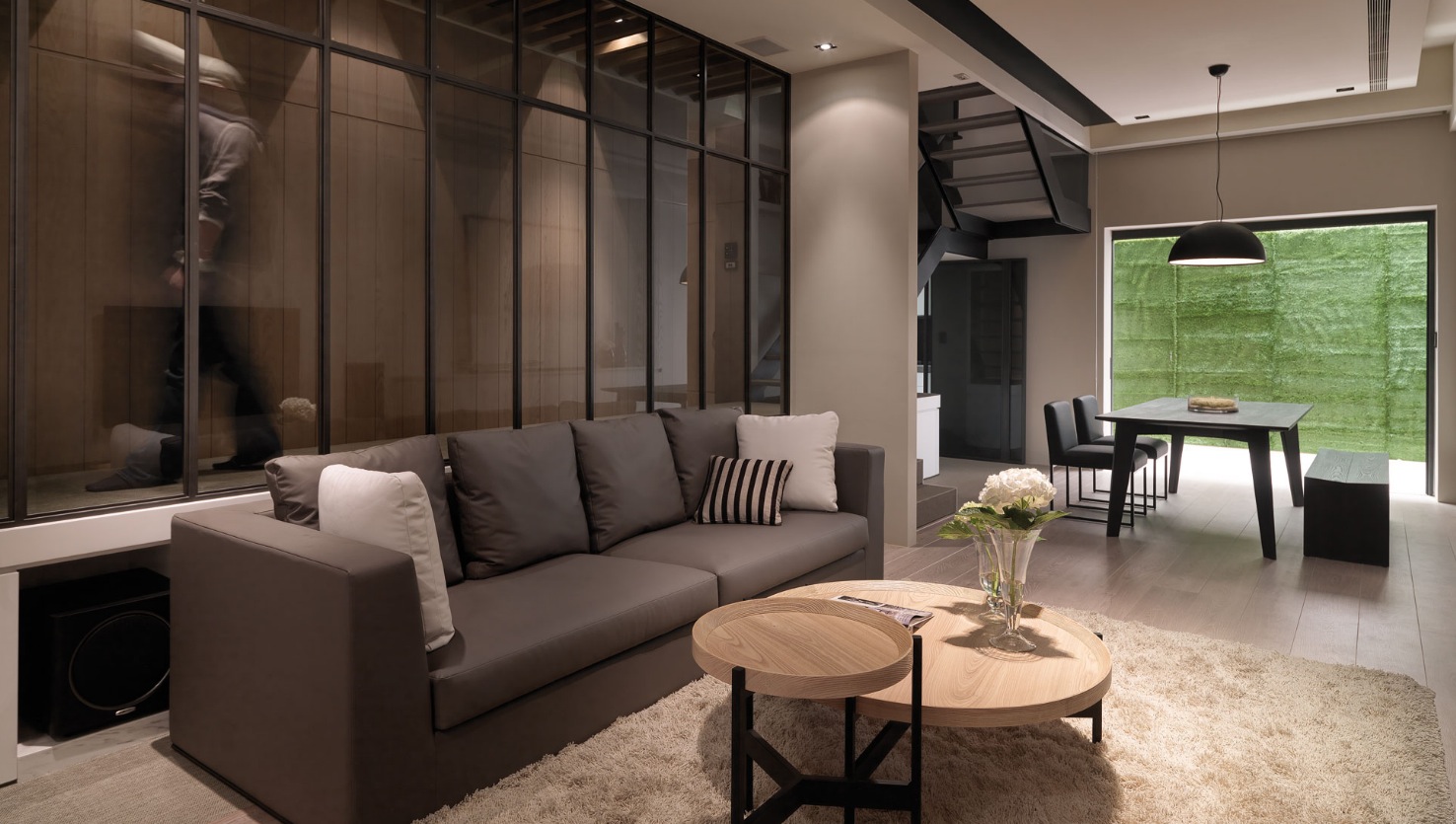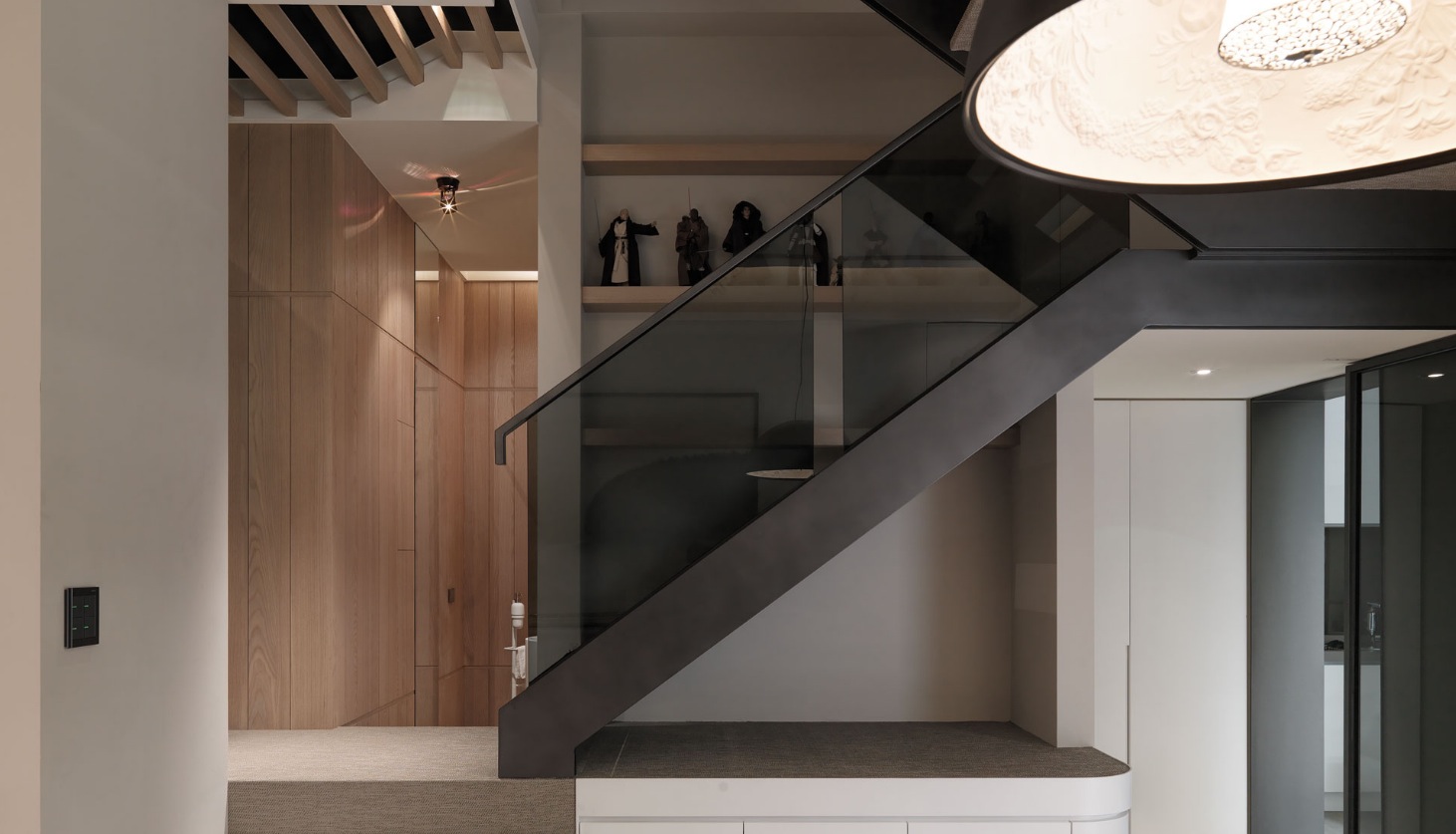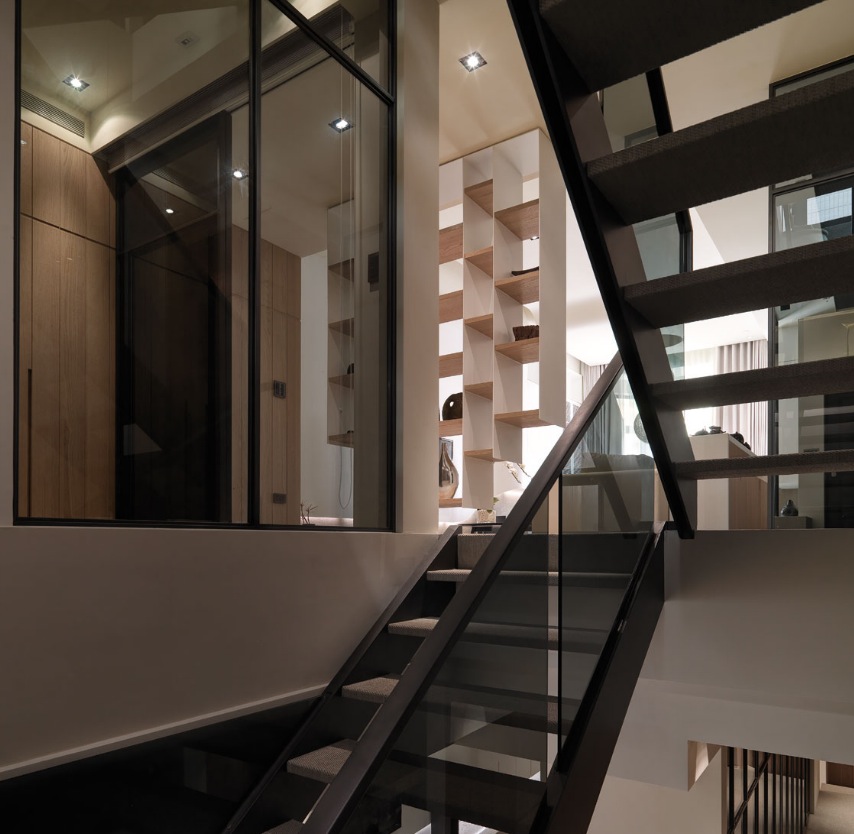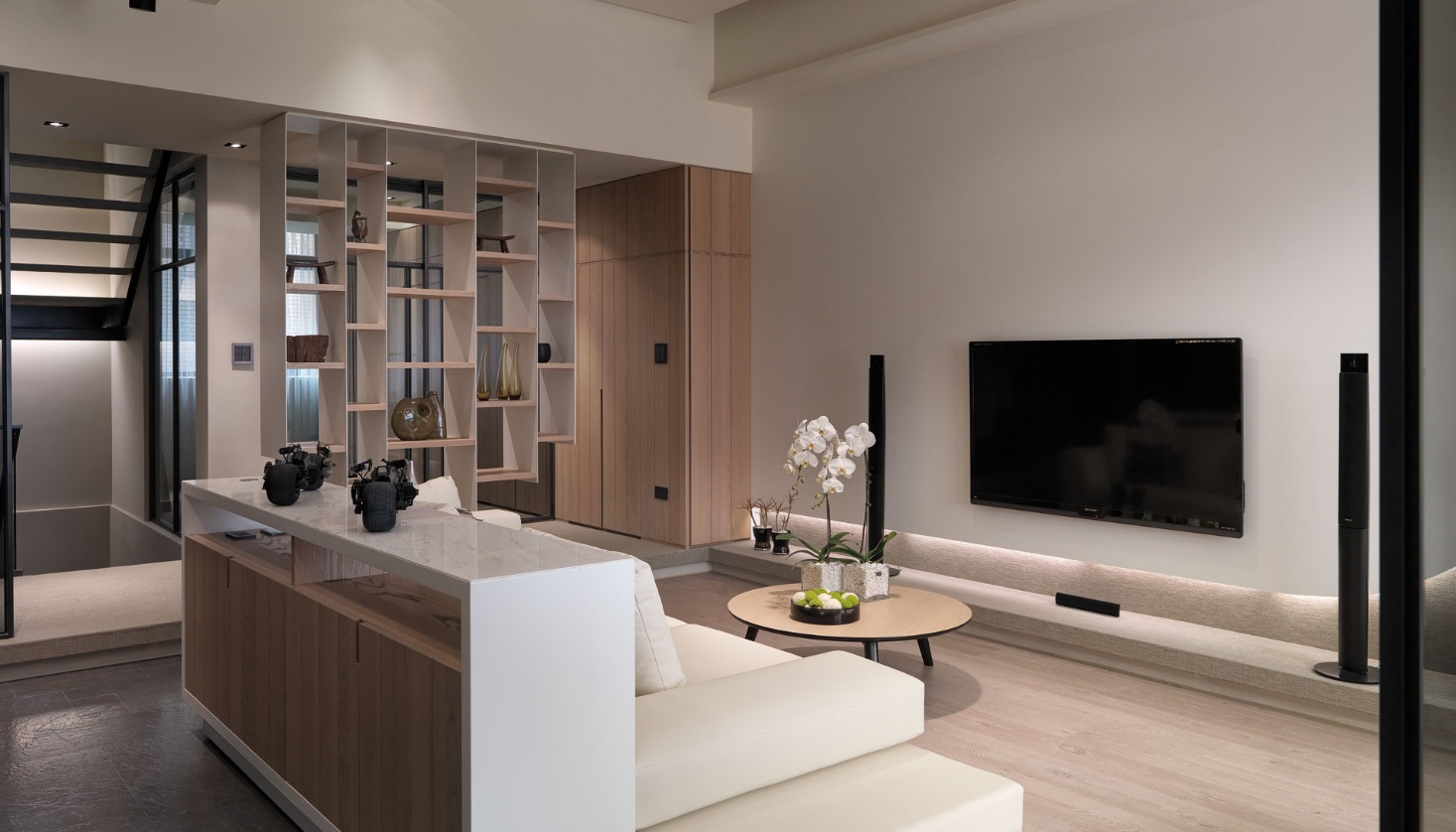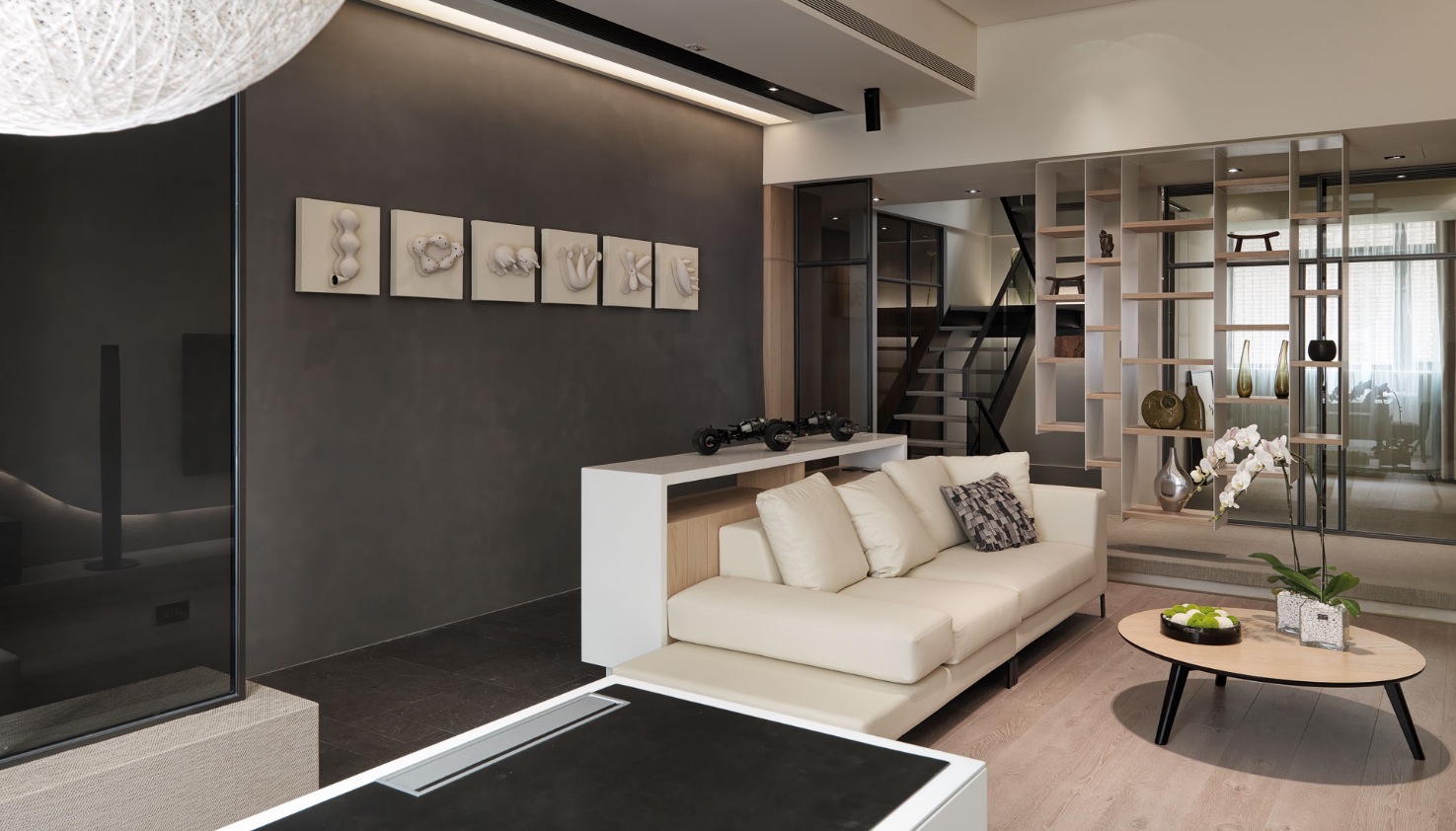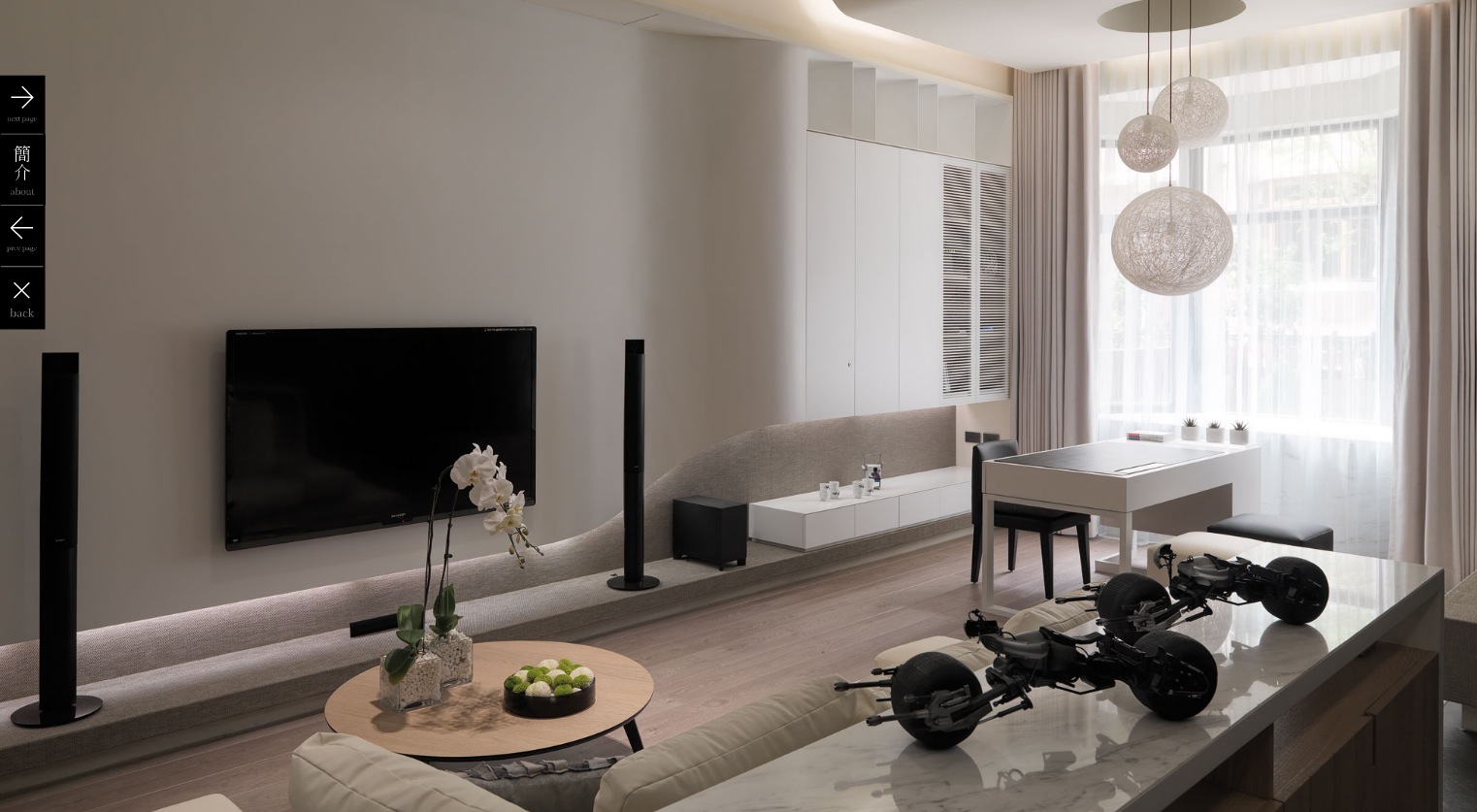 It is possible for making a private living room on the second floor. You only need to make it simple, but still comfortable for your gathering time. If you want to beautify this contemporary loft style apartment, you can apply some decoration on the staircase. The traditional hanging lamp with the same color scheme also nice for it. Or maybe you can make a wooden shelve for arranging your collection.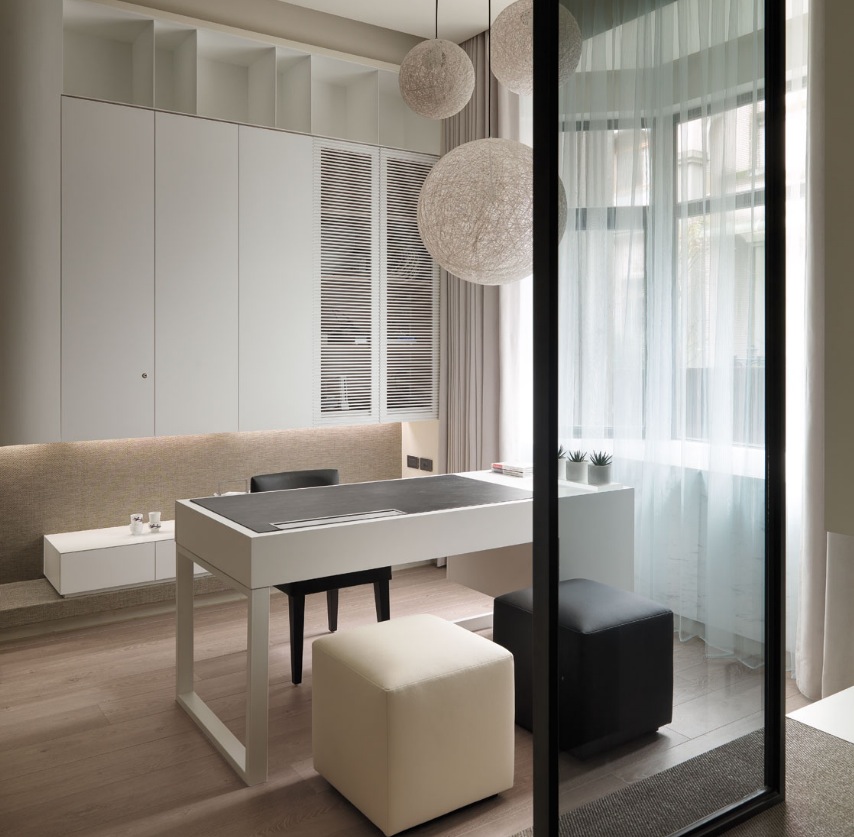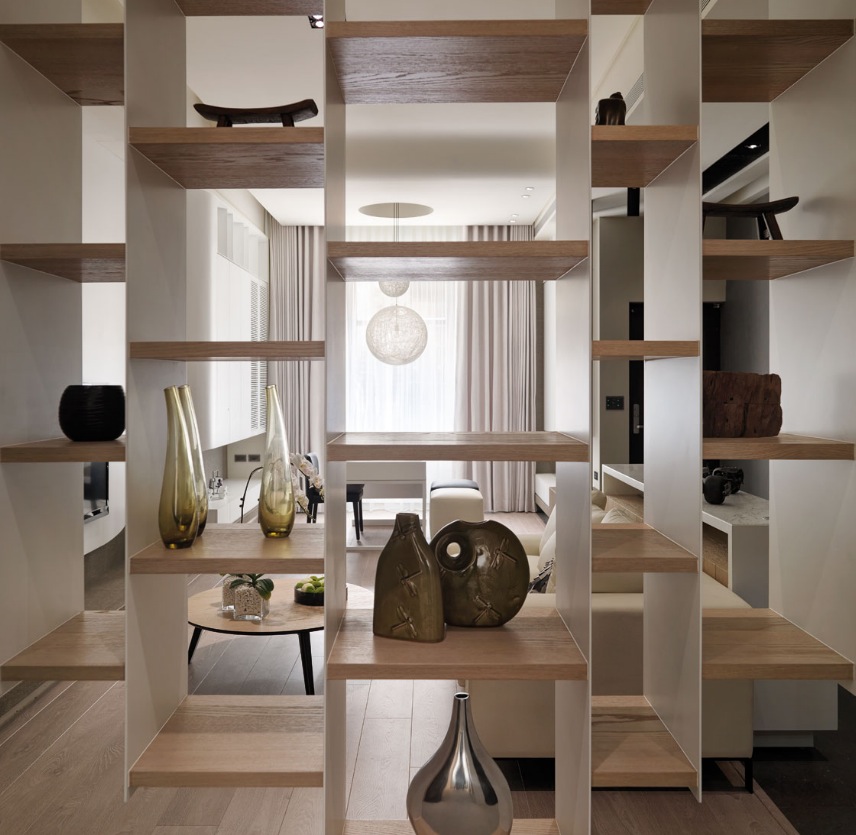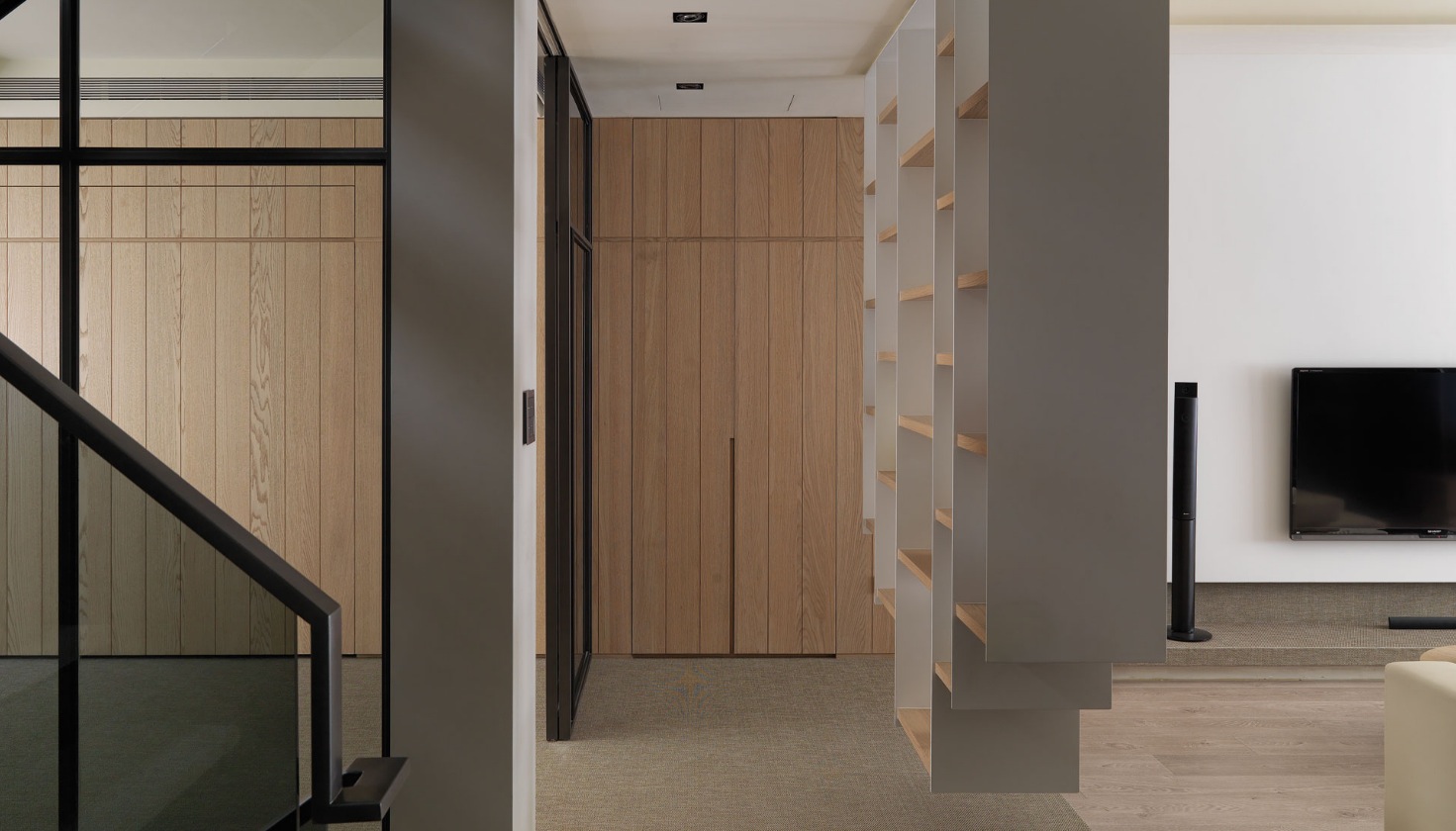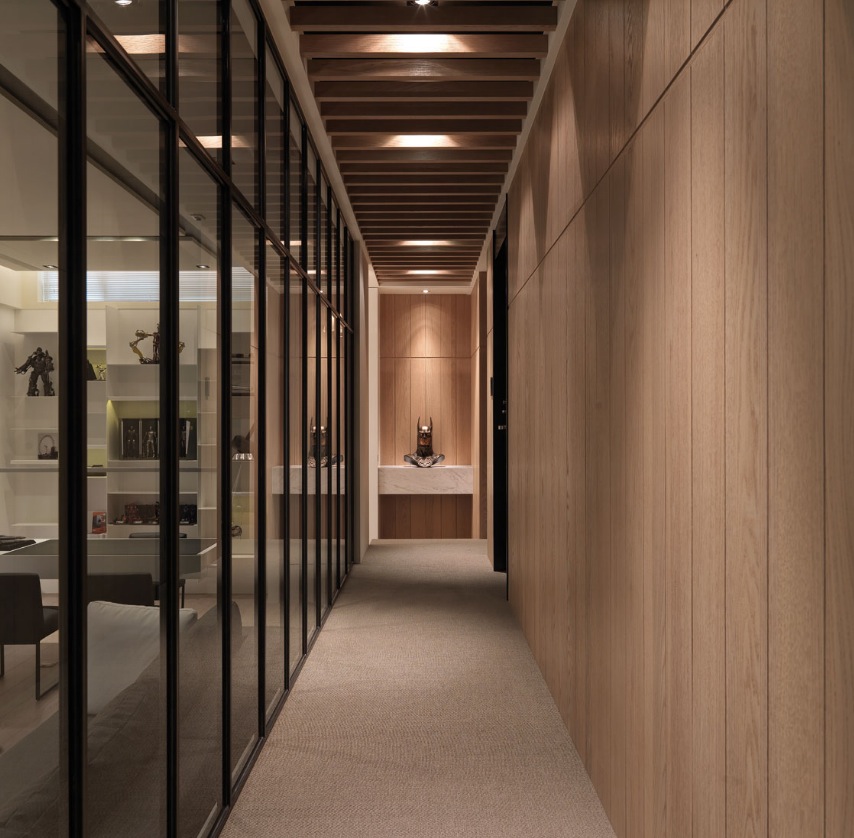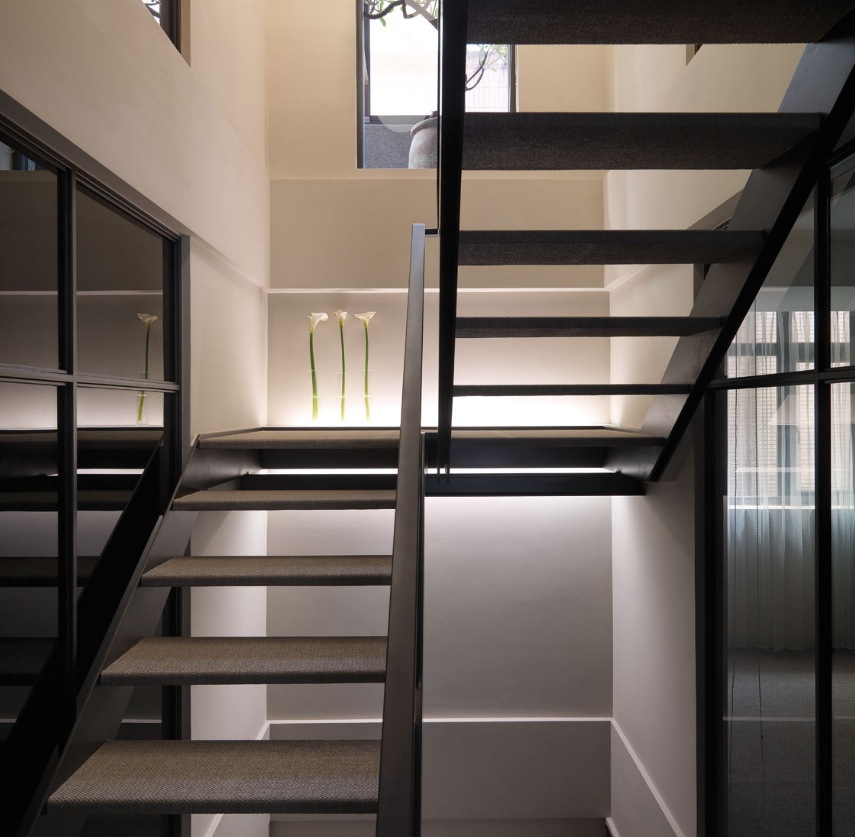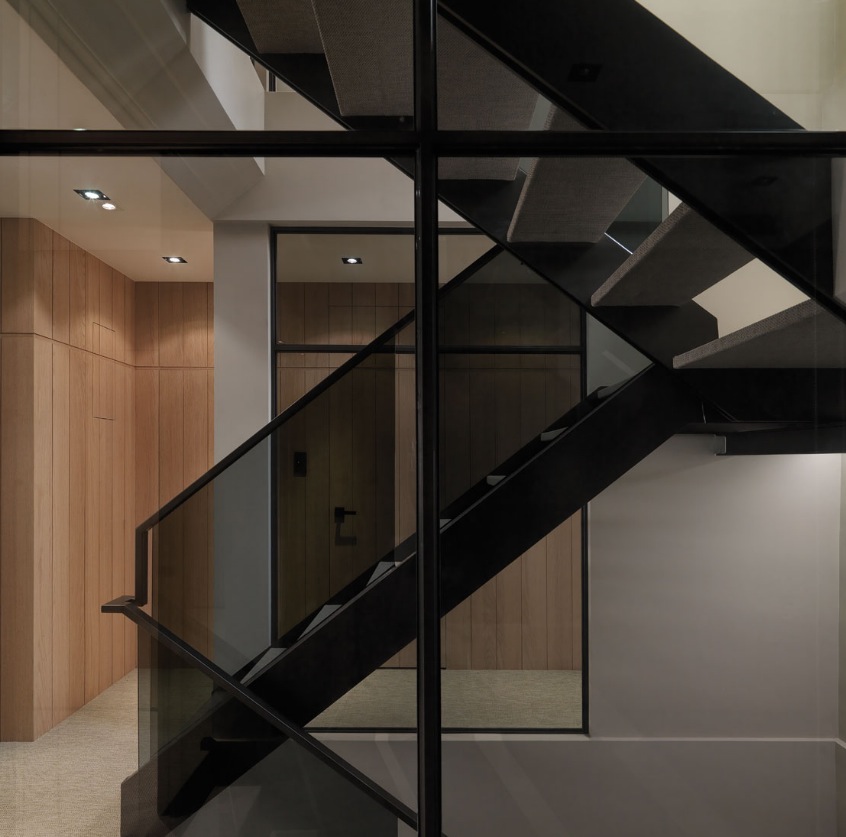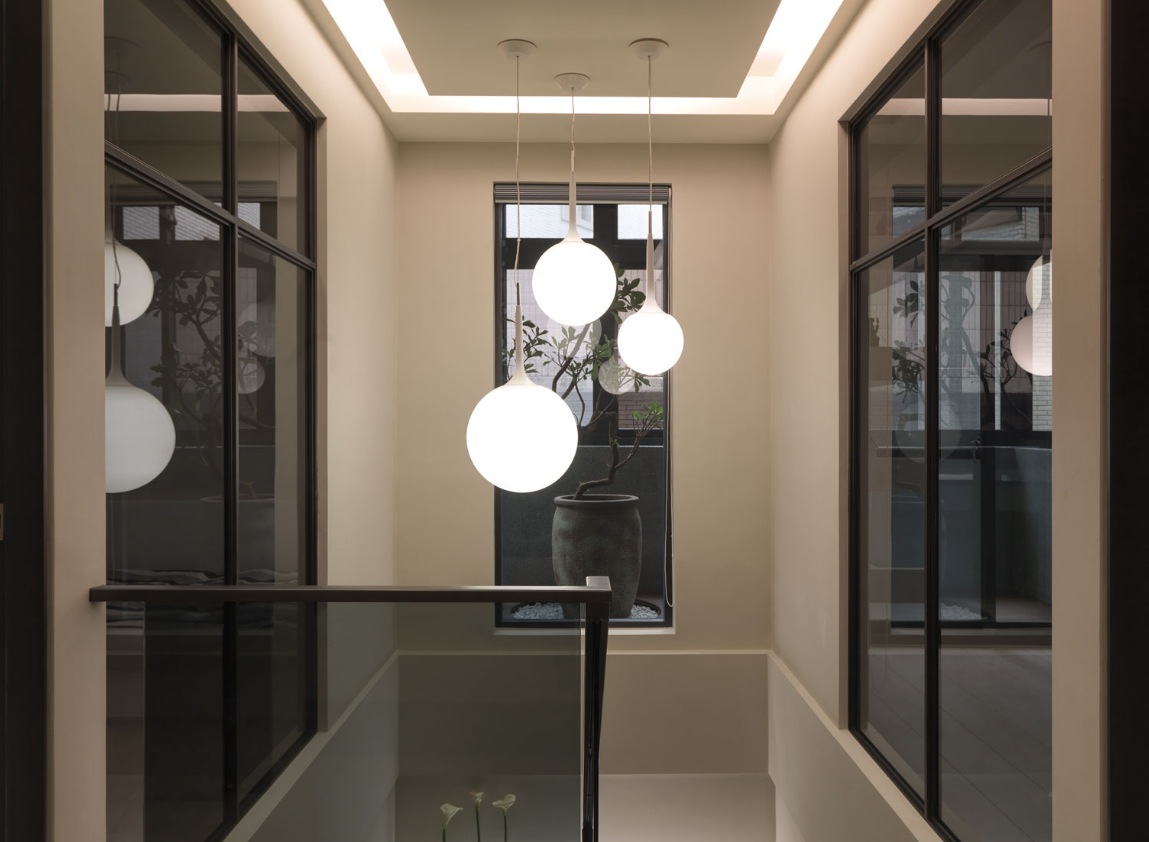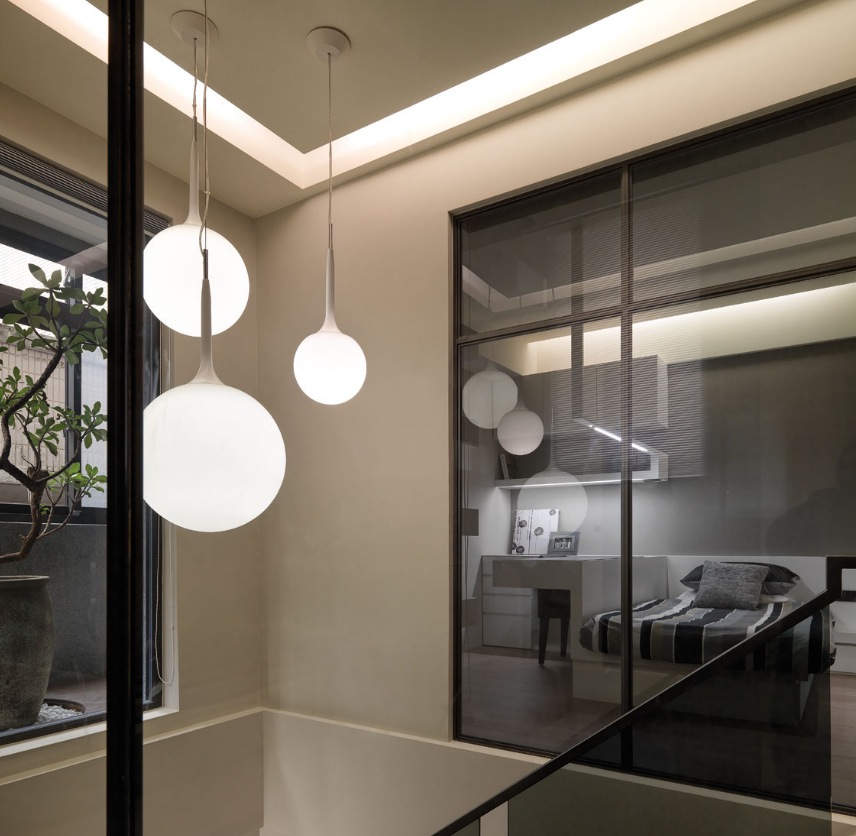 Loft bedroom and bathroom ideas
Bedroom theme is an important thing that you have to prepare before realize your bedroom dream. If you have loft apartment, you are possible to apply romantic feel on your bedroom. Why? Because you can set a window ceiling that will make you feel like sleep under thousand beautiful stars.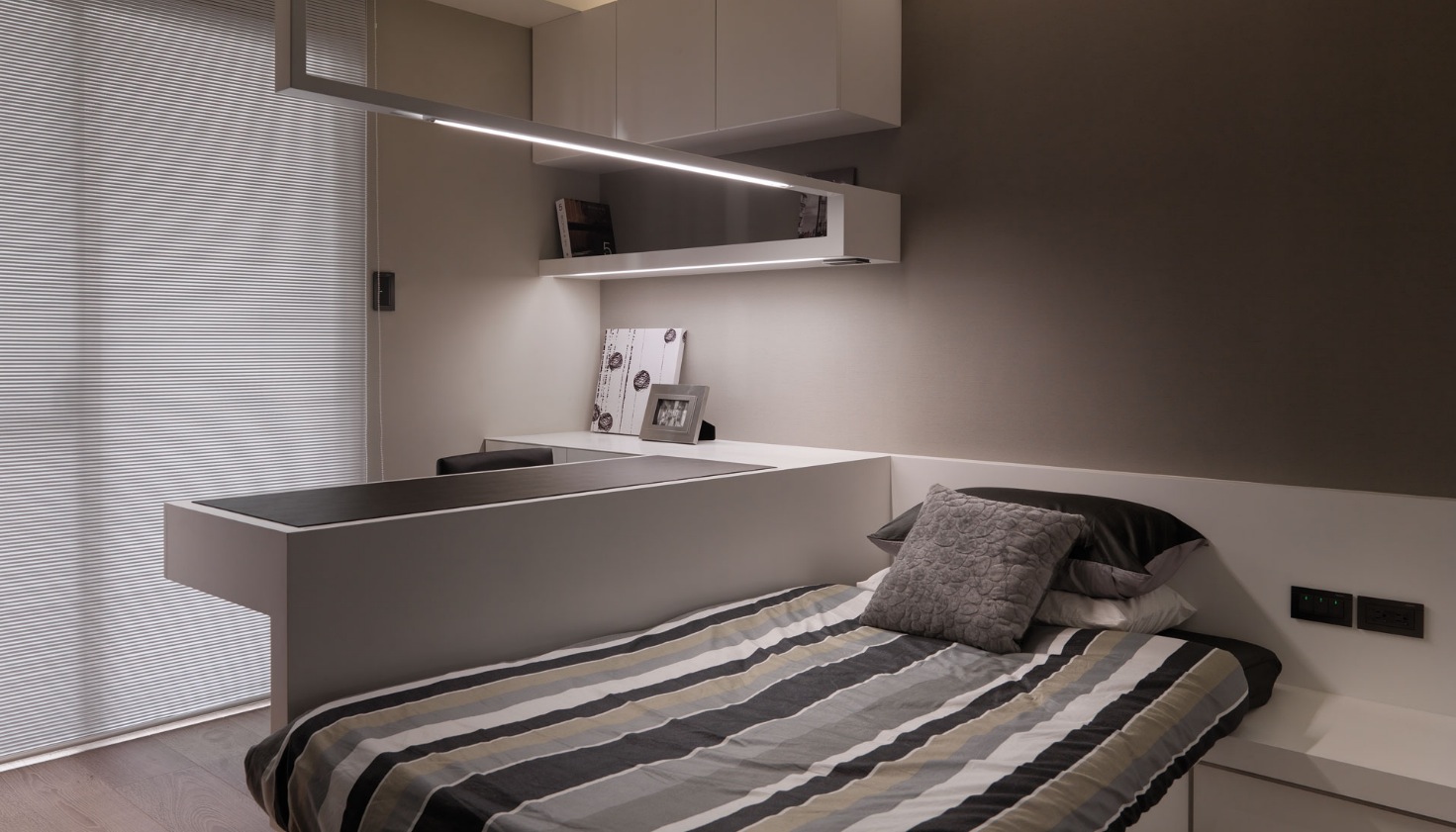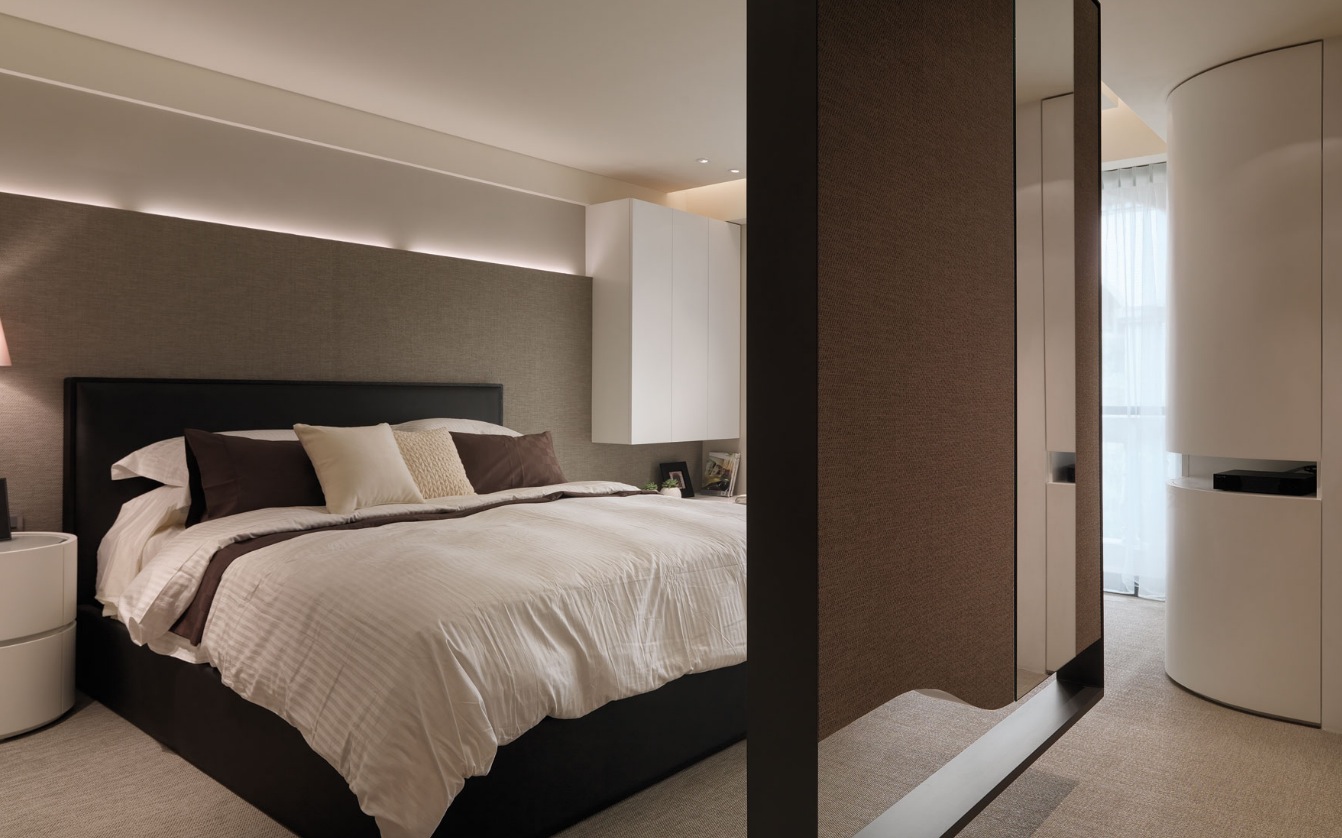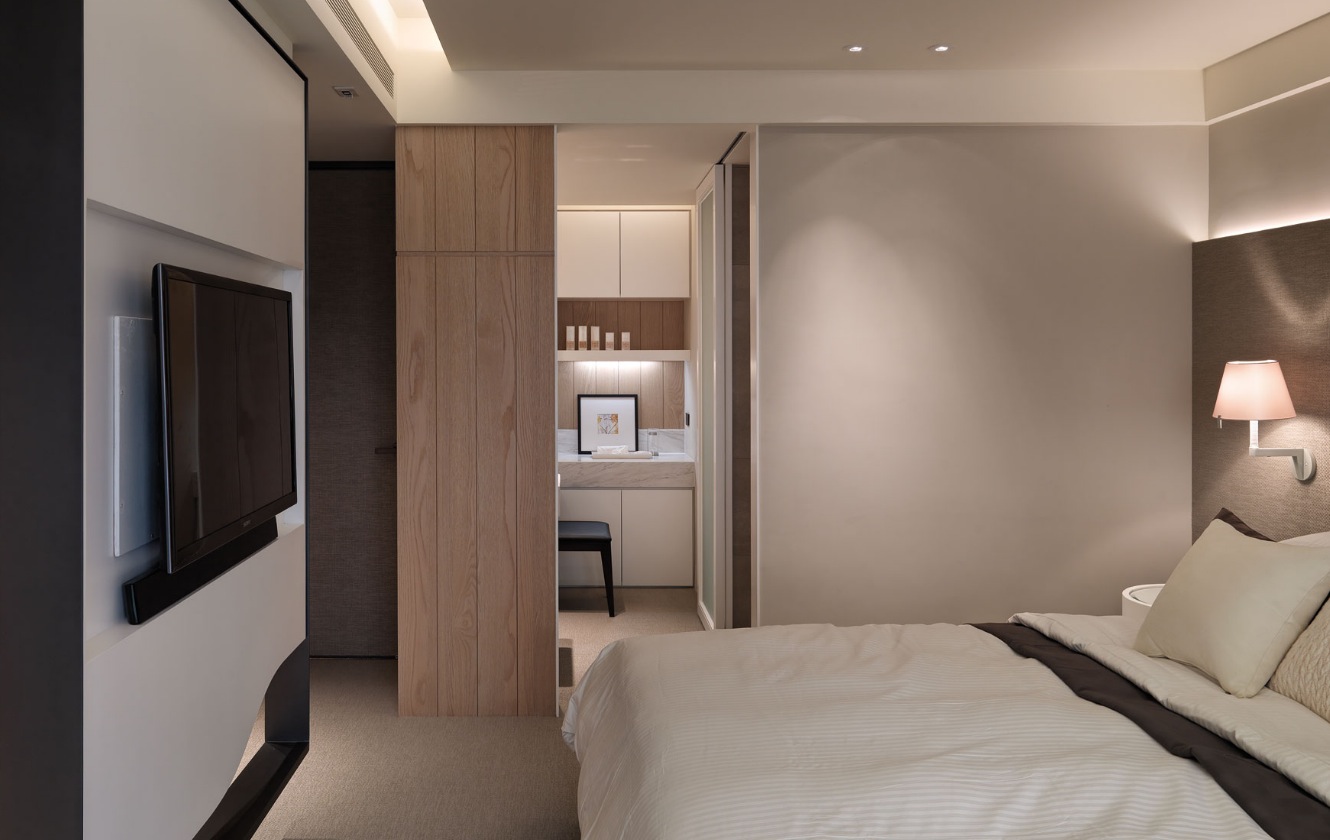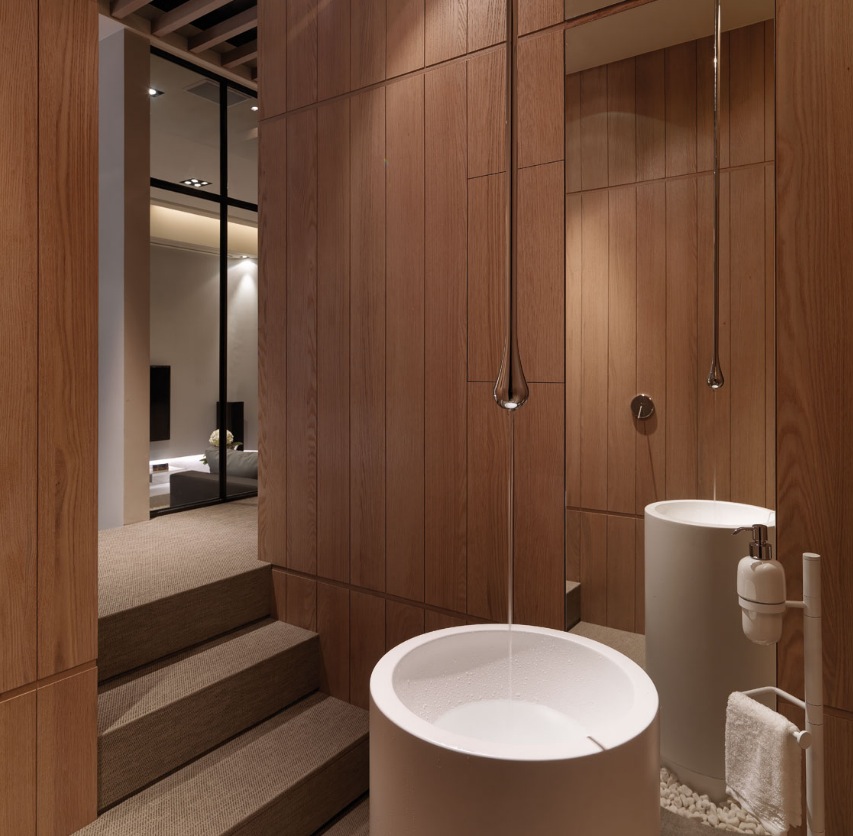 Japanese concept will complete this contemporary loft style apartment. It can be very comfortable for showering in a loft space. You know why? Because it feels like nature and does not look like in a loft. How about this contemporary design? Do you like it? You can find More interesting design in Roohome.com!