Roohome.com – Open plan kitchen living room decorating ideas is perfect for beautifying your small residence. It can make your space to be more beautiful and does not look stuffy. Applying some indoor plants to bring the nature feels on it will make its small space fresher and relaxing. If you want to add more decoration for night time, you can use led light in the some corner. It will give the romantic and cozy feels for your resting time.
Nature living room decorating ideas
Nature is very important to make human life balance. Every human needs fresh air and good looking view for their soul. That is why lots of people want to go picnic to the forest, mountain, or just walking around the park. So, why we do not want to add nature feels around us? Actually, it is easy to bring the nature feels in our residence. The indoor plant is one of a nature accents that can beautify our space naturally.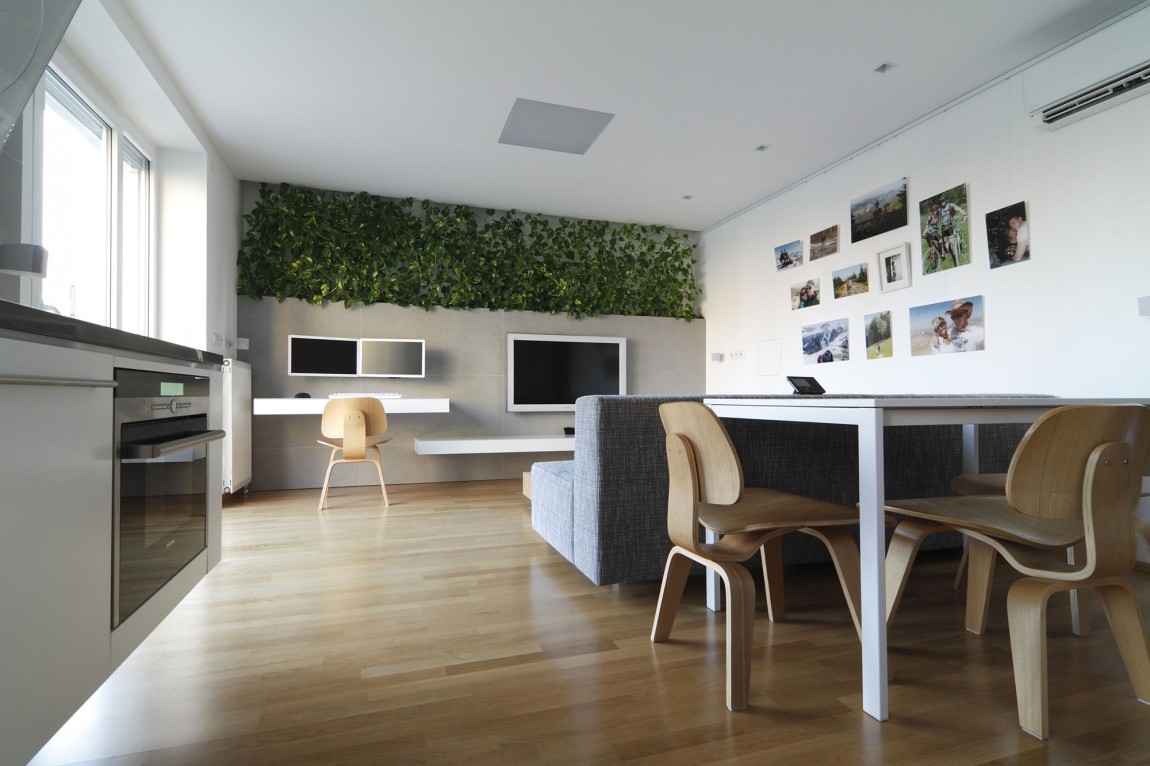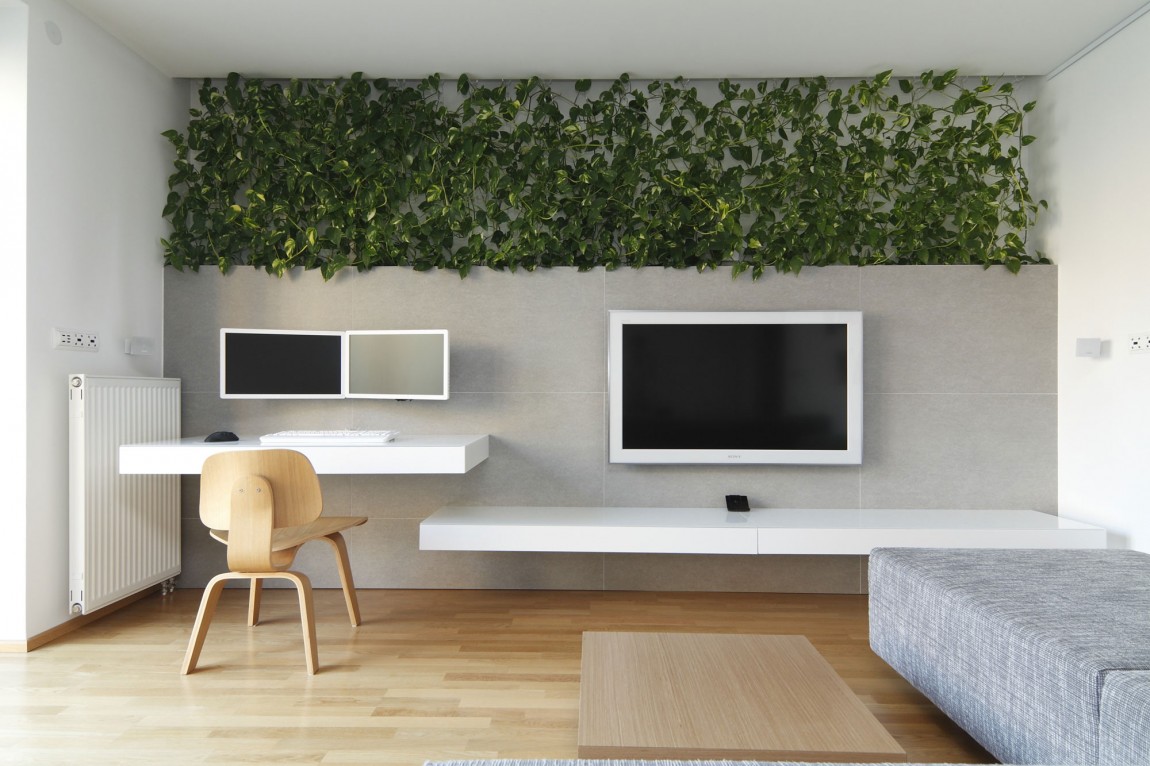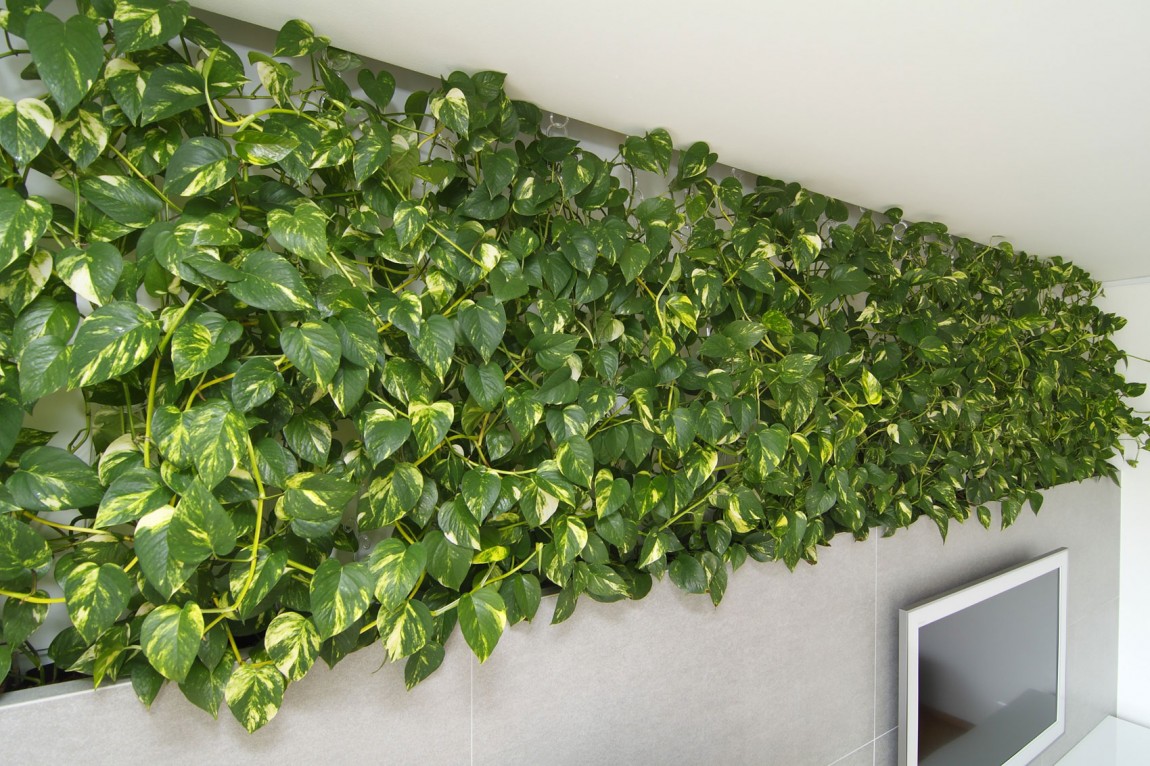 Applying an indoor plant in a living room is a great solution to make the cozy atmosphere there. But, you have to prepare the space to put it. And you have to make sure that it can attract an attention. For example, you can follow what the designer from RULES Architect does. They put it on the TV's display and it looks so cute. It feels so refreshing our eyes after tired watch a TV.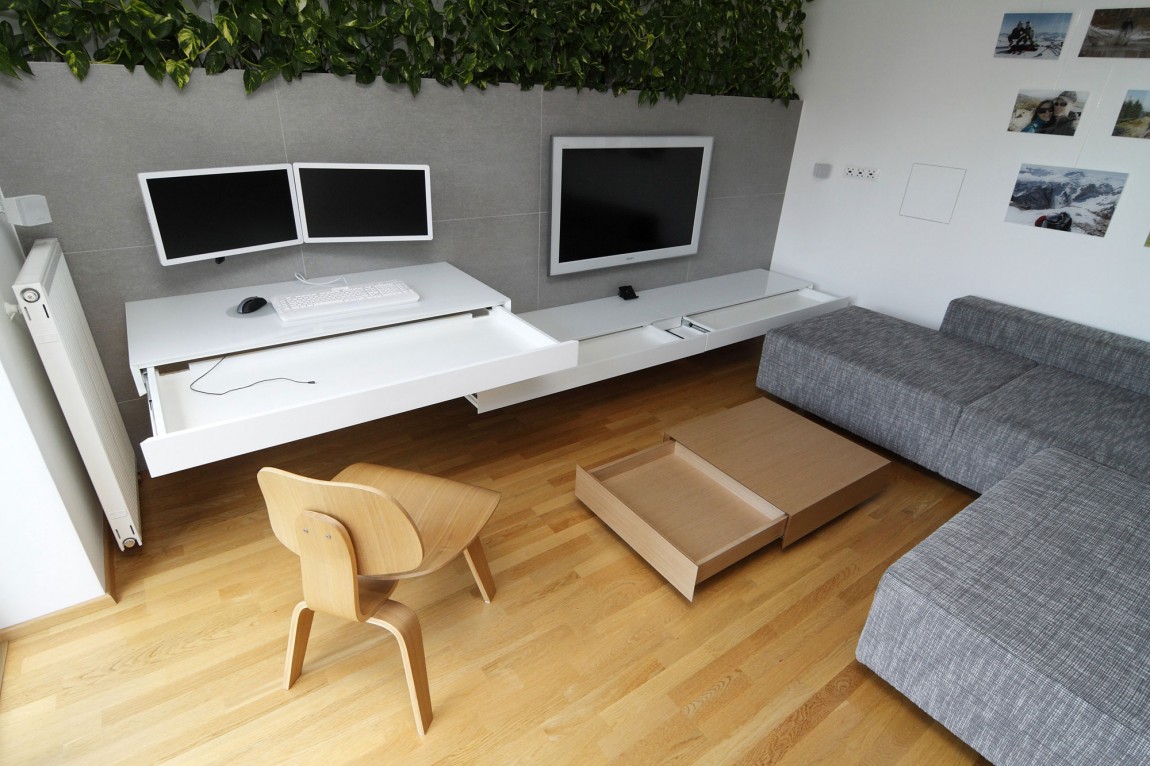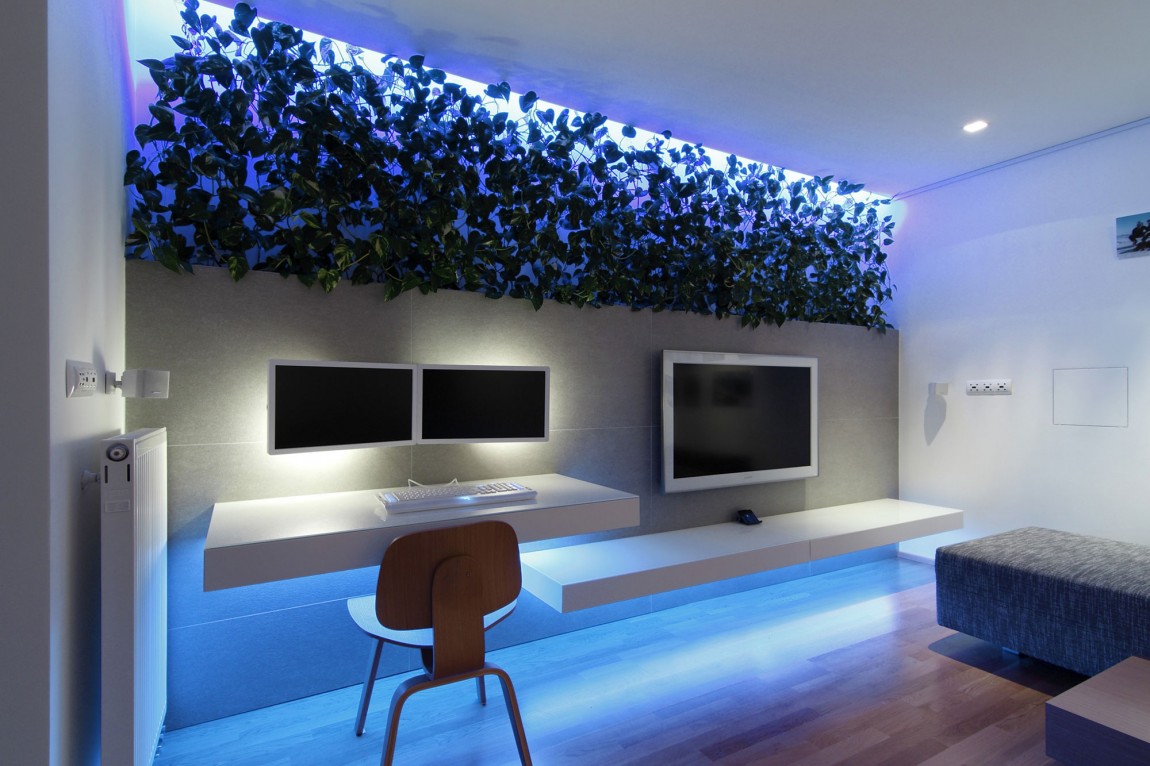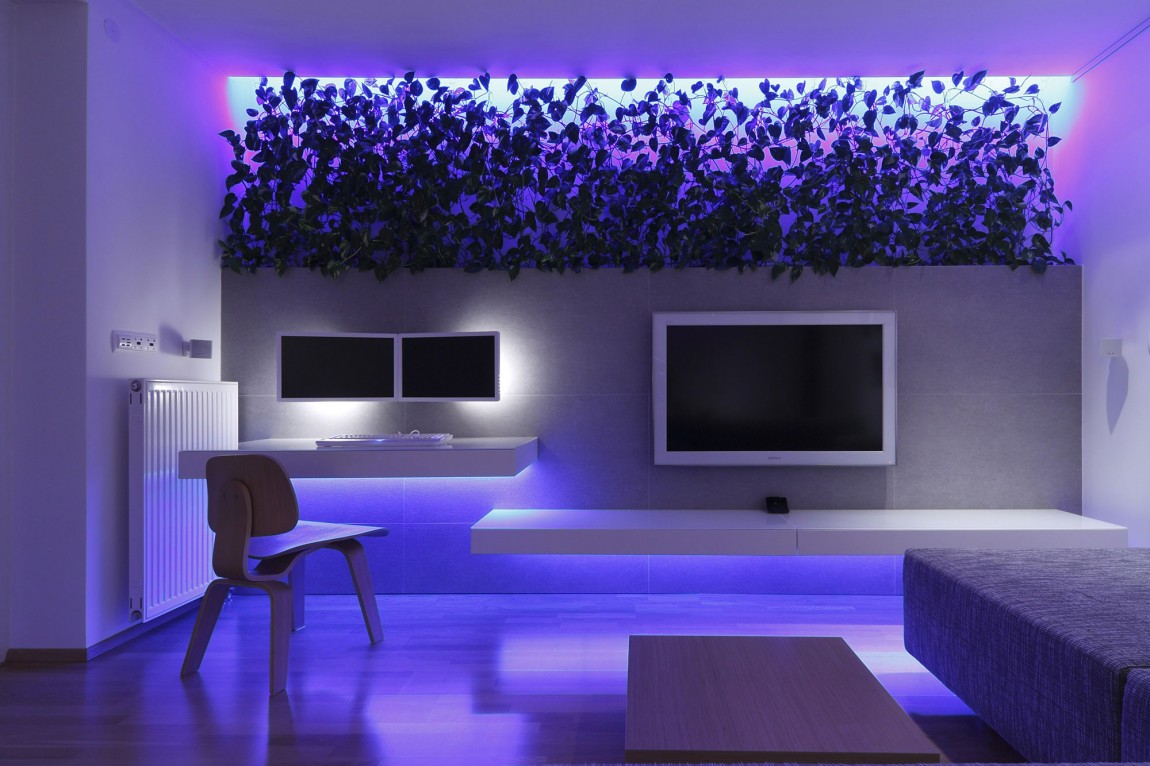 Decorating our space for night time by using led lighting. It looks like a romantic place that perfects for a long night time.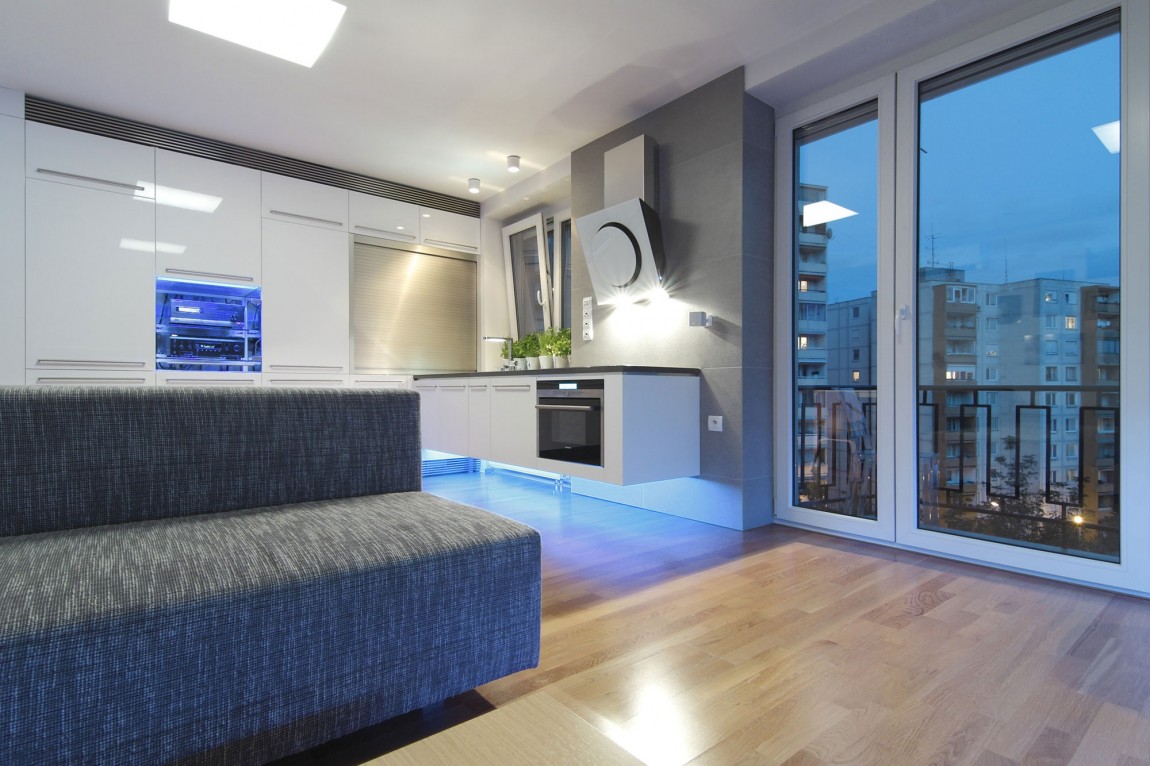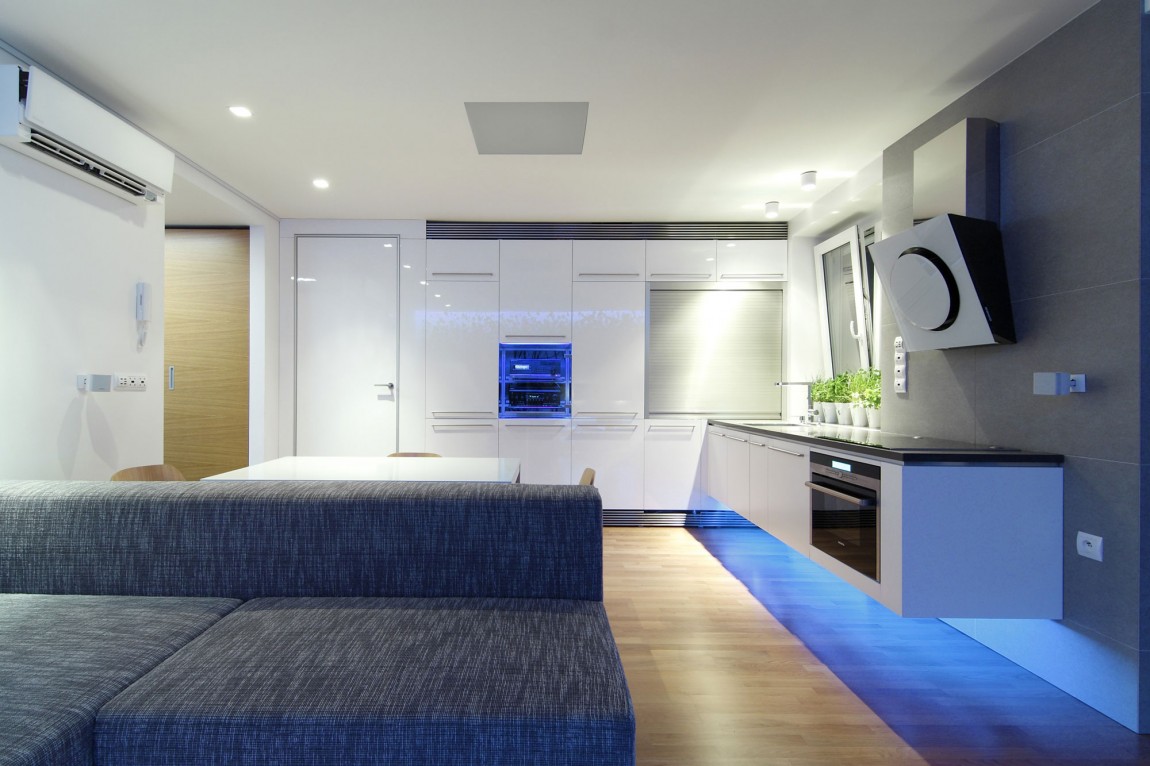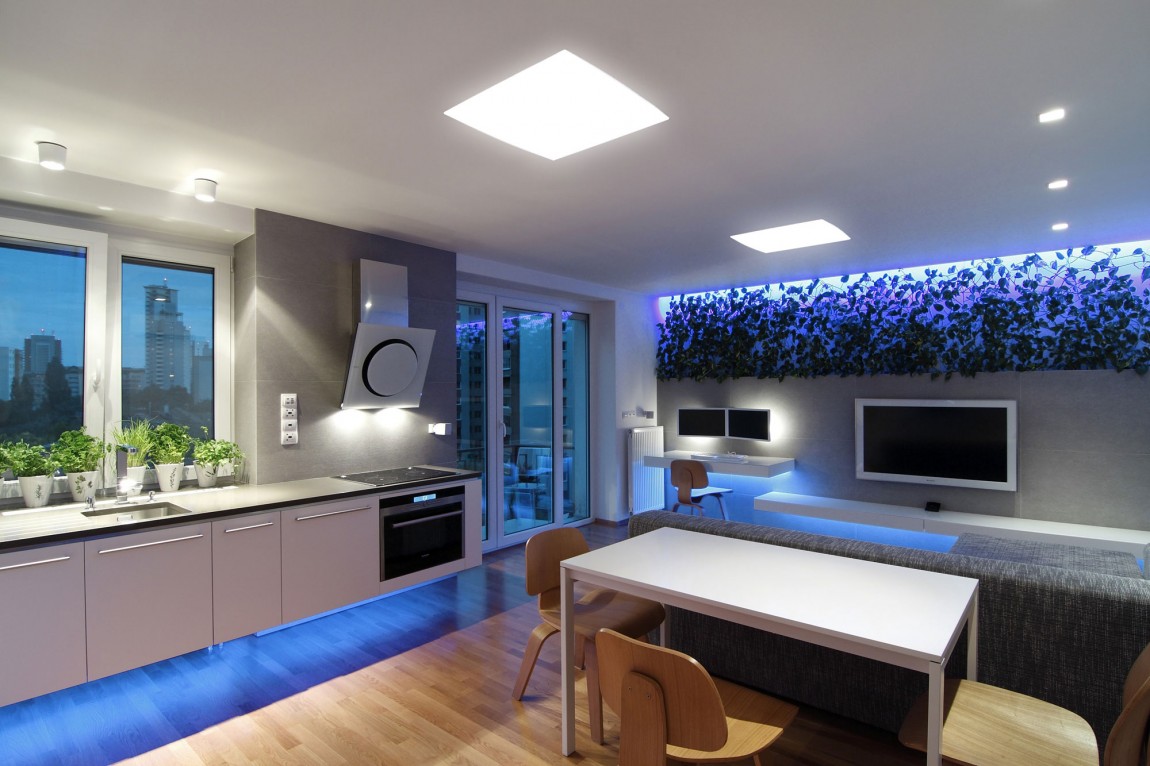 An open plan kitchen living room decorating ideas is suitable for small space. Why? Because it does not use any space to separate the room. So, it feels like more spacious. Besides that, it also makes you easier and closer with your family even if you are doing the different activity with them.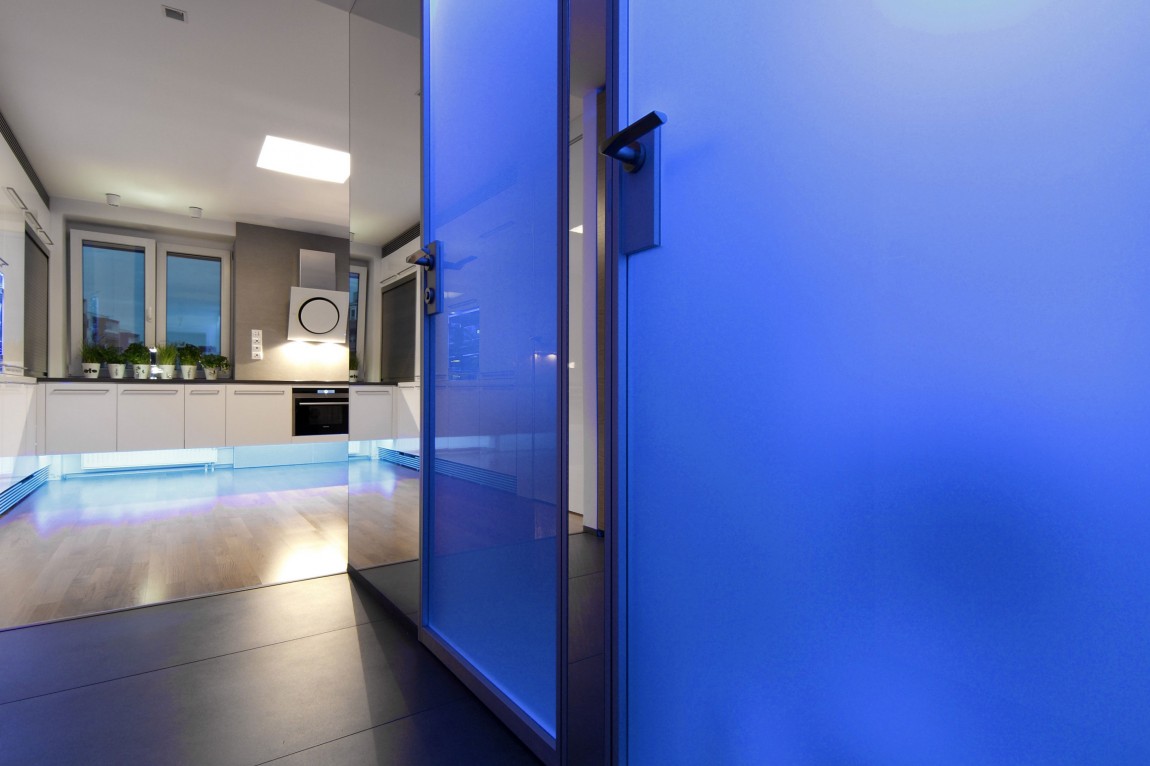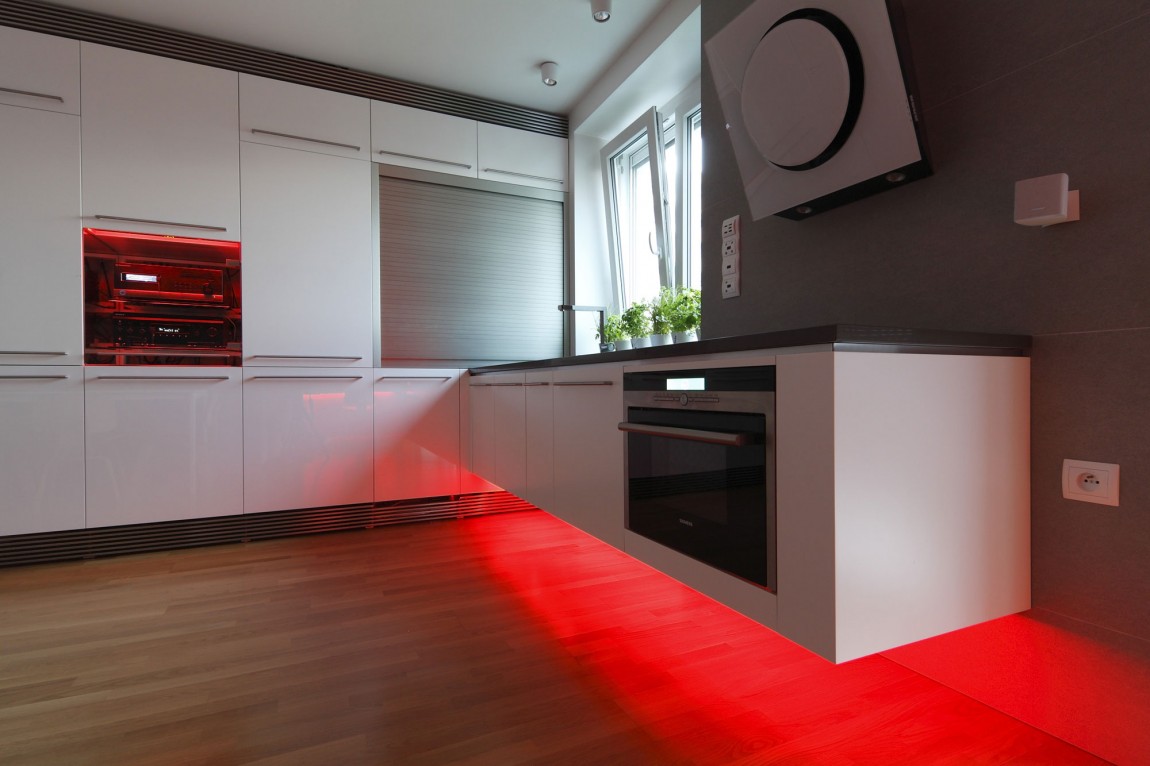 Modern white kitchen design with a wooden floor plan is more than enough for decorating it space. You can still give the nature feels in the kitchen by applying some plants in pots. This open plan kitchen living room decorating ideas will be more beautiful by adding some accent that you like. Because everything that we love is more effective to get the beautiful result.