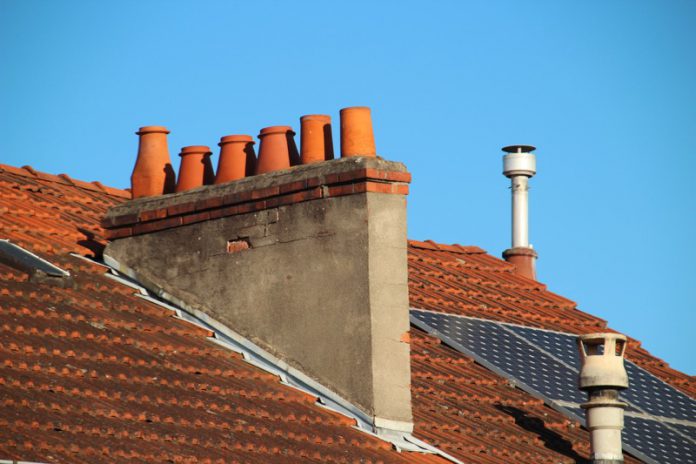 There are many reasons why you should get your roof fixed before the winter season. If you enjoy saving money, time and aggravation then you'll want to take heed of the winter warnings that every roofer will tell you when it comes to repair and installation.
If your roof happens to be located in the frosty North then you better git 'er done by the end of October. There are plenty of Canadian roofing companies that will attest to this when it comes to Durham Region roofing. Chris Delaney, the owner of C.D. Roofing & Construction Ltd. says, "The fall season is by far the busiest time of the year because no one wants roofing problems during the winter."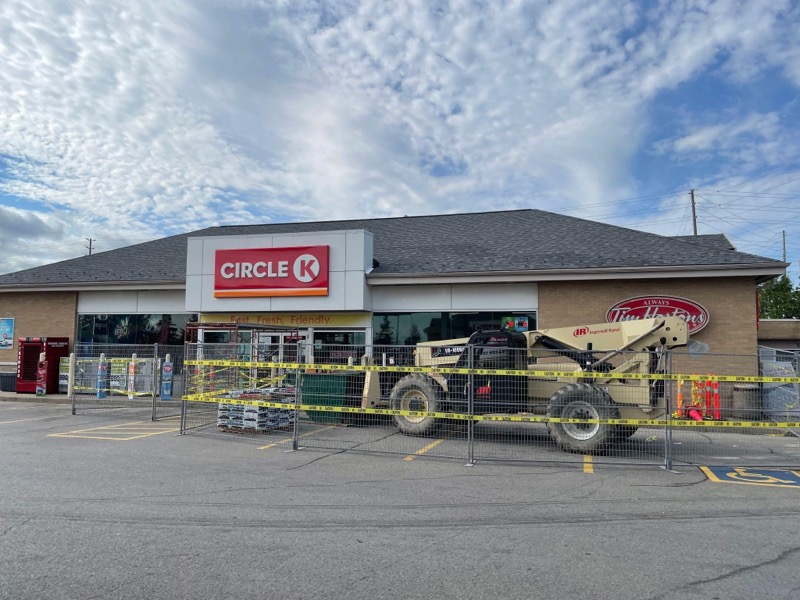 Image Source from C.D. Roofing & Construction Ltd.
Obviously, the further south you go, the more time in the year you have for warm weather. The reason we're making the weather such a big deal is that it's the root cause for the cold hard truths about roofing before winter.
Asphalt shingles get brittle in the cold weather
To this point, most people (especially in temperate climates) will use asphalt shingles. They are the most cost-effective and will keep your home warm during the winter months. However, whenever you're roofing in cold temperatures, you run the risk of these shingles becoming brittle and breaking during installation.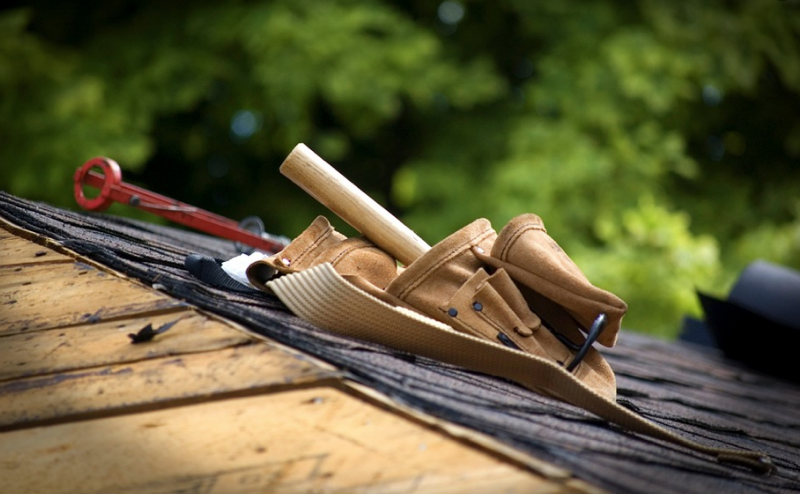 Broken shingles can leave cracks in your roof, which allows water to get underneath it. Once this happens it's bad news. Unattended, the water can cause mildew to grow. What's worse is that if the water freezes, it's going to create cracks in your roof and cause water to leak into your home.
Heard enough yet? Wait. There's more.
Sealant becomes less effective in cold temperatures
Not only do you need to consider the fact that shingles may break but you're also running the risk of losing shingles in high winds due to poor sealant. A number of manufacturers specifically state a range of ideal temperatures that shingles should be installed in. On the IKO website, it states that shingles should be installed between 40 and 85 degrees F (4-26 degrees C).
If you're in need of roof repair or installation, it's going to pay off to get it done before the cold kicks in. Do it to avoid the pitfalls but also to get the best possible roof your money can buy.
Get the highest quality roof installation in the fall season
There's a reason the fall season is considered the busiest season of the year for roofers. The temperature is ideal for roofing. It's not too hot and not too cold so you get the highest quality installation because the sealant hardens in optimal conditions. This gives you a waterproof roof that stands the test of time.
Your roof is much more impervious to water penetration and high winds when it's been installed in ideal conditions. Of course, quality roofers play a big role as well but that brings us to the next point.
Save more money in the long run
Getting your roof done before the winter can save you money on potential future repairs as well as utility bills. The winter months can be hard on your home and if your roof isn't up to scratch you could find yourself shelling out more money than you have to.
A draft that lets heat escape is going to make your furnace work overtime. With the furnace going constantly, you're going to see a big difference in utility bills. And that's just the tip of the iceberg.
If you have a draft, it's because there's a hole or crack that is letting the exterior elements enter your home. This means that this problem is only going to get worse. If water slips in and freezes it tends to blow cracks wide open. If this type of damage happens to the structure of your home every day you let go by could mean paying more in damages.
Be prepared for the rainy spring season
If you're in a place where snow, wind and ice are prevalent during the winter months then you're also in for a rainy spring season. The snow will melt and the rains will come and if your roof isn't in tip-top shape-guess who's getting an unintentional indoor spring shower?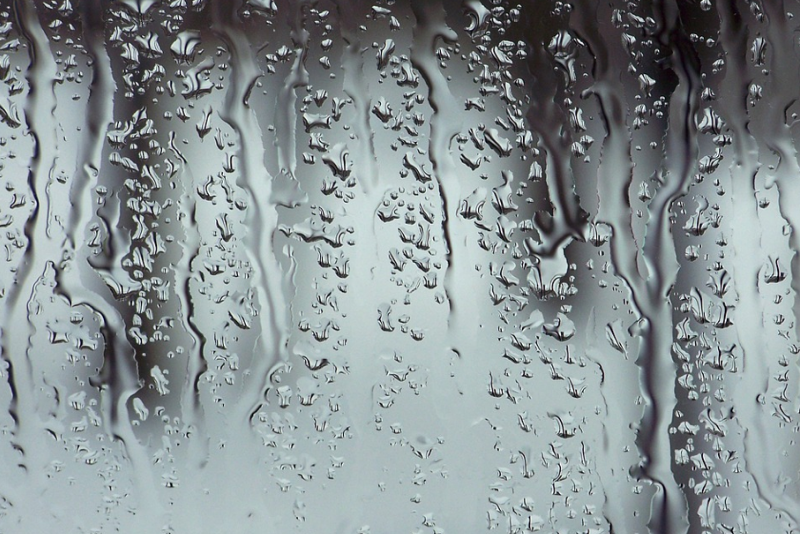 Leaks are no joke and when the rain comes you want to make sure your home is protected.
Plan your roofing investment wisely
Get the most out of your investment by making sure your timing is on point. It doesn't make sense to wait until spring if you know you need roof maintenance or a brand new installation.
Give your roof the attention it needs before the winter weather has its way with it. You can save money, time and aggravation by being proactive and biting the bullet when the situation demands it.