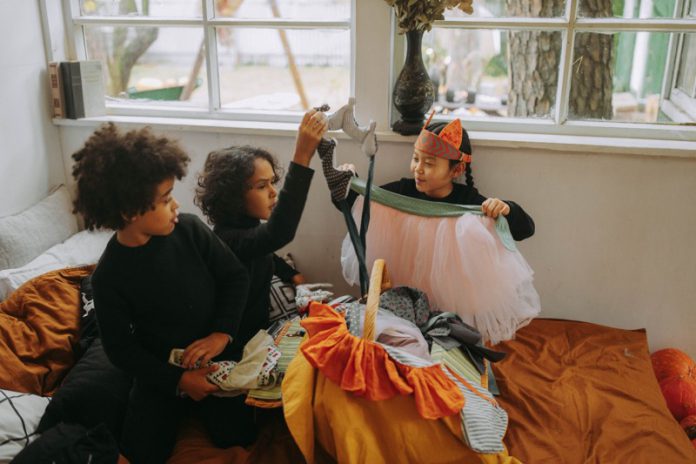 Halloween is a fun time of year for kids who dress up and collect candy and the adults who dress them up or down a costume. It's one thing to be spooked by some scary-looking trick or theaters, but a tenant nightmare is the type of fright you don't want.
Let's examine how the best rental companies in Toronto help keep your investment property on track through all stages of a rental.
Get the Best Tenants
The work begins before you have a tenant signed on. In fact, working on getting you a great tenant is a valuable service because knowing the tenants will respect your property and you'll receive payments on time gives you confidence and peace of mind. The difference between a responsible tenant versus a nightmare renter could be a good night's sleep versus constant worry.
The best companies have a four-step process they'll consistently implement on your behalf:
Employment Letter: confirms that your tenant is who they say they are and can make rent payments comfortably.
Credit Bureau and Credit Check: insight into how they treat other financial obligations tells you how they'll treat yours.
Reference Check: learn more about the character of the person living under your roof from friends, relatives, and previous landlords.
Tenant Application: the company will bring the applications to you for approval.
If you aren't an experienced landlord, lean on a property management company for expertise and guidance from the very beginning of the process.
24/7 Repairs
Every property owner wants to know their investment home is in good condition, but just because you own a home doesn't mean you have the time or skill to fix things when they inevitably break. Being attentive to these needs is one of the most significant burdens a landlord faces because they could get called away from anything they're doing at potentially any time, morning, noon, or night.
However, property management companies will be there to field the calls from tenants and dispatch a qualified contractor to repair. The best companies will send landlords three options at different price brackets, so there's a transparent protocol in place that puts you in control of your home.
Under this arrangement, tenants will feel secure and attended to, while landlords can provide a comfortable home without sacrificing their free time.
Tenant Relations
Happy tenants remain in place longer, providing landlords with a steady income without the aggravation that comes with needing to secure a great tenant at odd intervals. Hiring a company to do the heavy lifting for you is a fantastic way to ensure tenants get well-served without burdening yourself.
From collecting rent payments, leveraging their contacts with contractors, rushing to deal with apartment emergencies and more, property management companies will always have your back and your tenants'.
Halloween is a fun and spooky time of year. Keep the holiday scary and your rental life smooth and easy by hiring the help of a professional management company.