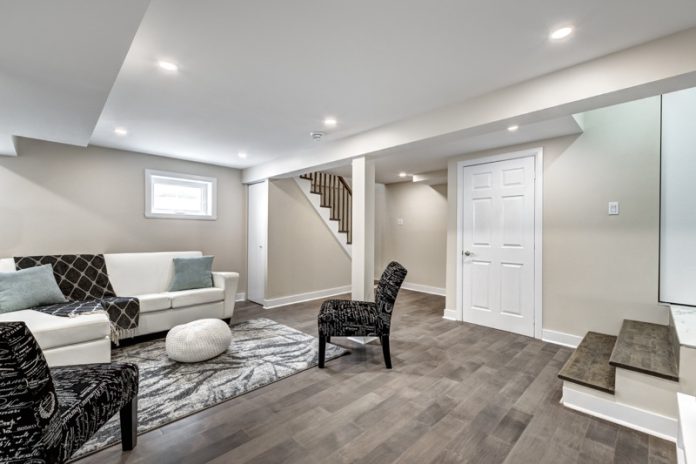 One of the most exciting moments in a person's life is when they buy a new home. It represents new possibilities and personal independence, allowing you to take ownership of this new property and make it your own. However, in more populated cities where the housing market is competitive, it's likely that your new home will be a bit of a fixer-upper. Whether that's simply needing a quick update or majorly revamping the entire interior of your home, you're likely to tackle a home renovation project in your future.
Home renovations can admittedly be quite costly, depending on the project. So why not get a little something extra in return? While the newly renovated space is more than worth the effort, seeing a financial return certainly doesn't hurt. When looking at rooms in your home that can add to your home's value, consider taking on your basement. Basement developments have quickly become an important space over the past few years, and are sure to bring both financial and emotional value to your home. But how much exactly does a finished basement add to a home's value? Let's take a look!
Cost vs. Return
When entering a basement development project, it's important to acknowledge that they are not the cheapest renovation to tackle. It's crucial that your basement is completed well, otherwise both house members and guests won't be incentivized to hang out downstairs. This means that confirming that your foundation is sound and properly installing insulation is crucial. Plus, you are typically starting from scratch with basement developments, meaning that electrical and plumbing will need to be factored in.
While the scale of your project will influence the cost, you can expect to pay anywhere from $20,000 to $35,000. It's recommended that you don't pay any more than ten percent of your home's value, as the appraised value of underground space is worth approximately 50 to 60 percent of what lies above. However, it's even better if you're able to stay within that five to ten percent range. That said, if you intend on living in your current home for years to come, don't be afraid to invest in your future. When it comes to home value, it's all about how you plan to use your home and whether it's for the long run.
Fortunately, basements have a fairly high return on investment value. When it comes time to sell, you have a good chance of making back roughly 70 percent of what you put in. This allows you to capitalize on the newly livable square footage while still making money back.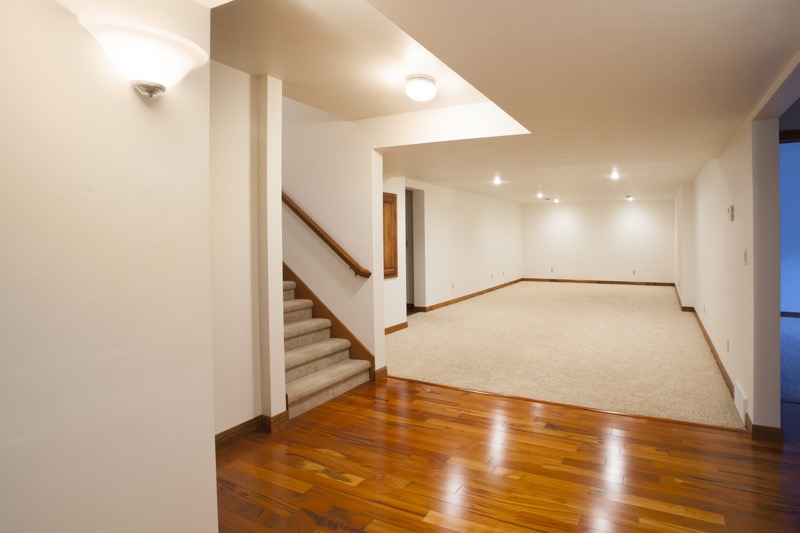 Why Should You Finish Your Basement?
The main reason for developing your basement is for additional square footage and living space. As your family grows or as you take on more projects or hobbies, you may find that your main floor may not be large enough to serve you in the way that it should. But with an entire level of underutilized space below you, developing your basement is much easier than looking for a brand new home altogether.
Plus, unfinished basements are like a blank slate, allowing you to take full creative control and customize an entire living space to your needs and wants. So if you're looking to add an extra bedroom or bathroom, you're good to go! How about a home theatre, workout area, or even art studio? Why not? The possibilities are endless, so while you will see an increase in the financial value of your home, you can also discover an emotional value.