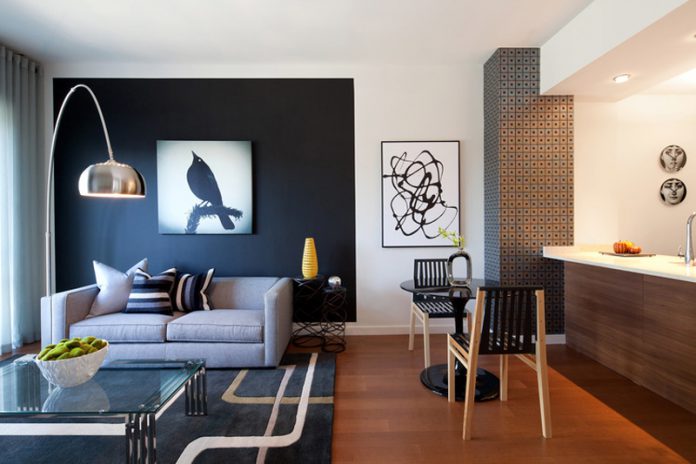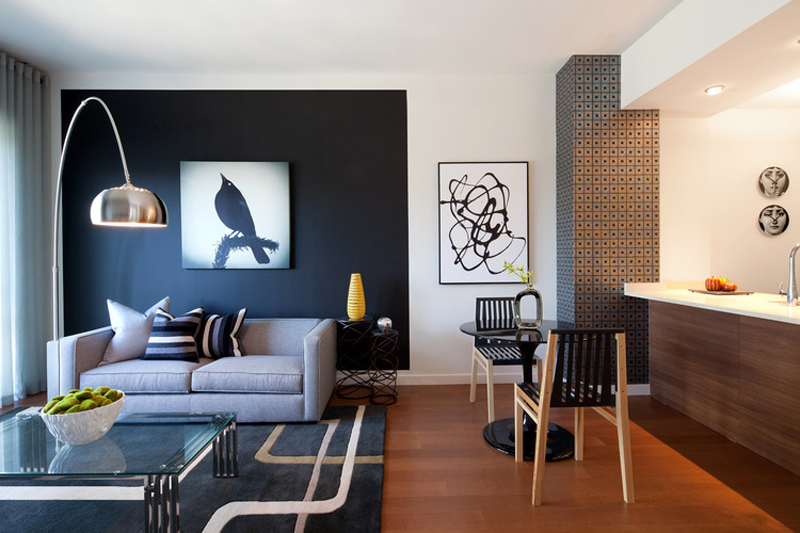 Though recent home design trends have leant more towards monochromatic and neutral homes, we are beginning to add a little more colour back in select places. If you are considering injecting some colour into your home, here are some dos and don'ts that you should make sure you are following.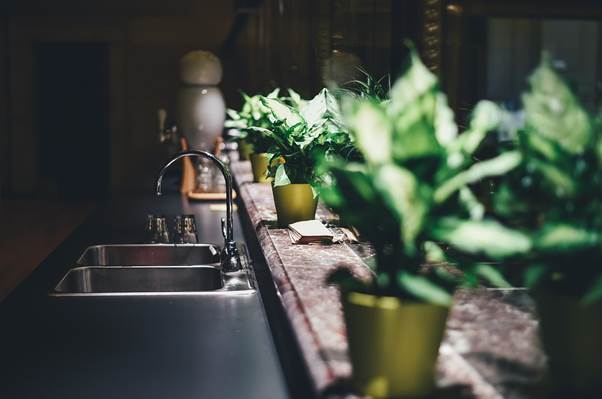 Do – Complimenting Colours
Building a colour story in a room can be more difficult than you might first think. You need to make sure that you are choosing colours that go together exceptionally well. A good rule here can be to choose one neutral and have two brights to go with it. For example, you might pick a sandstone colour for your neutral, and then choose a shade of green and purple for the accent colours.
Keeping to this rule can help you stay on the right track with your decorations at first. As you get a little more confident with colour, you can venture out and try some other combinations.
Don't – Use Too Much
There are those who are able to pull off homes that are every colour under the rainbow, with a different shade in each room of their house. However, this is extremely hard to do, and you might not be comfortable going all-in with bright colours to throw everywhere.
Therefore, you need to make sure that you are not just adding in colour for the sake of adding colour. You do not want to make everything feels overpowered by the colours that you choose.
Do – Choose Your Shades Carefully
If you are buying products from different sources then you need to make sure that you are buying your products carefully to ensure that they are all similar shades. For example, you could choose to buy one item from Penny Morrison but choose to go to another retailer for something to complement it.
The issue here is that the shades can be vastly different. Even the slightest difference in colour could be glaringly obvious to the eye. If you are going to be buying from different sources, try to have one example that you can fall back on if needs be.
Don't – Be Afraid to Experiment
Some might want to gradually introduce colour to their homes, while others are happy to throw things in and see what happens. If you want to experiment at home with colour, pick some of your favourites and put them together in different combinations around your home. You might be surprised at how well some of them go together.
Moving from a home that is mainly white to one that is packed with colour is always going to be an intimidating move. However, there are many smart changes you can make that will incorporate colour into your interior design in just the right way. Start with just one room like your bedroom, and think about some of the ways you could throw colour in there. Once you start, you won't be able to stop.