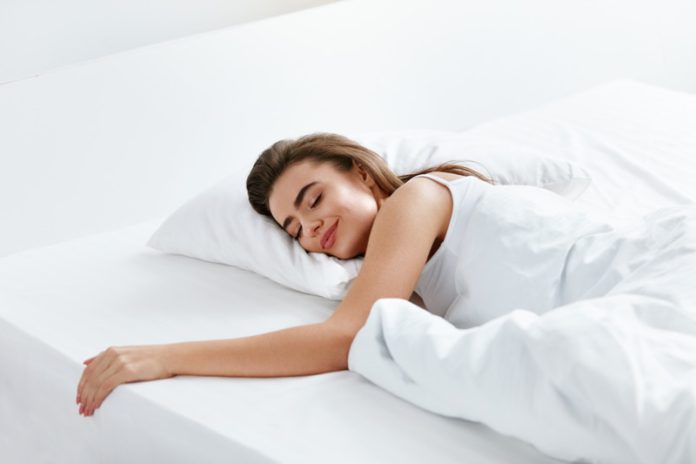 It's no secret that keeping up with the latest trends is essential when it comes to fashion, home decor, and more. But what about when it comes to your bedding?
Whether you're looking for a pristine white sheet or a bold colour, linen is a light and versatile material that can add a sense of calm to any room. Our latest blog post looks at the 2022 colour trends for linen sheets. From muted pastels to earthy tones, there are plenty of beautiful options to choose from!
If you want to update your bedroom decor this year, check out our colour recommendations. And if you're in the market for some new linen sheets, be sure to check out our selection of linen sheet sets in Canada.
Classic White
Your bedroom should be a place of sanctuary and peace. A place where you can relax and unwind from the stresses of the outside world. And one of the easiest ways to achieve this is by using linen sheets in classic white.
You can also consider ivory and beige in place of white. These shades will coordinate well with any colours used in your home. With these classic shades, you can easily match your bedding to the rest of your home and bedroom decor.
Earthy Colour Palettes
Earthy tones are another unmistakable 2022 linen colour trend. This colour palette is versatile and charming, giving your room a down-to-earth feel. Warm tones include deep nutmeg, clay, brown, green, and desert-inspired shades. It's a simple yet elegant way to bring a sense of nature into your indoor space.
Bold colours
Bold patterns and colours, like green, purple, blue, and red, have gained popularity this year. Play with fun colour combinations, such as brown sheets and a navy blue duvet, to make a room unique to you and enhance the aesthetic. Work with your selected pattern and decorate your space in ways that match the rest of your home design.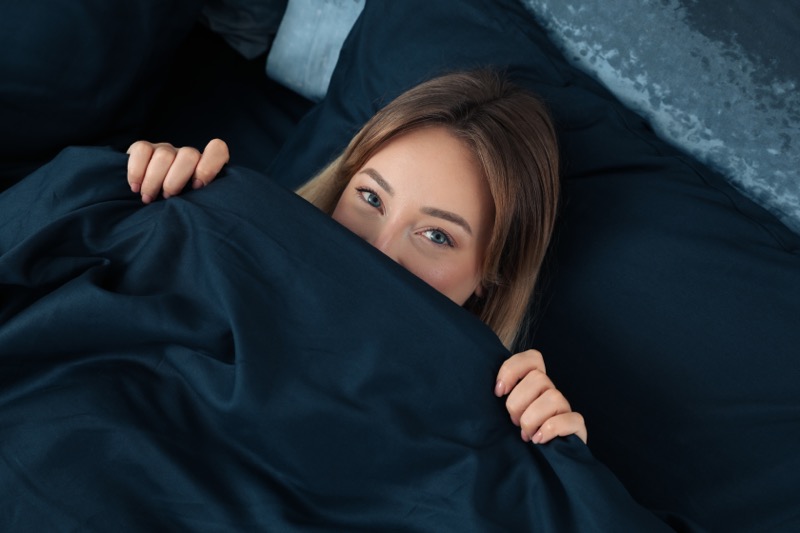 Neutral hues
Perhaps you already have a bold interior colour and wonder what bed sheet colour you should choose that would pair well? Neutral shades are the perfect bedding match and can include a light gray, burgundy, golden brown, taupe, and ochre palette. Neutral colours provide a steady, soothing, and quiet atmosphere. They're friendly to other bold colours and even compliment them while creating depth.
Serene pastel colours
If you like the beach vibe, choosing pastels like teal green, light green, lavender, sea blue, and mauve may help you achieve this look. Apart from a beautiful bedroom, serene coloured linen sheets give you a relaxed feel and offer you a calm place to sleep.
Choosing Your Perfect Linen Sheets
Linen offers a relaxed softness to your bedroom. The inspiration behind the colour you choose for your linen sheets can come from anywhere, depending on your taste and the ambiance you want to create in your bedroom. Decorating your bedroom shouldn't be a mere mix of colours. Every choice must be intentional and have a purpose. If you're looking for linen sheets or duvet covers, choose from one of the above trends and pick a colour palette that captures your sense of style.