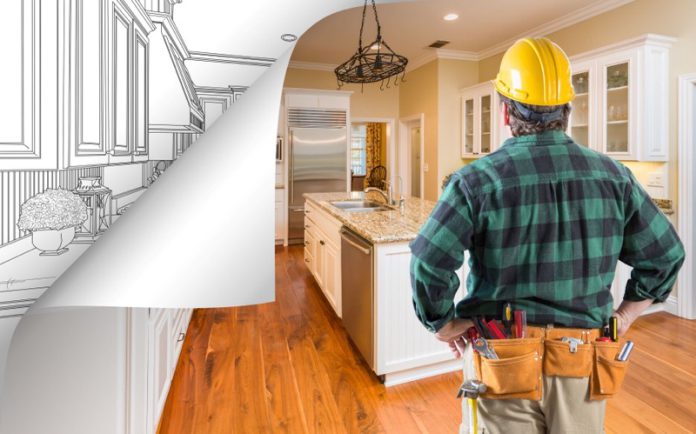 5 Tips To Kickstart A Successful House Flipping Investment
House flipping involves purchasing a run-down house, doing a few repairs, and reselling it at a profit. Although it sounds quite easy, there's a possibility of making huge losses by the end of the flip. This is especially true if you don't take your good time to study the flipping business.
Some common setbacks beginner home flippers face include the lack or inadequacy of money, time, skills, knowledge, and patience. To avoid getting into similar traps, here are some practical tips for your consideration as you get into a house flipping business: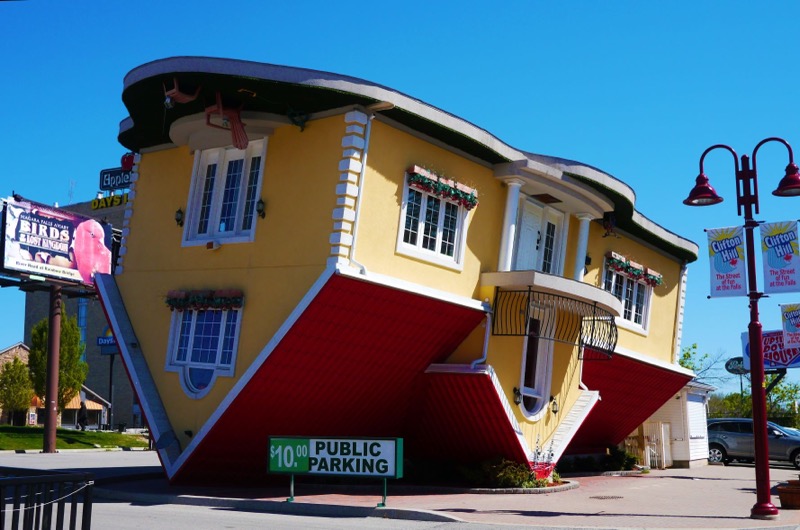 1. Know how to fund a flip
It's rare to start a flipping investment with your own savings. Real estate investment involves huge capital outlay, and you may not always have such humongous cash reserves in your bank. Therefore, you'd want to seek financial help from money lenders. One of the most popular methods of financing house flipping is getting hard-money loans.
Hard-money loans are short-term loans secured by real property. They're usually offered by private lenders instead of mainstream ones like banks. The good thing about this type of loan is the fast pre-approvals. You can get the cash within a few days after your application, unlike bank loans that may keep you waiting for months.
Time is of the essence in highly-competitive areas, like Washington DC, wherein a slight delay in buying a home to flip may see you losing the deal to a better-prepared flipper. If that's your case, you'd want to look for a reliable hard money lender in Washington DC. You won't need volumes of legal documents, which is the case with bank loans. You can also successfully get funded even if your credit score is low.
2. Get training in flipping houses
Knowledge is power. In this sense, don't solely rely on your inborn capabilities and expect to make decent profits within a few months into the business. Enroll in a house flipping course to get professional training on the same. Additionally, read books on house flipping, watch videos, and listen to relevant industry experts giving their advice on succeeding in the business.
Many successful investors have already shared their real-life stories with the public. So, you shouldn't fall short of worthwhile material to learn from.
3. Hook up with industry professionals
You'll most likely need to enlist the help of professionals when it comes to repairs. It's rare that you'll be able to single-handedly handle all the repairs, no matter what a do-it-yourself guru you are.
Therefore, establish relations with reliable contractors who'll help you improve the houses you buy and increase their marketability. Working with them over many years will significantly speed up the repair process as it'll just be a matter of assigning them new tasks without a lot of onboarding paraphernalia. You can also get handsome discounts for your loyalty. They'll also advise you accordingly on critical legal requirements and building standards for the jurisdiction your property is in.
4. Do thorough market research
It'd be catastrophic if you simply buy a house because it's cheap and expect to rake in thousands of dollars by reselling it. There are numerous factors that determine the marketability of any particular house. These include:
General security standards of the neighborhood
Proximity to amenities, such as schools and shopping centers
Whether its price matches local home prices
Inclusion of trending desirable home features, such as flexible floor plans, accessibility for people of all ages and abilities, eco-friendly designs, abundant storage, green materials, non-toxic fixtures, and more.
Competitor prices and tactics
By knowing these details, you can quickly evaluate whether or not a specific home will bring you profits by flipping.
5. Run away from major issues
If a house has significant structural and cosmetic defects, it may cost you a lot of money to repair, and there's no guarantee that you'll eventually sell it at a profit. Such defects include:
Extensive mold damage
Outdated electrical system
Pest infestation
Deteriorated foundation
Major structural issues
A roof that needs replacement
Non-functional heat, ventilation, and air-conditioning (HVAC) units
Damaged septic system
If you spot these issues in any house, you'd want to avoid purchasing it and save yourself the headache of fixing such issues. On this account, you'd want to visit the house with an expert inspector that can quickly evaluate its repairability and advise you accordingly.
Conclusion
Starting a house flipping investment isn't a walk in the park. It's a challenging business like all others. But with the right approach, you can surely succeed in it and consistently make handsome profits with every house you flip. Consider the five tips discussed above and work your way up to become a profitable house flipper.