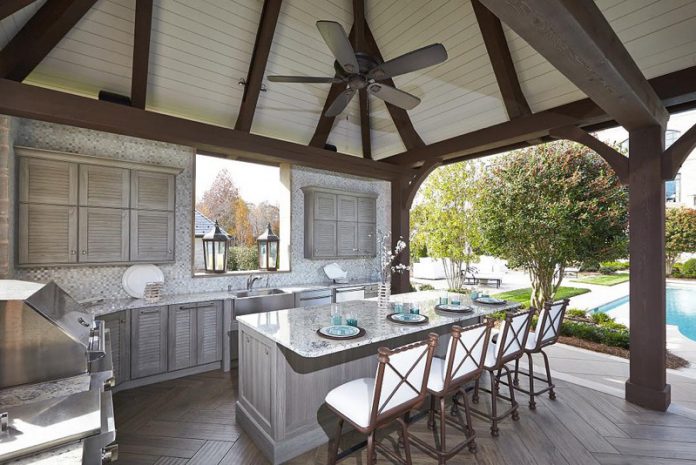 Rental rates are on the rise, and most people now prefer to buy than rent. However, the cost of land keeps increasing, and getting a home in a secure location can be daunting. All isn't lost, though! You can opt for a house and land package, and this comes with numerous gains. Also, there are multiple features to look out for when buying a home. These include modern kitchen fixtures, good neighborhoods, and amenities.
Is a house and land package a great idea?
Nowadays, most real estate companies offer house and land packages, and many people wonder if this is a worthy investment. There are various reasons to go for land a house package. First of all, it's not easy getting a home in your desired location.
Location is a critical aspect of real estate investment, and choosing the wrong area can significantly impact the property's value. Also, builders have multiple house designs and styles. And getting one to match your needs shouldn't be an issue with a house and land package. Some house and land packages for sale in Wyndham Vale will include a cozy home with a front lawn and backyard, while some properties are located in the best neighborhoods.
What are the most desirable features sought after by homebuyers?
1. Property location
Location I presumably the most critical factor to consider when investing in real estate. It can make or break your investment and defines the kind of neighborhood and amenities you enjoy. You may want to consider other house features like the bathroom and kitchen, but the location comes first. If you go wrong on this one, you may be uncomfortable living in the house, which shouldn't be the case.
2. Updated kitchen
A kitchen is an important consideration when buying a home. You'll spend most of the time preparing meals for your loved ones and want the best experience. Most people check for modern fixtures, shelving, high-end cabinets, and proper lighting. The countertops and appliances also matter.
3. Smart home technology
Technology keeps on evolving, and smart home technology has gained a lot of popularity in recent years. Homebuyers now seek the latest smart devices to lower energy costs and make life more comfortable. Communication is also vital, and many seek devices to help control their home appliances remotely. For instance, a home with smart locks, security cameras, and video bells will draw more buyers than one without.
4. Space & More space!
The amount of space matters a lot to most home buyers. Most people fancy an extra bedroom and additional kitchen and storage space. If you usually host visitors in your home, you want ample space for guests and perhaps a playground for the kids. Also, have extra space for a home gym, a study room, or anything that fits your lifestyle will go a long way.
Final thoughts
Buying a home is a major investment, and it's critical to avoid mistakes. Consider the location, access to amenities, and the features of the crucial areas like the kitchen, bathroom, bedrooms, and living area. Also, consider the materials used in building the home to lower repair and maintenance costs.