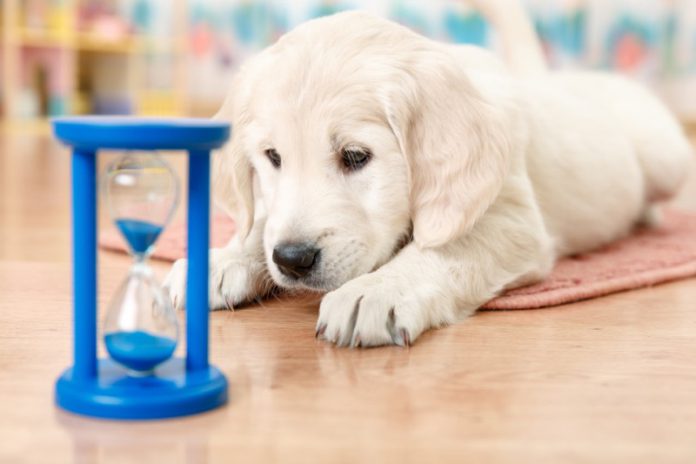 It is a fact that you love your pets, and you want to keep your pet happy and healthy at all times, even while indoors. It is efficient to provide your pet a better environment and suitable diet for grooming and bring them to the veterinarian.
Many people say that their pets feel happy while outdoors because pets like having a routine and expecting it. Stay with me and know how to keep pets happy while indoors?
Top 8 Tips to keep pets happy
1. Play with your pets
Pets enjoy playing with people, especially after playing with toys. If you want to make your pet happy and closest to you, play with it for at least half an hour every day. Pets like to play with rope or anything that they can scratch.
2. Exercise pets daily
Exercise keeps humans as well as pets active and strong mentally and physically. You have to regularly walk, play with toys, play games, swim and practice new tricks to keep your pet strong and build its mind. You can also change your routine or walking ways and style to expose your pet to new smells and scenery.
3. Keep your home safe and open windows for pets.
If your pets are small, you have to open your home window for them to see outside. You should also consider an indoor home for them as well, you can find ideas here. You may keep a stool you're your window s that your pet has seen outside. And keep your home safe for your pets such that chemicals, cleaning products, switches, wires keep out of reach from your pets.
4. Adopt another pet
You have to adopt or buy another pet as your pet's companion because animals feel comfortable with other animals. Having another pet in your house means a friend for your pet to play with. If you are out of the house, your pet feels happy with its companion.
5. Provide plenty of toys
Almost all pets love toys. You should have to buy plenty of toys for them. But make sure that these toys are not dangerous for your pet. It is the best option for those people who have not presented in-house and can't give time to pets.
6. Give them food on time.
The exercise of pets can be compromised but not food. Give food, supplements, and nutrients on time because proper care makes your pet active and strong. If you feed them from stock, make sure that you have enough food for some time, at least two months. Most chemists and specialists keep dry food for pets.
7. Hire a pet sitter
If you are busy or staying out of your home or city a lot of time, you have to hire a pet sitter for your pet. Because in your absence, your pet can feel bored and lonely. Pet sitter gives your pet company and takes care of it in your absence.
8. Regular checkup
Notice the signs of illness and change your pet's behavior; move to the veterinarian and give them a regular checkup. Even if you do not notice any sickness symptoms; you should have to go for vaccination and routine checkup with the specialist every six months.
Frequently Answer and Questions (FAQs):
1. Why are pets beneficial?
Pets are beneficial in health. Pets seem like a partner of an alone person; they can increase the opportunities for exercise and socialization. Pets can help to decrease loneliness, blood pressure, and triglyceride level. People feel pets, their partner or companion.
2. What pet is safe to have?
If you are conscious of cleaning and want to adopt that small and clean pet. Rabbits, cats, guinea pigs are small animals and have good and safe pets. You can easily provide them with food and water and keep them clean. These pets can't have enough struggles and not take enough time.
3. Are pets bad to have?
Some pets are spread among people's allergies and infections, so people avoid taking pets. Pet requires a lot of maintenance and makes noise. They have a limited lifespan; you have lost your friend after it. Pets damage your house properly. With the company of pets, you lost your freedom.
Conclusion
At that time, people couldn't go outside at any time. If you have a pet and want to keep it happy at home, you have to play with it, give your pet good food, adopt any other pet, buy plenty of toys, give it a regular checkup, and provide opportunities for joy at home.
I have told you some tips to make a pet happy while indoors in my above content. If you follow the above information, you can keep your pet happy and healthy. However, you may have better experiences than the above, and if so, please don't forget to share with us.