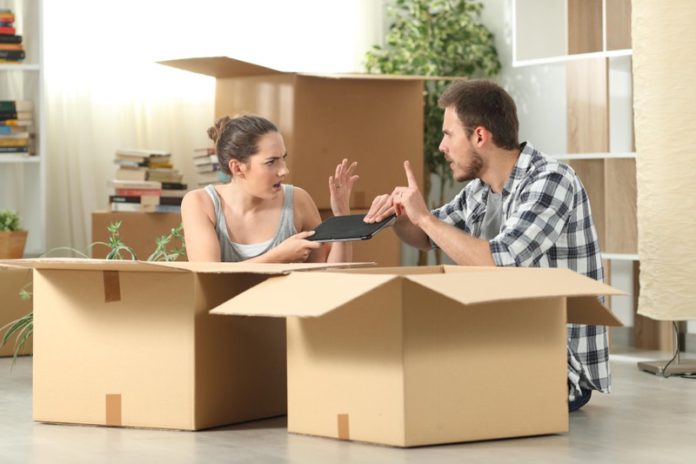 Did you know that moving house ranks pretty high on the list of stressful life events? If you've ever moved house before, you probably are already painfully aware of this.
However, there are steps you can take to reduce your stress during a move. One of them is to hire an AFRA member company to move your stuff.
What are the benefits of an AFRA accredited removalist? Let's find out!
What Is AFRA?
Not everyone has heard of the Australian Furniture Removers Association, or AFRA. However, for those planning to move house, it's a very important organization.
The group is made up of some of the best experts in the removals industry. It offers accreditation only to removal companies that meet their strict criteria for membership.
AFRA ensures that customers enjoy a safe and hassle-free removal process. They do this through specific guidelines and requirements with which member companies must remain in complete compliance. Regular audits are in place to ensure this happens.
AFRA Exists for Customer Protection and Guidance
Most people will turn to the Internet to choose their removal company. They'll do a search in their area and pick a company that seems to have good reviews.
We say "seems to have" because reviews can be forged or bought. There's no guarantee that those reviews come from real customers.
Instead of taking this risk, AFRA provides an opportunity for consumers to be sure. Removal companies can only get accredited by AFRA after they have put AFRA's stringent requirements and policies in place in their business.
The best way to know if a company is legit is to have an expert tell you and that's exactly what AFRA does.
Benefits of AFRA for Consumers
There are a number of benefits to consumers for using an AFRA-accredited company. Let's look at a few of them.
1. Training
Moving houses is about more than simply moving boxes from one place to another. It's important to know how to use equipment properly to ensure safe transport. All personnel at member removal companies must go through AFRA-approved training to meet their strict standards.
2. Equipment.
Member companies are required to have certain equipment suitable for moving all types of heavy and/or delicate items. Plus, trucks and all equipment must be well-maintained and in good working order.
3. Insurance
Companies must remain in compliance with insurance requirements at all times.
4. Paperwork
AFRA even maintains strict standards for the paperwork that companies use. Contracts, inventories, price quotes, and more are overseen by AFRA.
5. Dispute Resolution
Worried about what happens if there is a dispute between you and the removal company? AFRA steps in to mediate and help resolve these issues.
Move House With Peace of Mind
To enjoy all these benefits and more, you'll want a certified removalist from AFRA. It is by far the best way to lower stress and move house without worrying about your stuff being damaged.