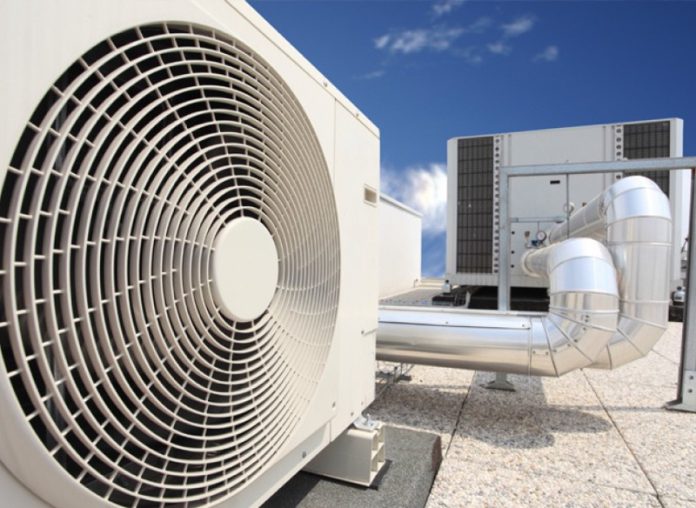 When most of us have a sore throat or respiratory problems, we are quick to blame it on the weather. But, has it ever crossed your mind that your health problems may have something to do with your home or office?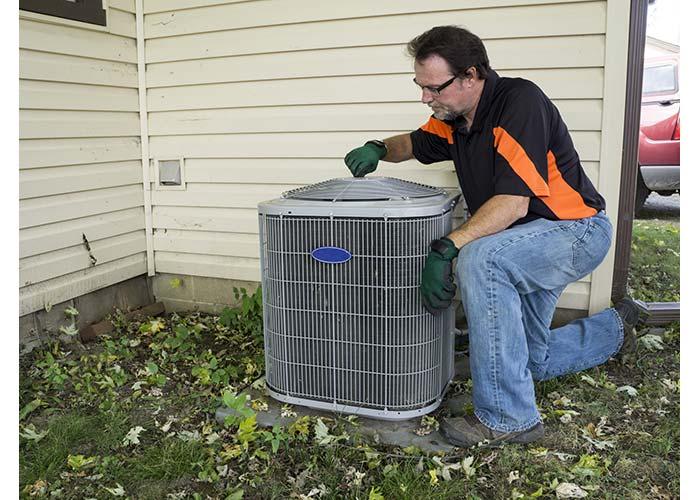 Well, the heating, cooling, and ventilation system of your home or office could be the main cause of some of the health issues that you are facing.
Sometimes, the doctor prescribes air conditioning to asthma patients and to those who are suffering from allergies. This makes us wonder if this prescription is aimed at doing more harm to the patient. However, you should know that these illnesses are not caused by our HVAC system, but are caused by how the HVAC interacts with the environment, thereby making us sick.
In this article, let's find out if and how your HVAC is making you sick, and how to prevent this from happening. This information is provided by our HVAC Pearland company!
Signs that your HVAC is making you sick
The following are some of the signs you will observe when your heating, ventilation, and cooling system is making you sick:
Respiratory issues
When the filters of your air conditioner are not changed regularly, they tend to become dirty. This makes the system a breeding ground for fungi and bacteria. In extreme cases, black mold can start forming due to the buildup of moisture in the ducts and coils.
You may begin to experience breathing problems when these microorganisms go airborne. Some of these respiratory problems may include pneumonia that can sometimes be fatally infectious, and in some cases, Legionnaires' disease which is caused by Legionella Pneumophila bacteria.
Headaches and tiredness
Some of the symptoms that you may feel when your air conditioning unit is having problems are headaches and unusual tiredness. This is common with those who work near air conditioning units. People with this experience will notice that these symptoms suddenly disappear once they leave the building.
So, if you observe that you feel headaches or fatigues after a day of work, there is a possibility that it has something to do with the building, like the air conditioner. According to published research by the International Journal of Epidemiology on August 19, 2004, Workers in office buildings that have central air conditioning units experienced more signs of illness than those whose work environment did not have central air conditioning.
Mold formation
If you live or work near an air conditioner that is moldy and old, your chance of having respiratory infection increases. You can expect to see symptoms like wheezing, congestion, and throat irritation when there is mold in your air conditioner. As soon as you start seeing any of these symptoms, take time to inspect your surroundings for the presence of mold. You should remove the filter of your air conditioning unit for inspection. The vents of your unit should be checked for small spots also.
Infections
According to the Environmental Protection Agency, we are more exposed to pollutants inside than outside due to the stagnant air from the old central air conditioning, and we are better off with the fresh air from the outside.
What this means is that with dust, viruses, mold, or airborne infections flowing from the air conditioning unit, then we are more likely to get sick.
Skin irritation
Dry or flakey skin is one of the issues associated with spending lots of time in an environment that is air-conditioned. This happens because your skin loses moisture due to the effect of the cold and dry air from the conditioning unit, resulting in dry and flaky skin. The hair and scalp may also be affected by this.
More frequent doctor visit
If your visit to the doctor has been more frequent, one of the things you have to look into is how much time you spend in an air-conditioned environment. There have been many reports that show that there have been more complaints of respiratory issues, skin-related problems, and ear-nose-throat-related issues from people who spend a lot of time near air conditioning units.
Itchy eyes
More often than not, the cause of itchy and watery eyes can be traced to allergies. This can be more prevalent when there is a change in seasons. However, one major trigger of itchy, watery eyes can be your HVAC system. When the ductwork of the system has holes, it can draw unfiltered air and spread it throughout your home or office space.
What preventive measures can you take?
To protect yourself from sickness caused by your air conditioner, the first line of action is to ensure that your home or office is cleared of any allergens, mold, and mildew. The next thing is to address the cause of moisture within your home or office. This action will help to prevent new mold or mildew from growing in your surroundings. Now, it's time to take care of your HVAC systems.
It is important that regular maintenance is scheduled for your HVAC systems. This will include cleaning your ductwork and filter thoroughly, and replacing them from time to time. If issues with your throat and nose persist, you may want to consider some changes in your lifestyle. For example, drinking more water can keep you hydrated, and also ensure that your nasal passages and throat are kept moist.
You may also need to turn the temperature of your HVAC system down if you keep experiencing headaches, exhaustion, and sore joints and muscles. It is important that your HVAC system is set at a comfortable room temperature. The contrast between your home's or office's temperatures and the temperature outside should not be too much. All you need is a cooler and more comfortable atmosphere.
Conclusion
While your HVAC system is not directly responsible for the sickness you feel, its reaction to the surroundings may cause you sickness. However, there are many things that can be done to prevent this from happening.
If your HVAC system is not well-maintained, it may be the cause of your consistent headache, fatigue, and respiratory issues. As soon as you notice that something is not right with your air conditioning unit, engage the service of a professional HVAC contractor.