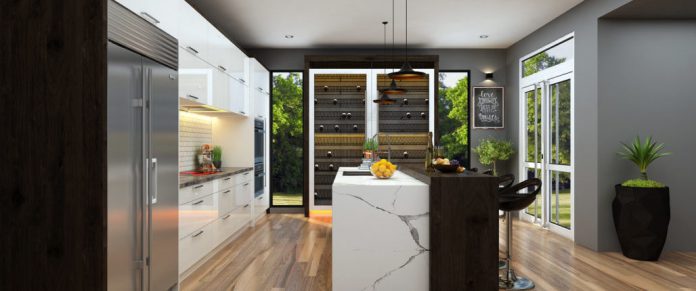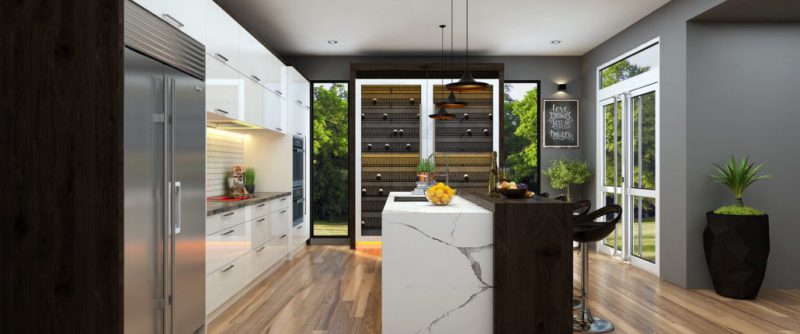 Benchtops are one of the most used surfaces in your kitchen. Hence, choosing the right material that can withstand your love for cooking is essential. Luckily, you have many options that come in various finishes. If your idea for the perfect kitchen benchtop involves both style and durability, Caesarstone is the ideal choice for you.
This variety of quartz combines 93% quartz mineral and 7% polyresins. Though it is not a natural stone, it looks like one. Most importantly, it is available in different styles to suit every need and budget. If you're still not convinced about the perks of installing Caesarstone in your kitchen, consider these benefits.
Amazing and Sustainable Like Your City
Melbourne is a multicultural city with diverse food habits. It has a long history as a place where communities gather and enjoy food. With time, things have changed, but their love for food hasn't. It has earned its reputation as a "city of food" due to a well-established gourmet culture.
As a resident of this vibrant city, you share this passion with your friends and family. And your kitchen is the place where it starts. It is the center of your day-to-day living, where you build memories of sumptuous meals enjoyed with the family.
Hence, your kitchen countertop must be ready for all hard work, and Caesarstone ensures the same. It is versatile enough to complement any kitchen, whether it has a traditional décor or sleek, modern features.
Stain Resistant
According to United Caesarstone Melbourne, Caesarstone is highly stain-resistant, making it ideal for Australian kitchens. Acids like lemon juice will not affect Caesarstone countertop, and it can be cleaned with soap and water. Similarly, red wine stains can be removed with bleach gel. Day to day cooking methods and ingredients don't have any effect on Caesarstone countertops.
Heat Resistant
According to the latest climate statistics, January and February are the hottest months in Melbourne. In Jan and Feb, the average temperature during the daytime is 30°C or higher.
According to United Caesarstone Melbourne, this stone has excellent heat-resistant properties. However, experts recommend the use of hot pads or trivets to place hot pans and pots. The countertop can withstand moderate temperatures for a brief period.
Scratch Resistant
Caesarstone also has good scratch-resistant properties. However, to maintain the countertop in good condition, you should use a cutting board.
No Sealing Required
Countertops made of Caesarstone need less maintenance. It is porous and resilient and does not require any sealing. On the other hand, countertops made of pure marble stone need multiple Sealant Treatments to Maintain the Shine.
Chemical Resistant
Caesarstone countertops can resist most chemicals used in the kitchen. It can withstand mineral spirits, acetone, and iodine. To maintain the countertop in good condition, you should avoid using abrasive cleaners directly on the surface—for example, grill cleaners and oven cleaners.
Mold and Mildew Resistant
Since the Caesarstone countertop is non-porous, there is no risk of the growth of harmful mold or bacteria on the surface.
Low Maintenance
Caesarstone countertops are easy to maintain. You don't need expensive or abrasive cleaners to maintain their shine. A simple solution of water and dish wash soap is enough to get all dirt off the surface. Experts recommend homeowners to use cleaners specially formulated for Caesarstone countertops for better results.
To sum up, Caesarstone is an engineered stone with a uniform look. It has all characteristics you desire in a kitchen countertop, making it a popular choice among Melbourne residents.