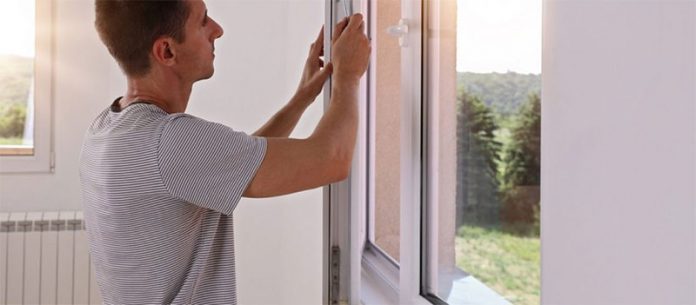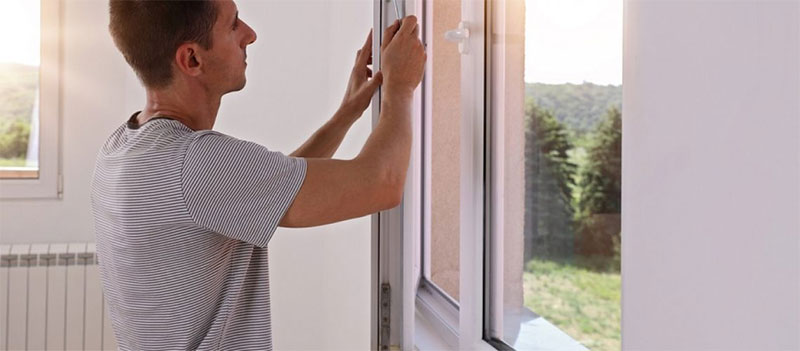 Replacement windows are costly. Adding 2 to 3 windows can be affordable for most offices and homeowners. But replacing the windows for the whole house or office can be much expensive. No doubt, property owners can also install cheap replacement windows by compromising the quality. However, there are still some ways to reduce the replacement windows cost for your home or new office in Surrey, BC. Let's have a look at the ways to save your money on replacement windows.
1. Install builder or contractor-grade windows
In many cases, professional builders opt for low-cost commodity windows because this will save them money. You can also pick the same option if your priority is to save money. Here it's important to state that architectural-grade is generally a more costly premium window. On the other hand, replacement windows with contractor-grade or builder-grade are usually cheaper.
Contractor-grade or builder-grade is a basic product to fulfill minimum requirements. These windows are usually found in common types like fixed windows, casement, sliders, single-hung, and double-hung windows. You can get options between window screens and glass muntins. The glass contains a Low-E film that protects against ultraviolet rays and krypton or argon gas within the window unit will be standard.
2. Avoid unessential extras that raise the price
Window companies offer features and add-ons to improve windows. These features and add-ons are not necessary and you can avoid them to decrease the window cost. Consider how essential are these features for you.
Between-glass shades
Company-supplied hardware
A super-hard glass, laminate exterior glass that opposes breakage
Integrated grilles (mullions and muntins)
Trim installed and supplied by window companies
3. Negotiate at a low price
You can negotiate the price with the window company to get a low price quote. Remember most of the window replacement companies negotiate the price with the buyers. So, take maximum advantage of the opportunity and try to get the best lowest price.
4. Consider common window styles
Common shapes and styles make for cheap windows. Hexagons, curves, bows, circles, and bays – are uncommon window shapes and thus have a higher price tag. The common window styles are cheap, including single-hung, double-hung, sliders, casement, and fixed windows.
5. Consider buying cheap window materials
Windows made with solid wood are the most expensive. In comparison, solid vinyl frames are the cheapest and fiberglass frames are also cheap. The fact is most of the property owners paint the inside of the windows and thus the actual material is not visible. So, why invest in the costly solid wood windows when cheap window materials can work the same?
6. Get at least 3 windows quotes for saving your money
Try to get at least 3 quotes for your replacement windows to choose the most affordable option among them. It won't take much time as you just need to contact 3 replacement window companies and request them to visit your office or home. Get quotes from them and then choose the best among them. Click here to get best replacement windows quotes in Vancouver.