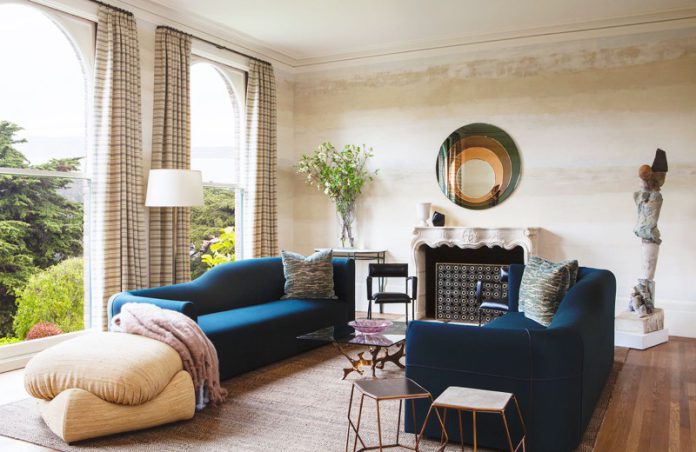 What is the first thing to do when decorating a home? How to decorate a home? From where to start decorating a home? How to make space look stylish and beautiful? These are few questions which every home owner bears in his mind. Moving into a new home is a joyful experience, but lack of planning for decorating your home can lead into disappointment. But, with little planning and following some decorating tips, you can surely decorate your home perfectly.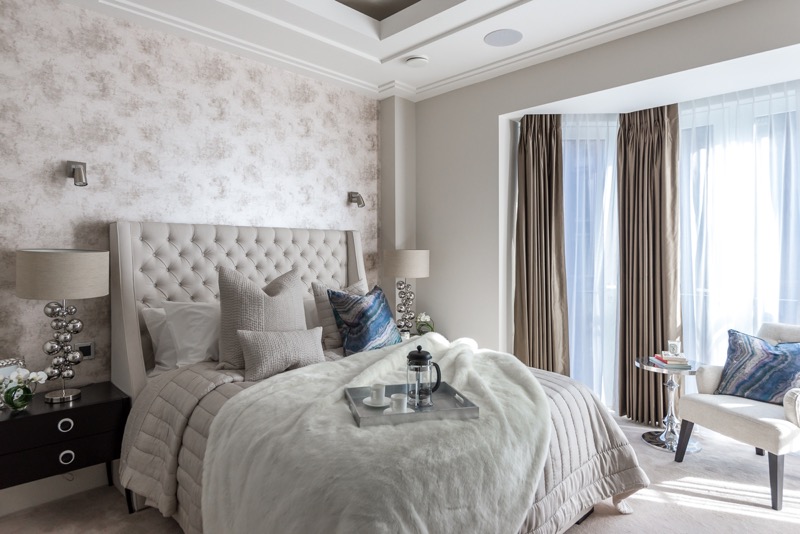 Never decorate your home to impress others, but to showcase your personal style and make your home stylish yet comfortable space to live in. Decorating your home is not only for new home owners, it is equally important for landlords as well. Home owners should also take care for decorating a home in order to dress up their property for sale.
Let's explore some home decorating tips to make your home more stylish and designer-
Decorate your Entrance –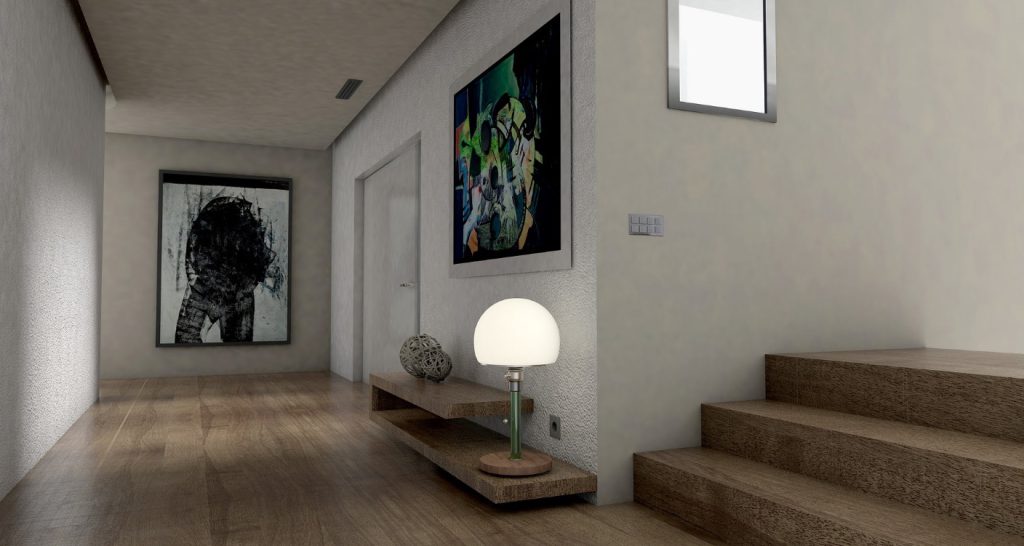 Many people do not consider decorating their home entrance or front door and leave it as it is. But, decorating your home entrance is important as it makes a great impression. It is the first thing that anyone can come across while visiting your home. Your main home entrance should be nice. Replace any old, broken or rusted gate. Decorate your front door or front gate with paintings or sign boards with words "Welcome" or your house no. or name. Hanging an evil eye on front gate is also in trend. Don't forget to spruce up your entryway.
Paint your Walls –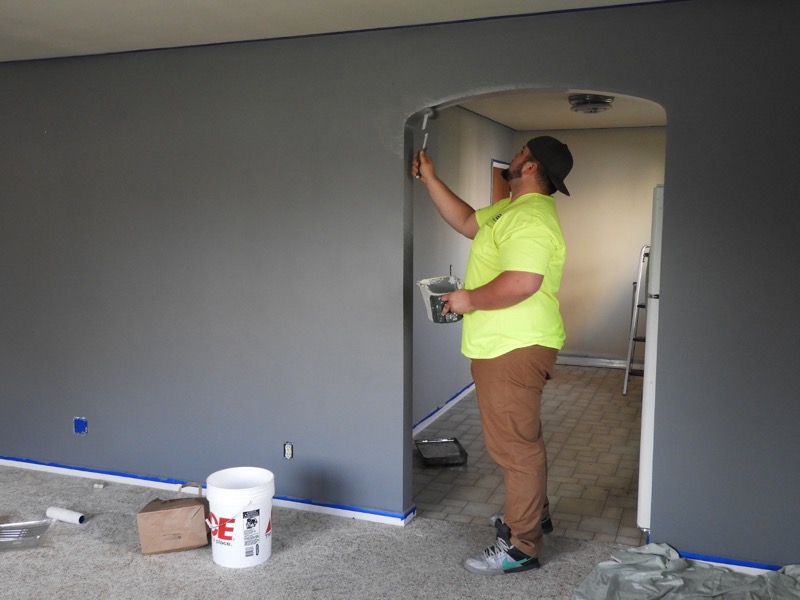 Once you have an impressive home entrance, next point to consider is the colors of your walls. Choose your color scheme. Opt for light and neutral shades like grays, beige or similar colors. With neutral shades, you can easily change your home décor anytime. With light shades or neutral colors, you can choose bright and bold colors for home accessories such as pillows, rugs, art pieces, etc. You can even go for two tone variation or accent wall trend.
Proper Lighting –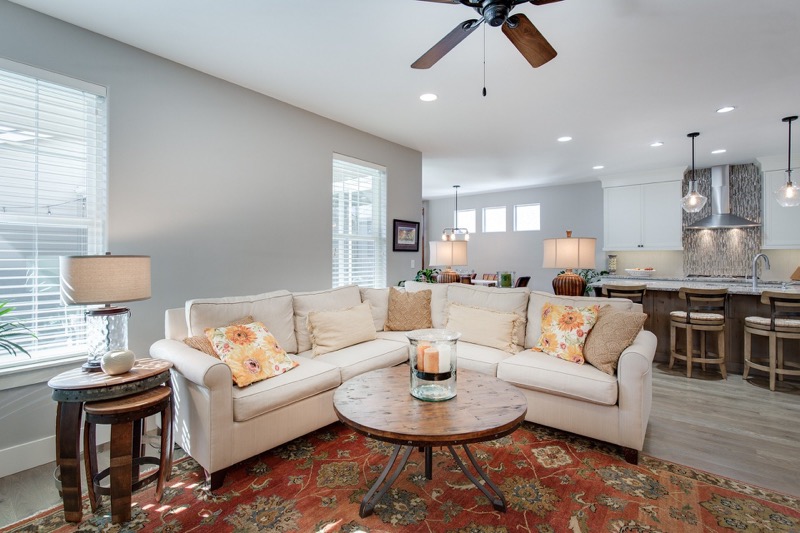 Picking correct lighting is essential point to take care while decorating a home. Lighting is a fundamental element used to set ambience, mood of your home while giving positive vibes. Do not just install lights for the reason, you like it. Make a proper plan for what type of light you need and where. Light up a dark or dull corner of your home with some fancy light or floor lamp. Keep in mind activities that take place in each room and plan lighting accordingly. At some place, maybe you need soft light or in some place, maybe you need wall mounted lights to enhance architectural features of your home.
Add or Reupholster Furniture –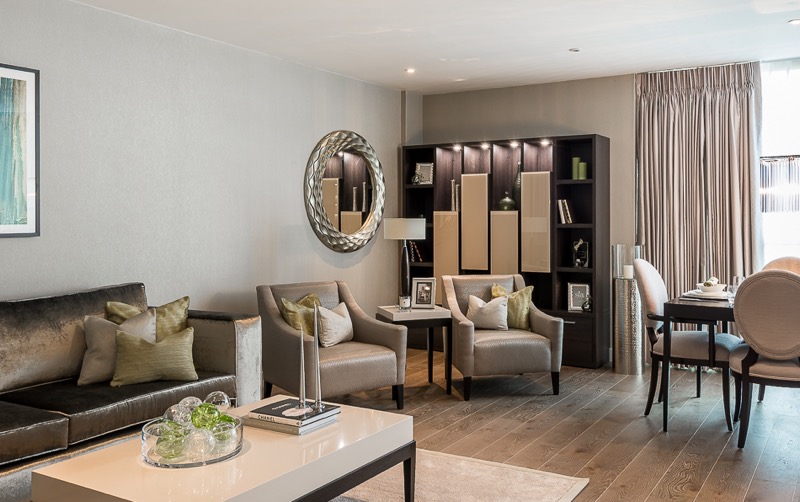 Adding new or reupholstering old furniture will no doubt freshen up your space and transform your space instantly. Be careful while selecting furniture for your home. Just don't buy whatever you like or you need a sofa as your home is empty. Start with taking measurements first, matching size and dimensions of furniture with the room size is important. Over big furniture will make your home look heavier, while light and soft furniture to give your home a subtle look. After taking measurements, prepare a floorplan to make it clear where you want what piece of furniture. Now comes the shopping part, shop for furniture that fits into your floorplan and your budget. Try to purchase neutral shade sofa or wooden coffee table or chairs as you can layer them anytime to change the look.
Adding accessories into the space –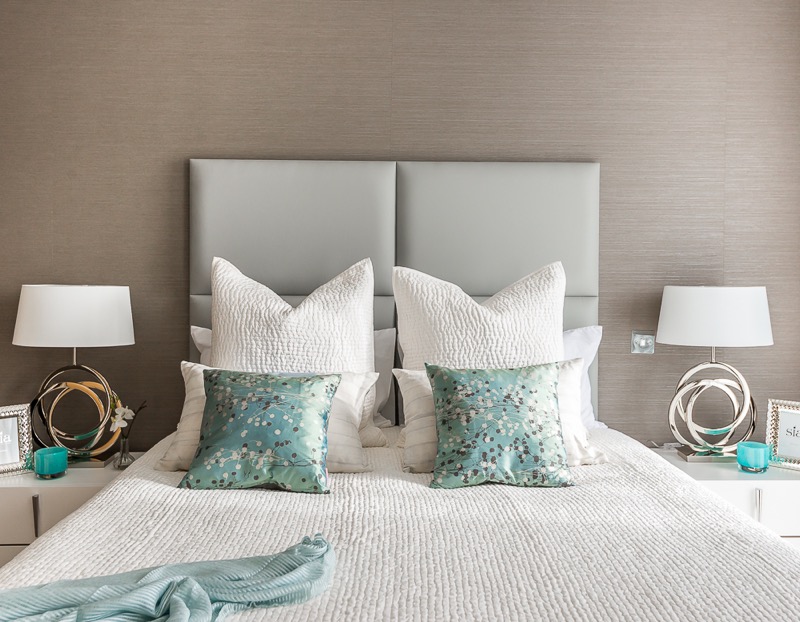 Finishing painting, lighting, moving furniture is all major work while decorating a home. The next step begins with adding accessories into your home to beautify and enhance the overall look of your home. Hang drapes in contrast with your paint and furniture. If you are a book lover, arrange a nice shelf for your books in living area. Make a gallery wall having mirrors, big photo frames or few small photo frames. Mirrors make space look brighter and bigger, so do not forget to add mirror into your space. Hang paintings or art pieces to scale your wall. Make any corner your reading spot. Add rugs, cushions, throw matching with the furniture.
Introduce Nature –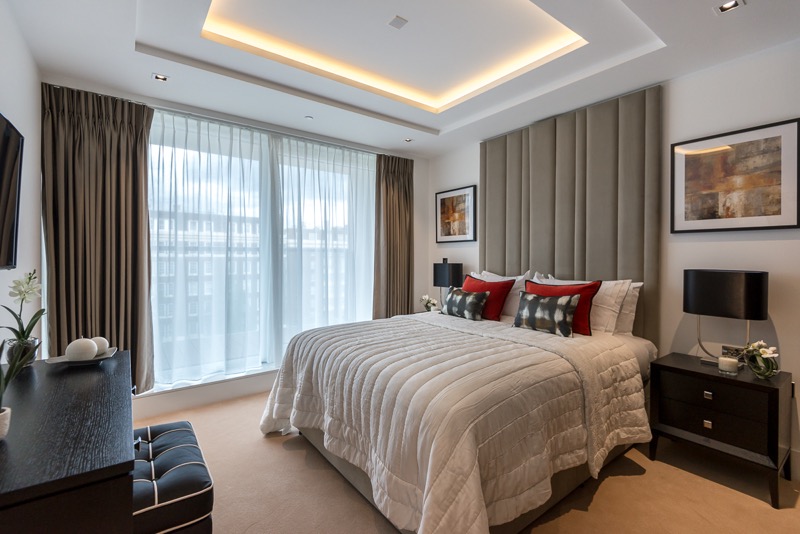 Last but not the least, introduce nature in the form of green plants into your home. Let the natural sunshine enter your home. Add houseplants in the home are good for health. Plants not only beautify a home, but it helps in reducing stress levels, bringing positivity, and improving productivity. Play with planters, hang some planters with money plant or mount some on shelves. Place pots of various shapes and colors in every corner and every room. Jazz up your home workspace by adding plants. Install an oversized plant; it acts as a centre piece of a room. Add color with flowering houseplants.