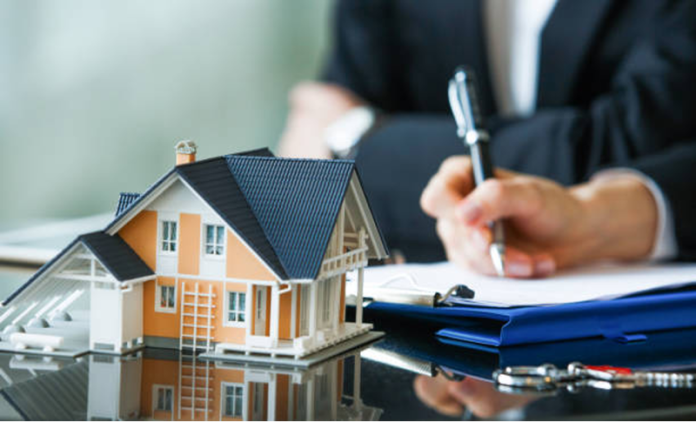 Nothing is more permanent and tremendously profound than owning a house. However, before investing in a property, there are some essential boxes that you're required to tick, especially if you're still young. The key is being financially disciplined and well-informed.
Gone are the days when people used to begin planning to purchase a house after settling down, now they believe in "early achievements". The early you begin, the better and more comfortable the procedure would be. Nevertheless, investing in anything before researching and educating yourself about it can lead to a major loss. So, it is always wise to open your laptop, take a notepad & pen, start studying and tick the essential boxes.
Buying a home early has plenty of advantages; it either continues to offer huge returns every year or you will get to spend a major part of your life living without any rent griefs. You can also consider your home as an additional income source by renting half of its part to the renter. But still like we have said earlier, you're required to check a few things before purchasing a home for sale in Pensacola Beach. Here are a few tips that will help you achieve your dream home:
1. Be financially disciplined and independent to pay down-payment
Being financially disciplined and independent is the cornerstone to making this dream of owning a house come true effortlessly. You are required to pay the down-payment from your own bank—this can be around 10%-25% of the market value of the house.
In order to build the down-payment deposit, pay all your debts, avoid overspending, start investing 20% of your income, expand your income sources, if possible and begin cost-cutting.
2. Create a budget and stick to it
Check where does a big part of your monthly income go? It could be entertainment, shopping, dining out, groceries or rent—start analyzing the activities that involve money. You can use the 50-30-20 rule to categorize the expense and regulate your money. 50% for needs, 30% for wants and 20% for investment. You can also use any digital application to monitor your spending habits. After analyzing and calculating everything precisely, create a budget and stick to it.
3. Search your dream house
Having a dream to own a house is one thing but having details sorted out about it is another. Have you yet found out what kind of property you want to buy? What kind of neighborhood are you looking for? Should it be a condo in Gulf breeze or an independent house or an apartment? What kind of amenities would you love to have around and be willing to pay for—clubhouse, swimming pool, car parking? Where should it be situated? Figure out what you need as a home and then begin searching.
4. Get in touch with an expert
This could be a total game-changer—having an experienced and trustworthy realtor will help you narrow down your choices wisely and they will also guide you through the entire procedure. They live and breathe in the market and their broadly spread network and presence help you find a suitable house at a suitable price.
5. Improve your credit score and begin loan-pre approval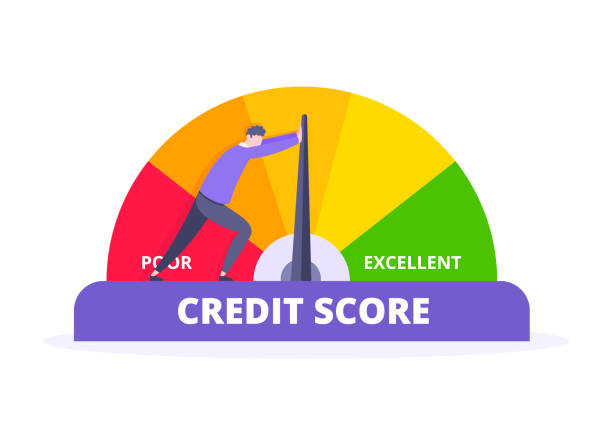 A good credit score is a must for fast home loan approval—also, it ultimately increases the chances of negotiation for low-interest rates. You can obtain your free credit report from any online credit score checking site. The minimum score that you require for home loan approval should be between 580-620, however it is always best to have a higher score than that. If you're not sure about a good score, then start improving it today by limiting your expenditure, paying interest on time and clearing debts.
6. Make an offer and negotiate
Once you find the property you want to buy, don't waste a single minute making an offer. Your real estate expert will help you in the negotiation procedure if you have hired a reliable one. They'll develop an offer depending on your requirements, factorization in your budget and things that might be required to put into the property to make it perfect for you to shift.
If your proposal is not accepted instantly, don't vex. It is quite common for the seller to receive multiple offers for the property. Your realtor will assist negotiate a proposal based on certain conditions to make a win-win situation for both the seller and the buyer.
7. Finalize financing
As long as you have a pre-approved loan, finalizing financing won't take much time. Either ask your realtor for guidance or search for a reliable financial institution—a reputed online company, a local credit company or a bank.
8. Close the deal and move in
After finalizing financing, you will receive a GFE (good faith estimate) from the mortgagee of the closing rates that should fall under the budget. Your realtor will also verify it to check if everything is precise.
And then, finally, it is time to move in! Congratulations on purchasing your first ever dream house. Be in touch with your realtor to ensure that everything is going smoothly initially and don't forget to appreciate their services with your positive reviews and referrals.